Description
never miss a face or voice
With the Meeting Owl from Owl Labs, ensure all occupants within a Cubicall Meeting Room are seen & heard on conference calls.
The all-in-one, 360° conference smart camera, microphone and speaker fits perfectly within the Cubicall Four Series— allowing for plenty of open desk space.
Say goodbye to screeching feedback while keeping your teams naturally engaged.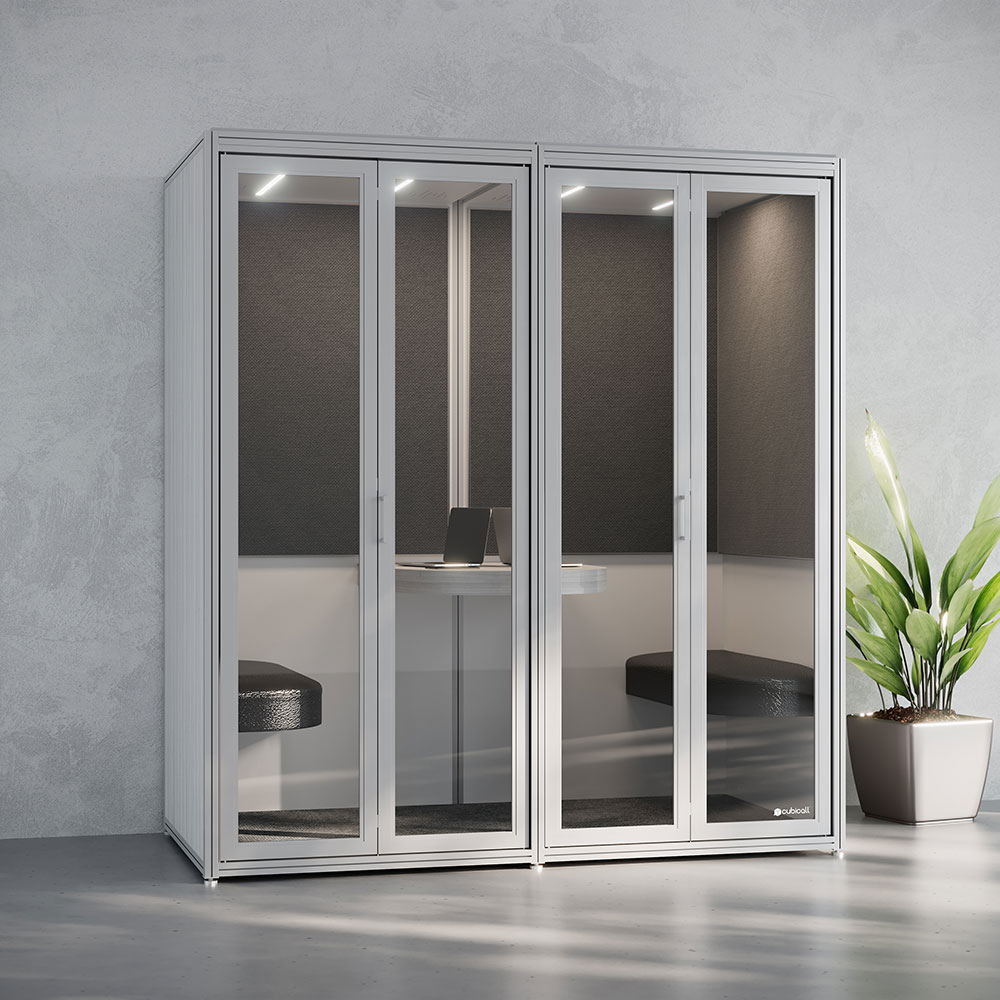 a fully immersive experience
Powered by the Owl Intelligence System™, the Meeting Owl automatically shifts the camera to focus on whoever is speaking. The result is an experience that nearly feels like sitting in the room with the team.
Meeting Owl Technical Specifications
Camera
360° camera in 720p
Microphone
12-foor radius audio pickup
Intelligence
Owl Intelligence System™ with autofocus
Processing Power
Qualcomm® Snapdragon™ 410 processor
Computer Connection
Plug-and-play via USB 2.0
Compatibility
Works with all popular video conferencing software
WiFi
WiFI connectivity supporting WPA & WPA2 Networks
Updates
Core product improvements via WiFi