Strange Things Are Afoot In Your Office
A Most Excellent Phone Booth
You exist in the time period when the official Bill and Ted Excellent Phone Booth is available for purchase — EXCELLENT!
A triumphant recreation of Bill and Ted's Excellent Adventure phone booth
Featuring the same stellar benefits of Cubicall phone booths
Umbrella time travel antenna*
Authentic payphone retrofitted for VoIP/landline service
Blinking "time travel" phone keypad buttons
Phone booths are limited. Secure yours today.
*Due to retrofitting of the payphone, booths cannot travel time.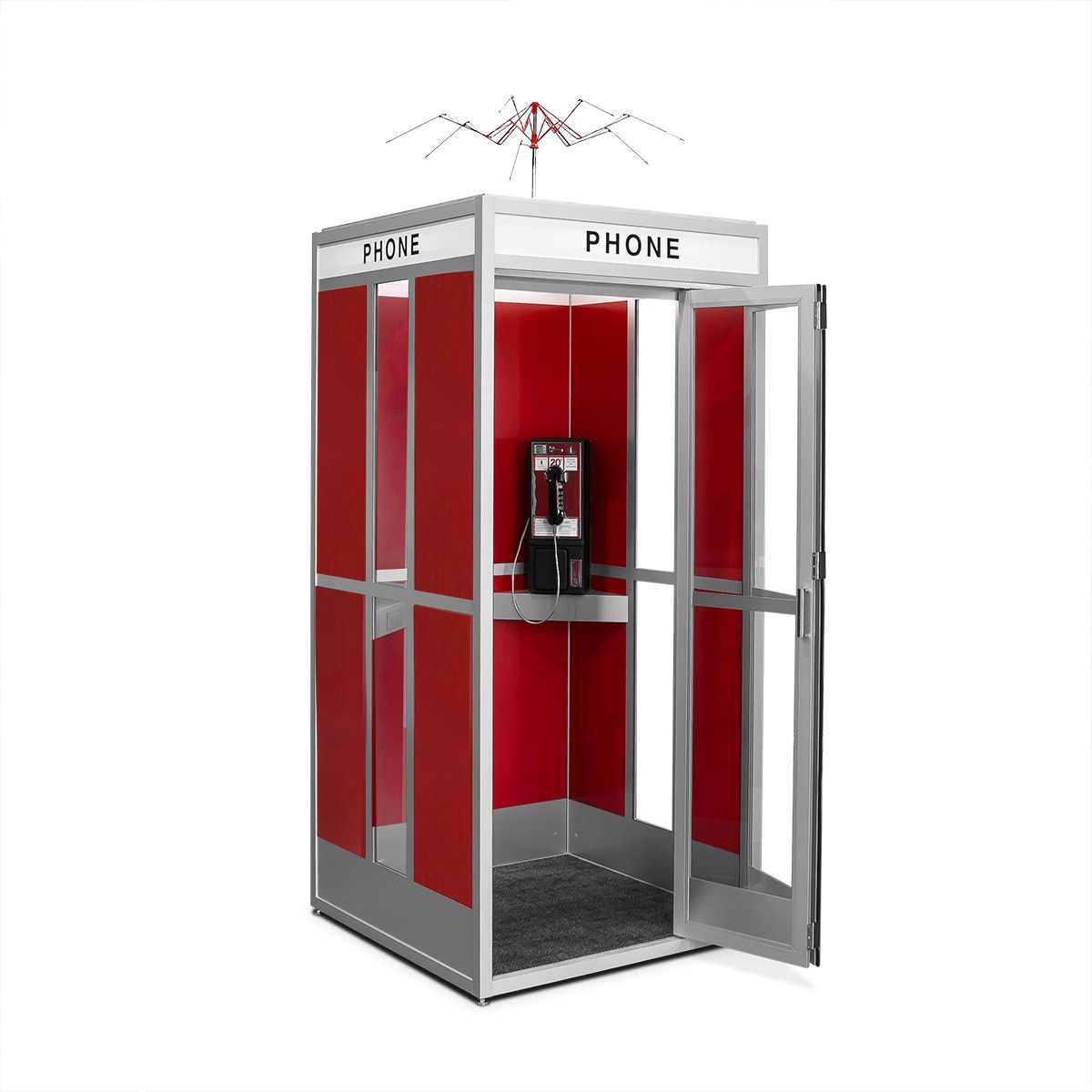 Bill and Ted's Excellent Adventure characters and images ™ & © 1989,2022 Creative Licensing Corporation. All Rights Reserved.
Not Totally Ready?
Sign up for our non-heinous newsletters.