new normal office solutions
Partitions and dividers don't have to be unsightly. In fact, they can add to the aesthetic of your office or retail environment. Limiting airborne contact and noise distractions, our modular solutions are available in ready-to-ship designs or can be custom made to suit your needs.
increased
Workplace Satisfaction
Science has proven giving employees more control of their workspace increases job satisfaction, productivity and morale.
Partition walls are an easy way to create individual workspaces that keep the open office environment alive. Available in free forms and curves with transparent acrylic or acoustical tension fabric that allows custom print graphics.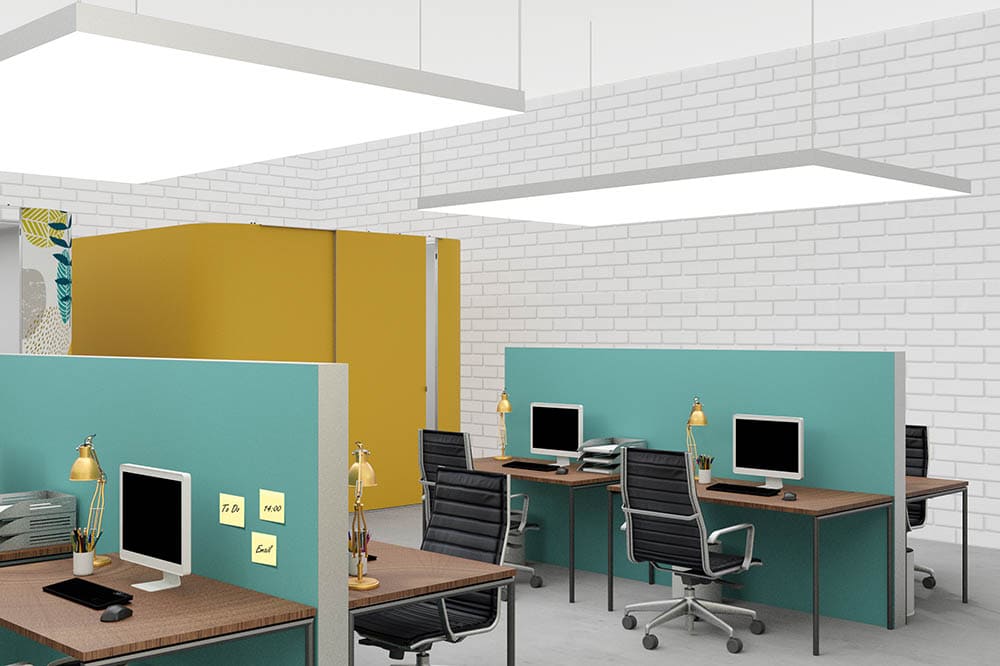 inspiration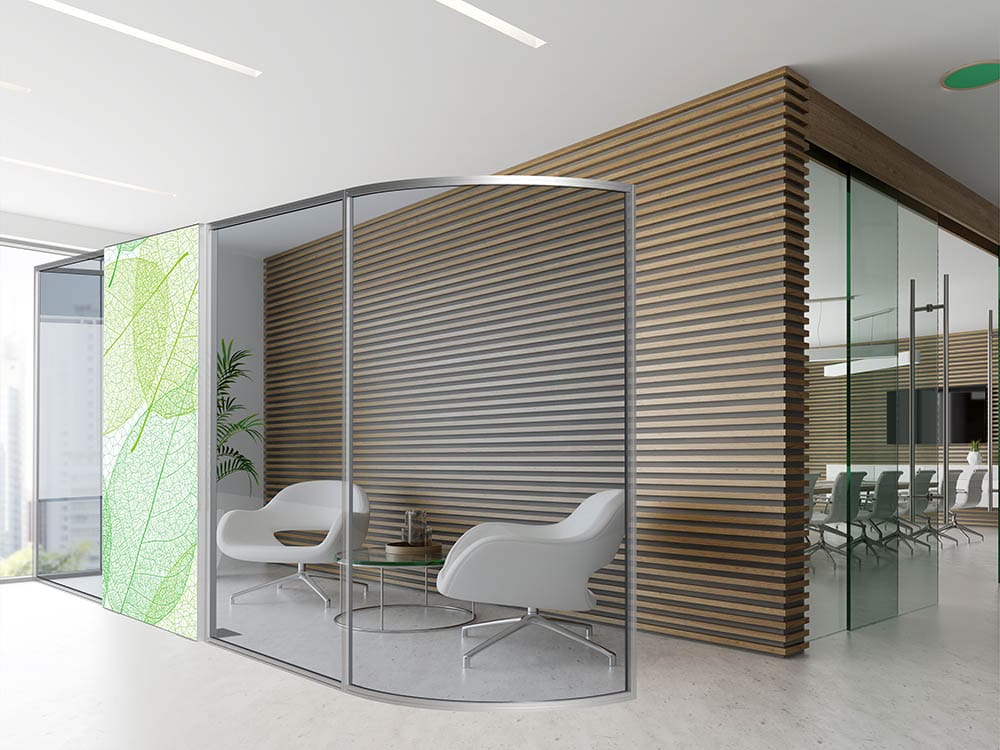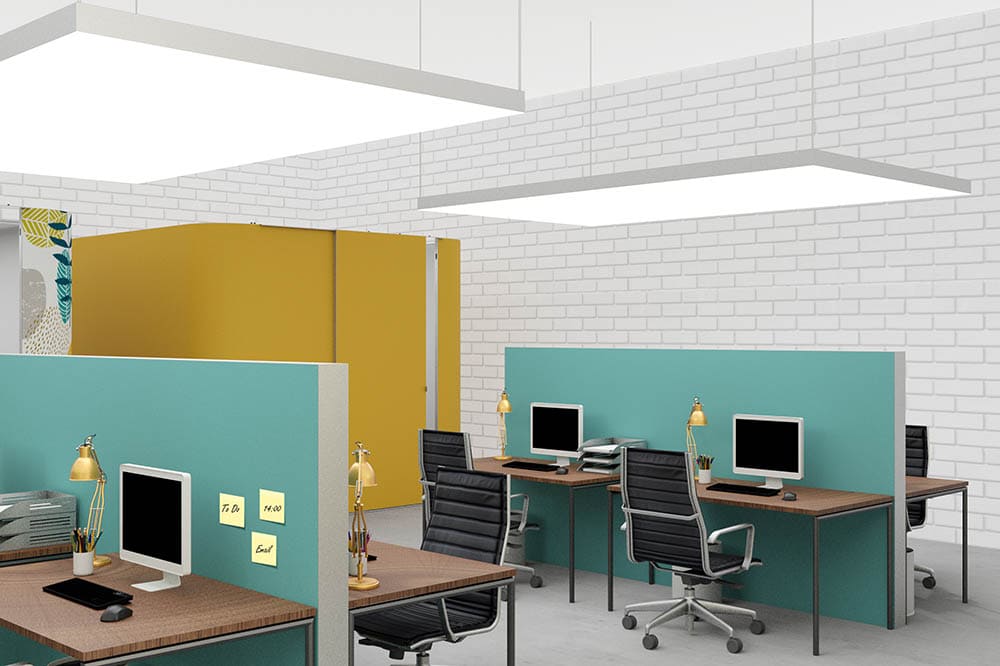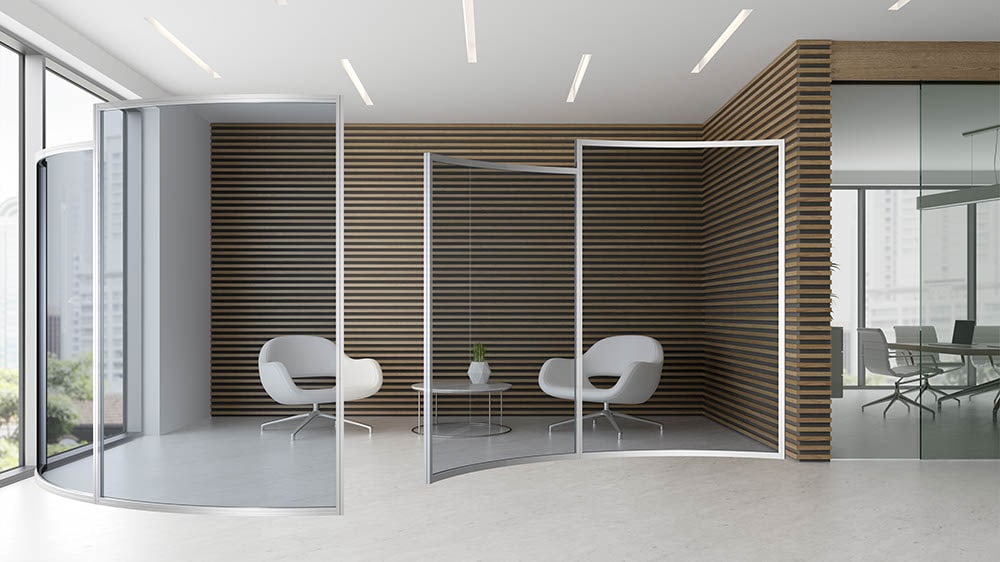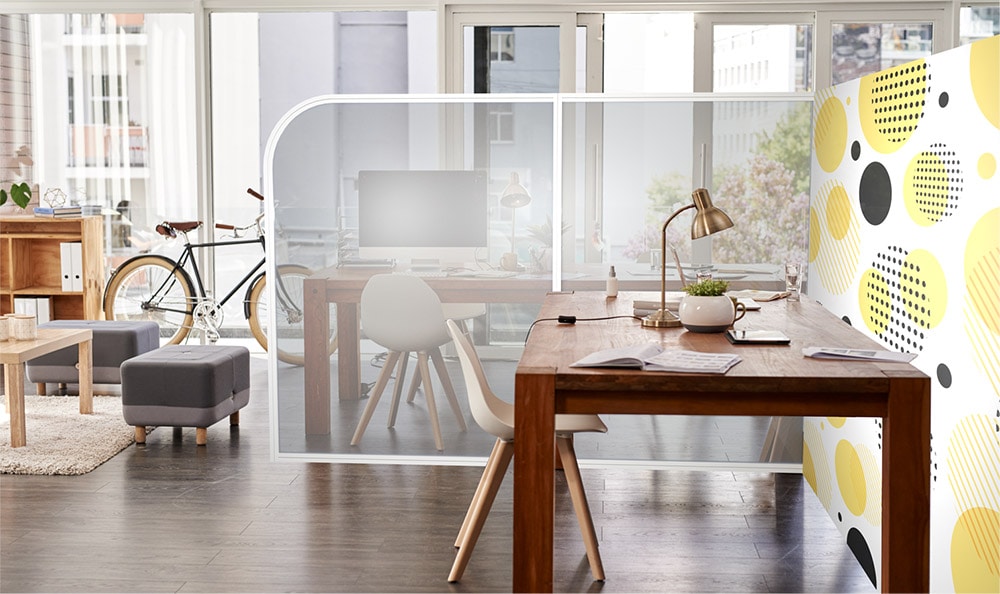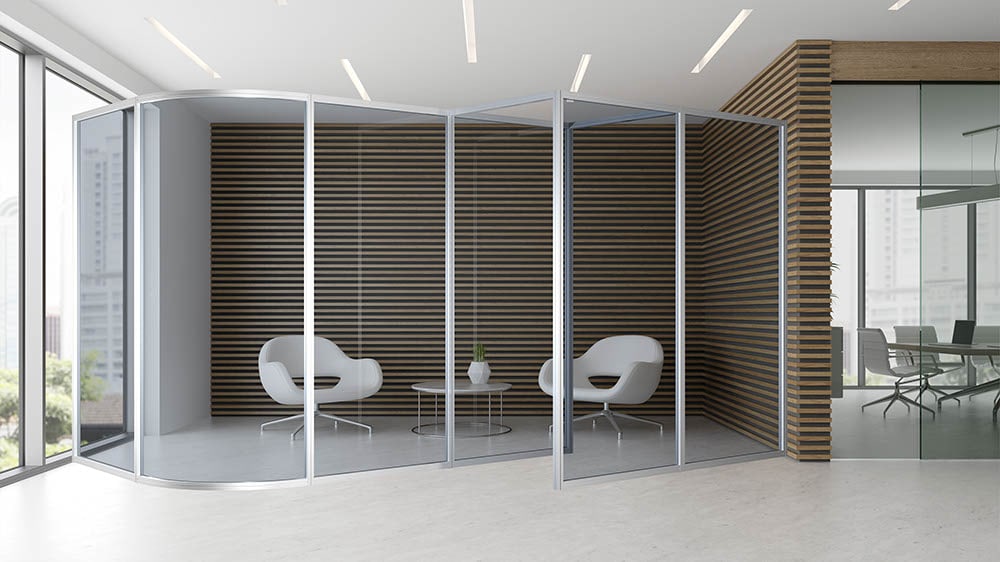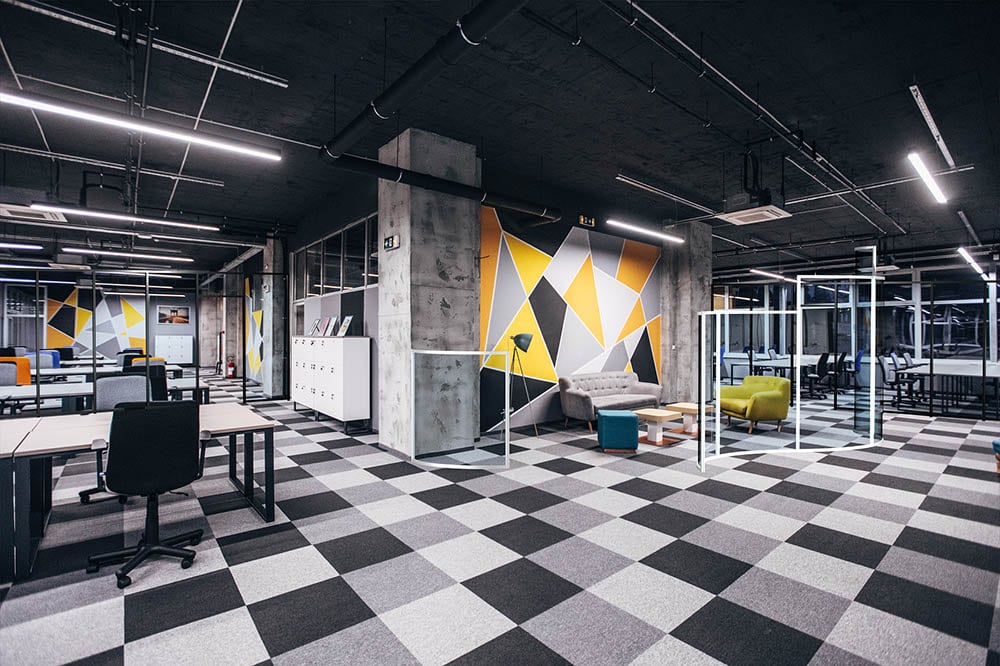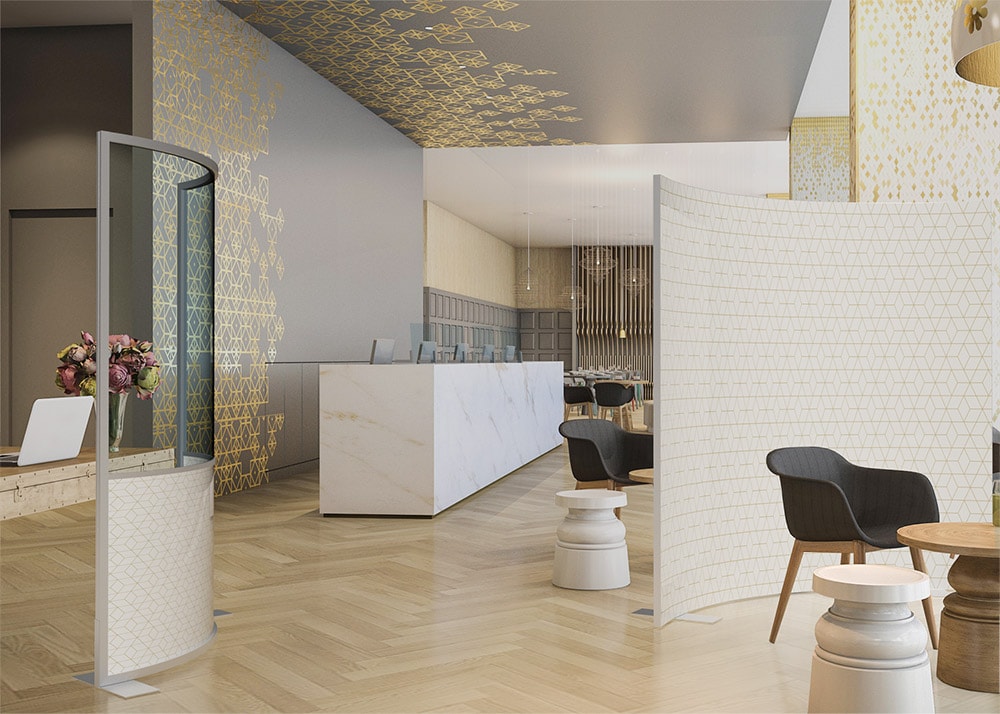 Available in free-forms and curves, these floor partitions utilize rigid aluminum framing and acrylic or custom-printed tension fabric. These dividers can add simple barriers for airborne contact and sound, all while enhancing an environment with modern appeal.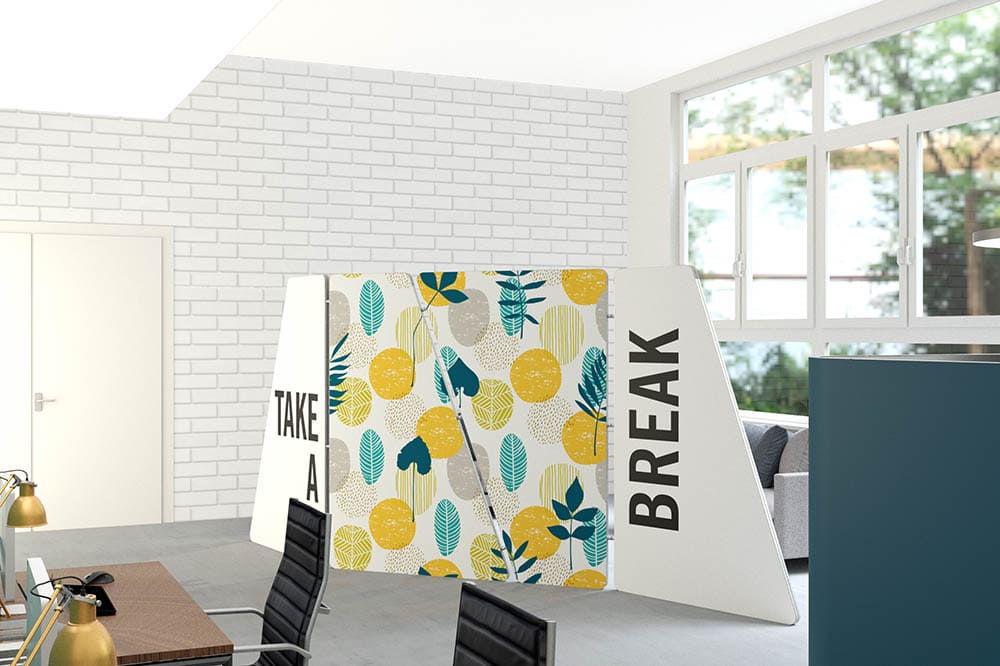 inspiration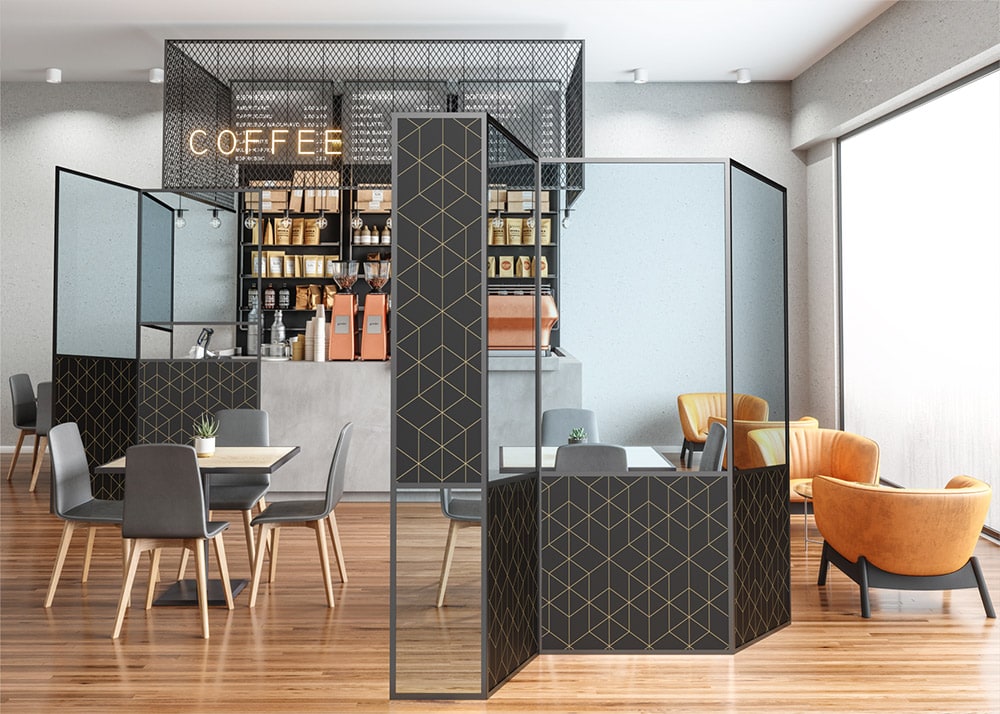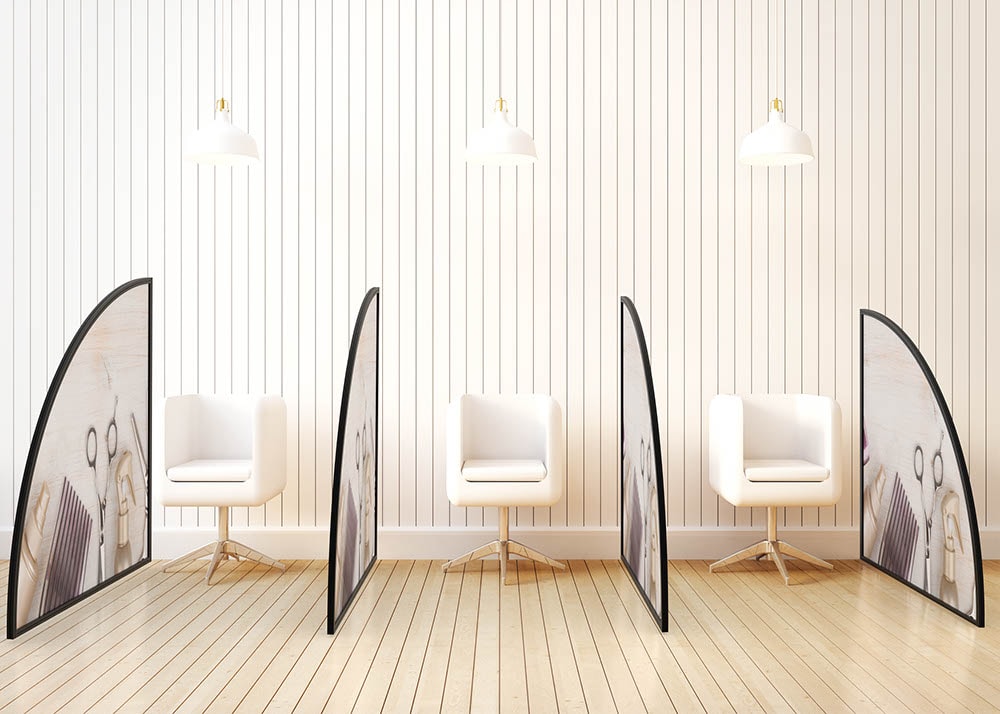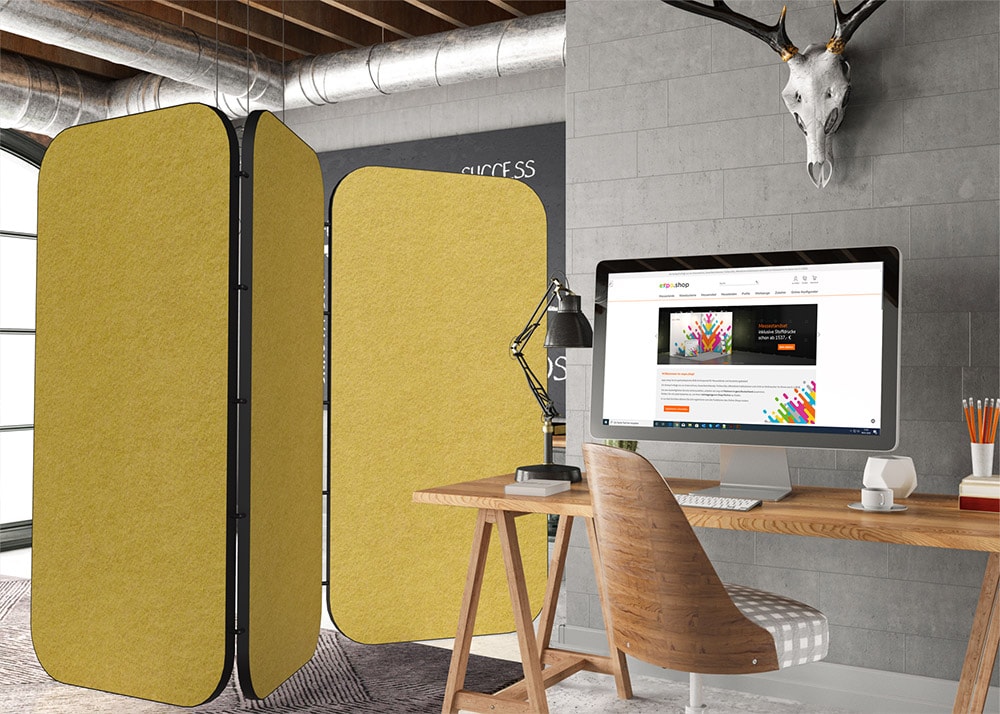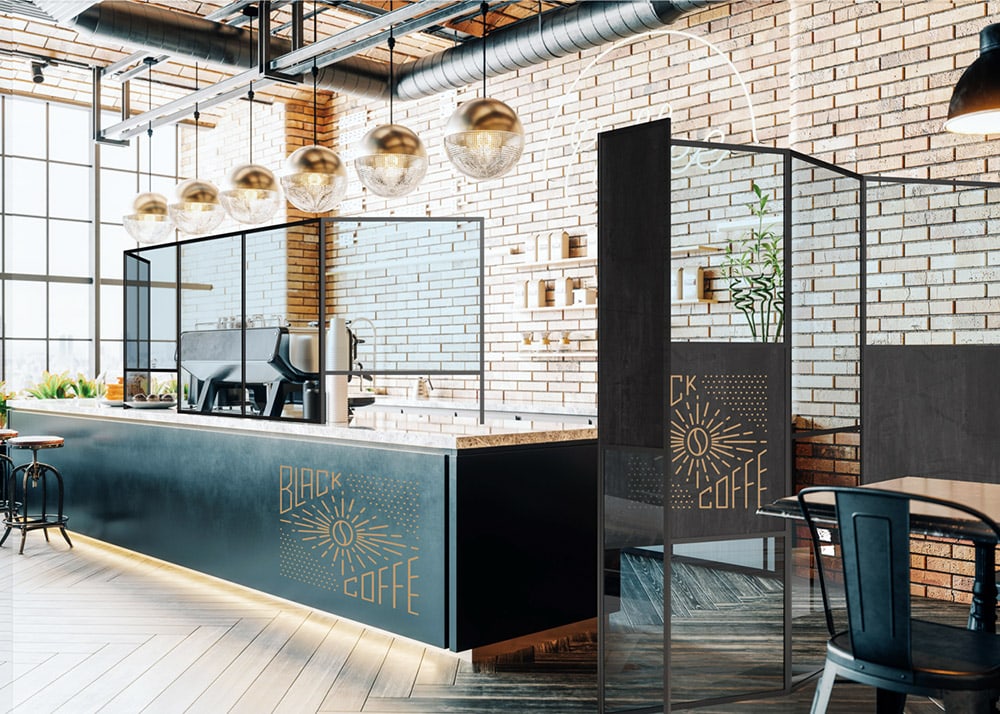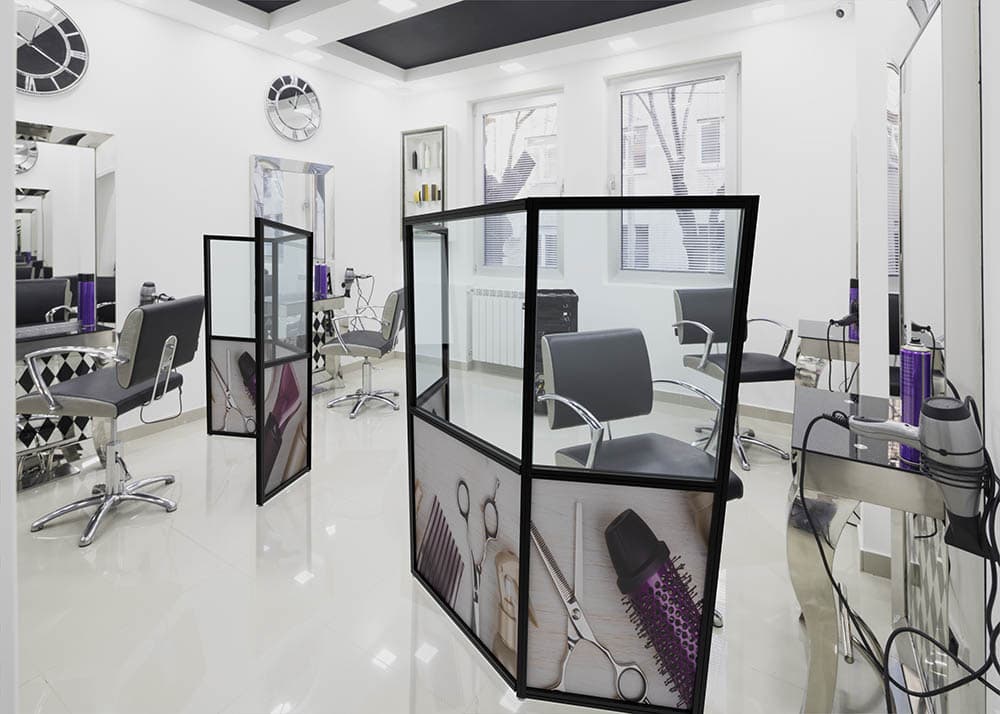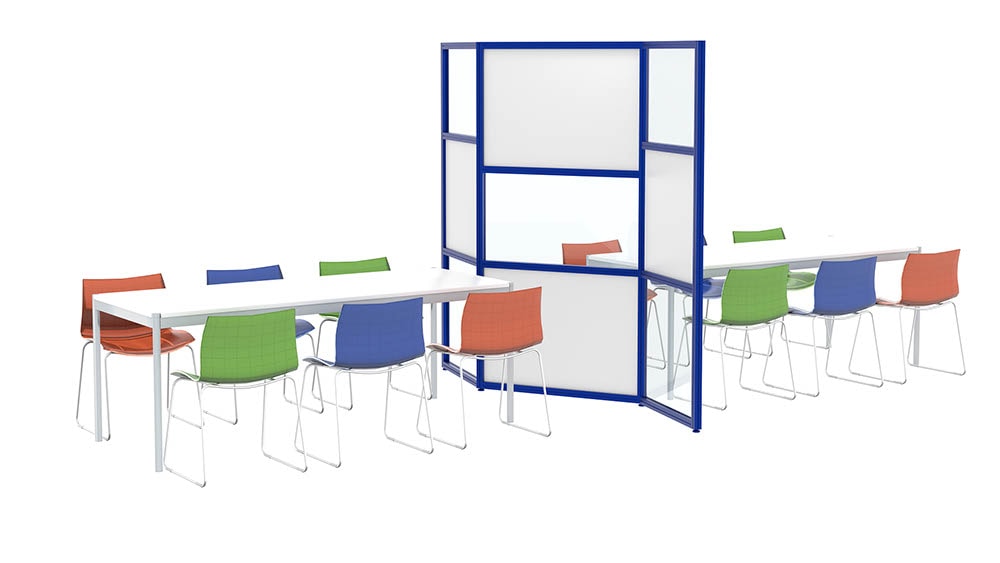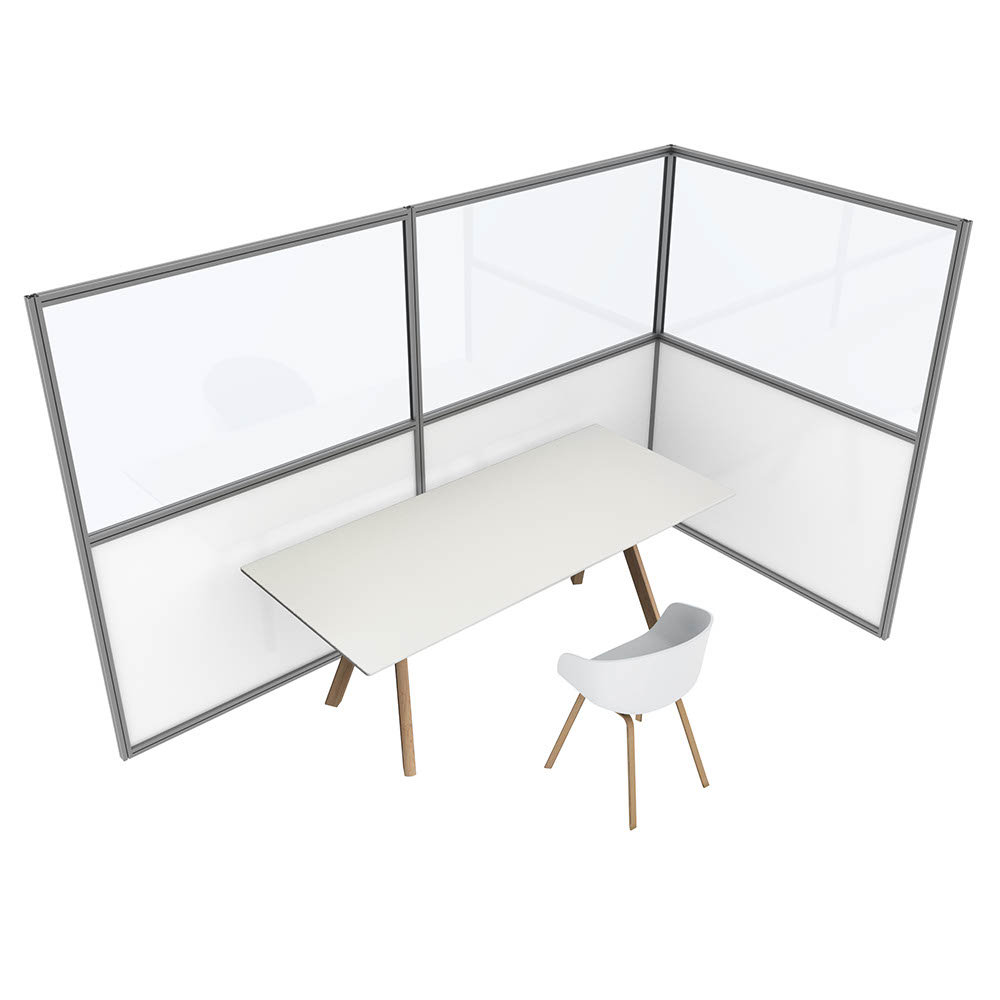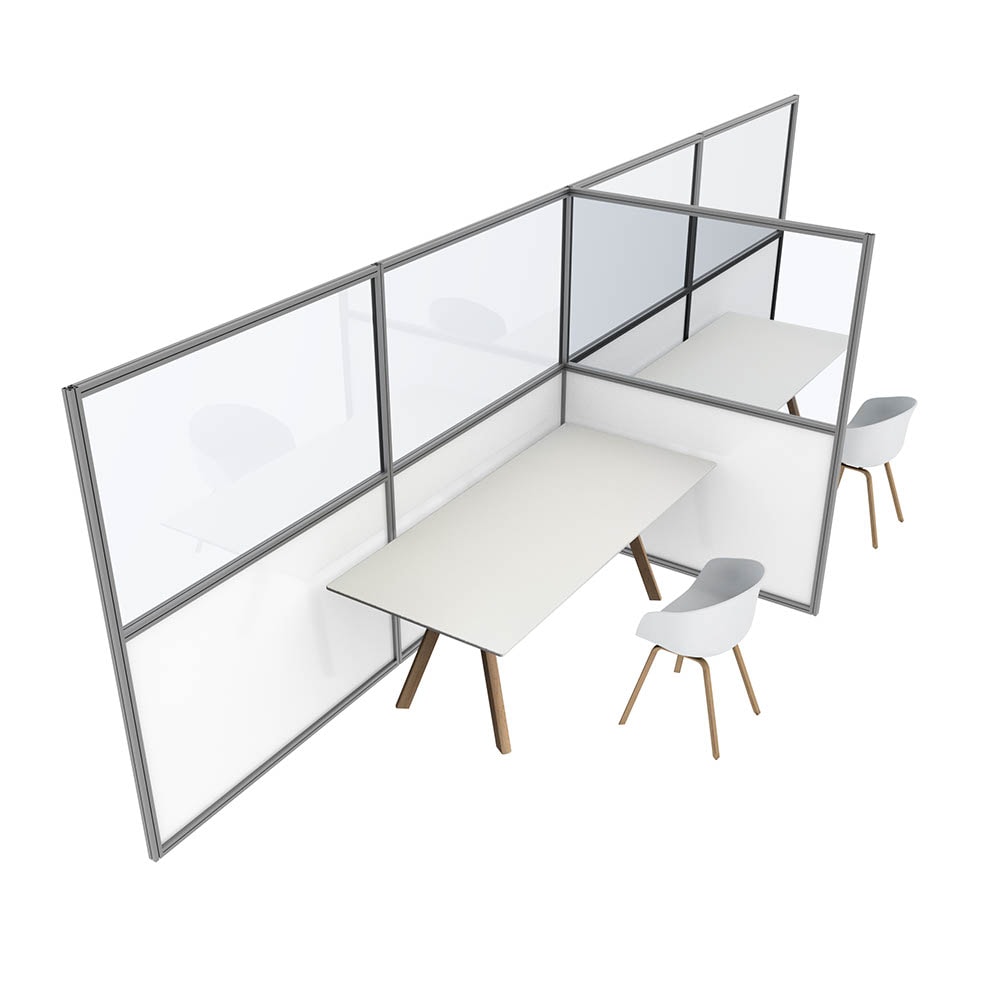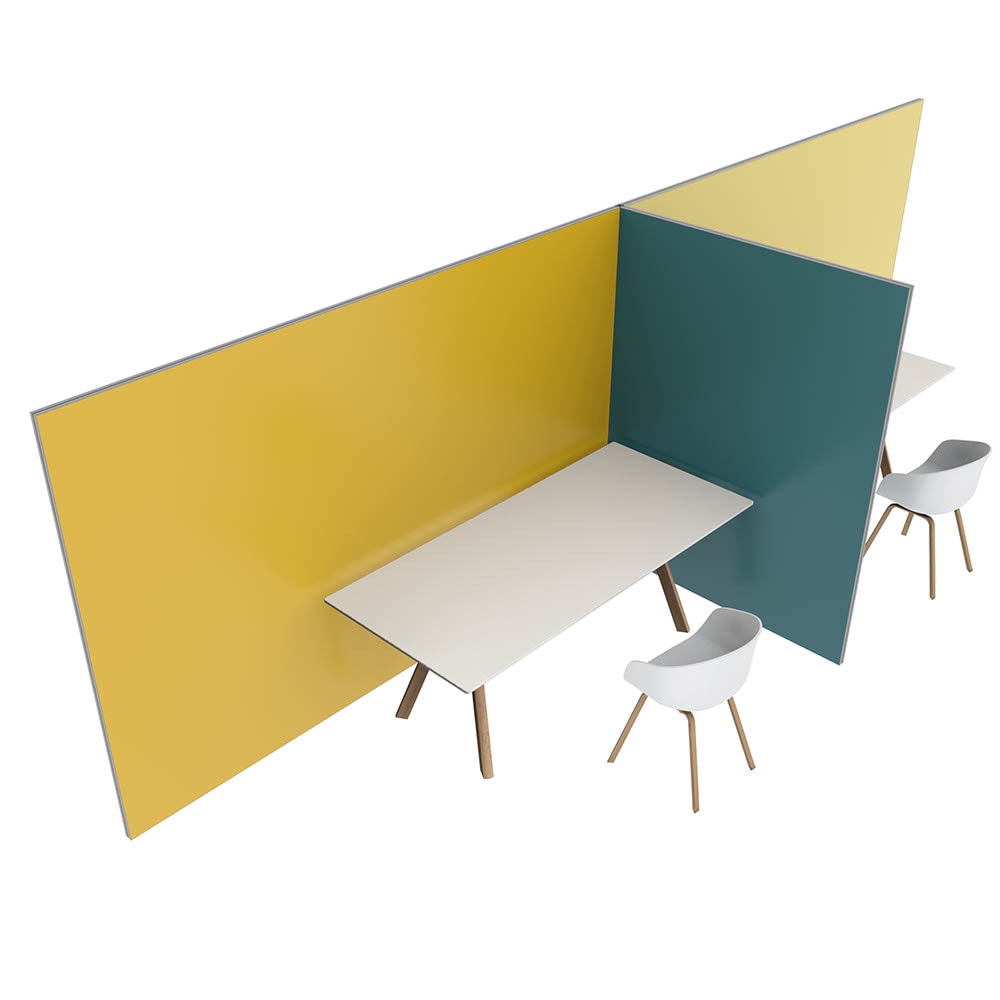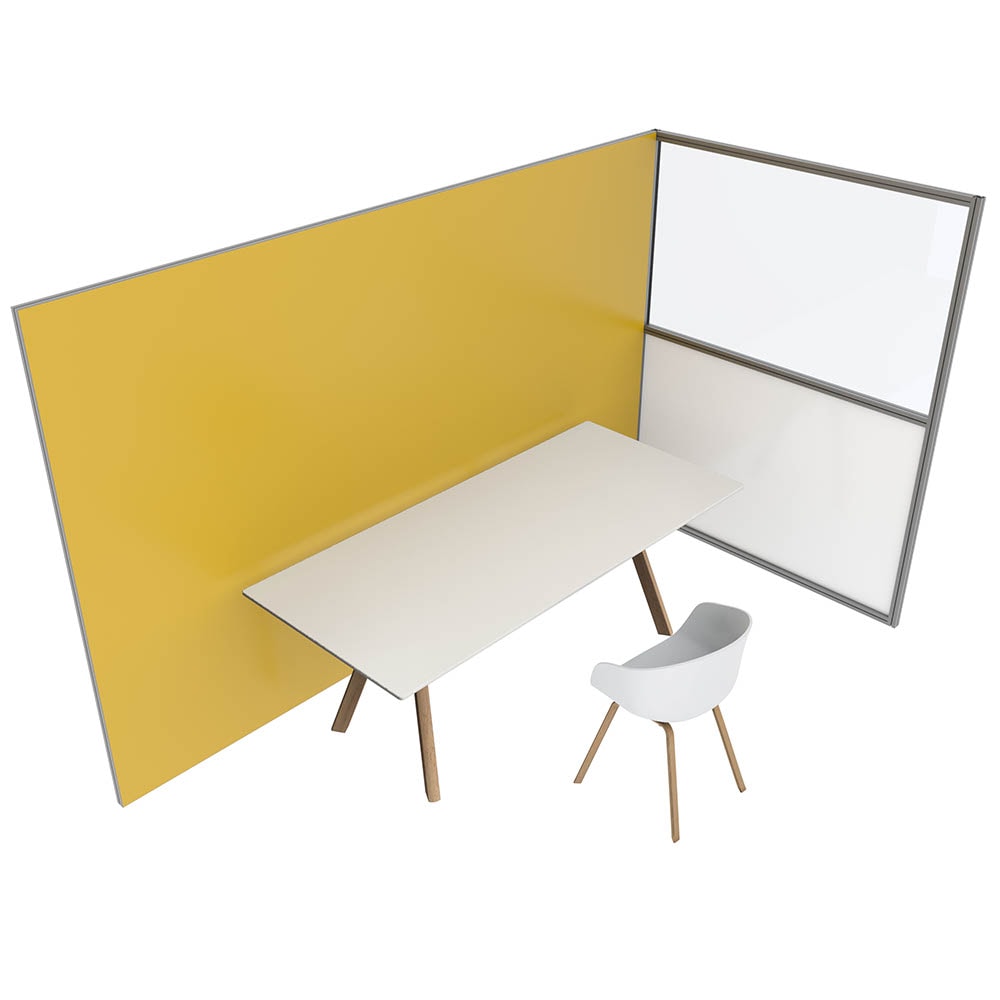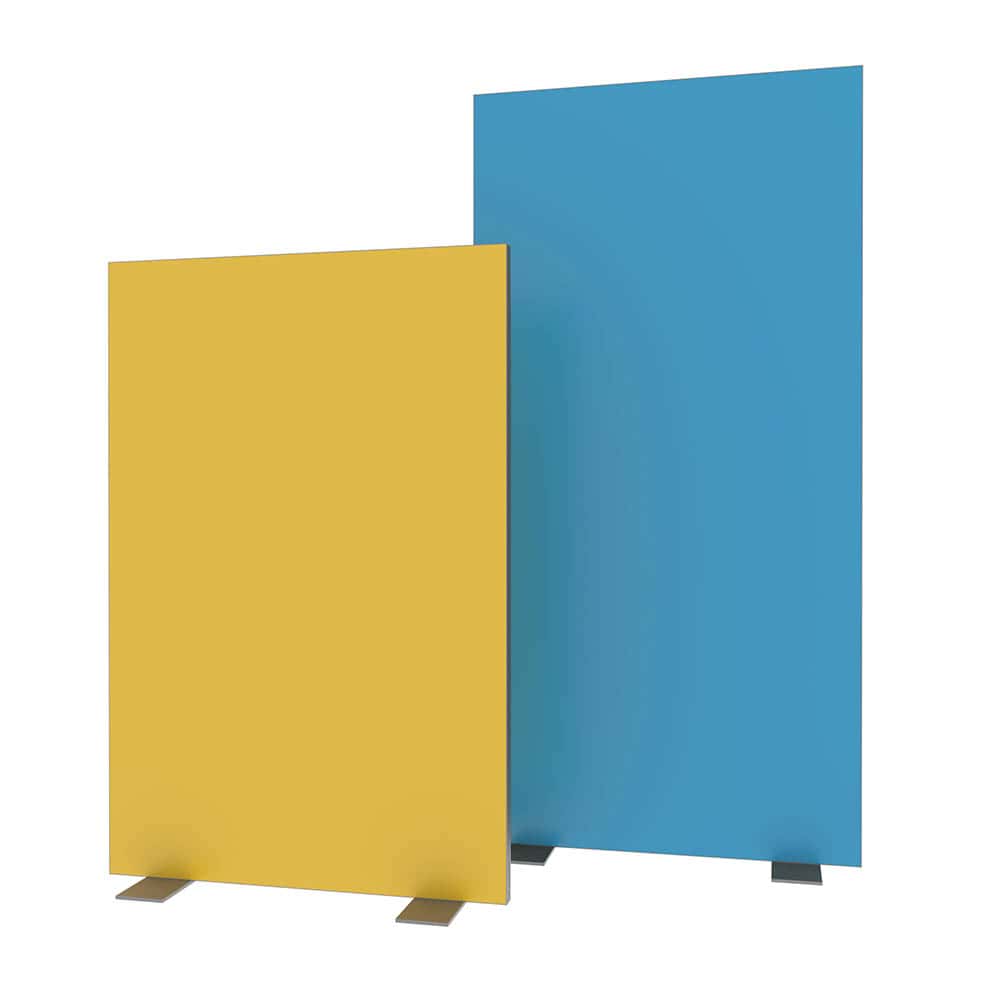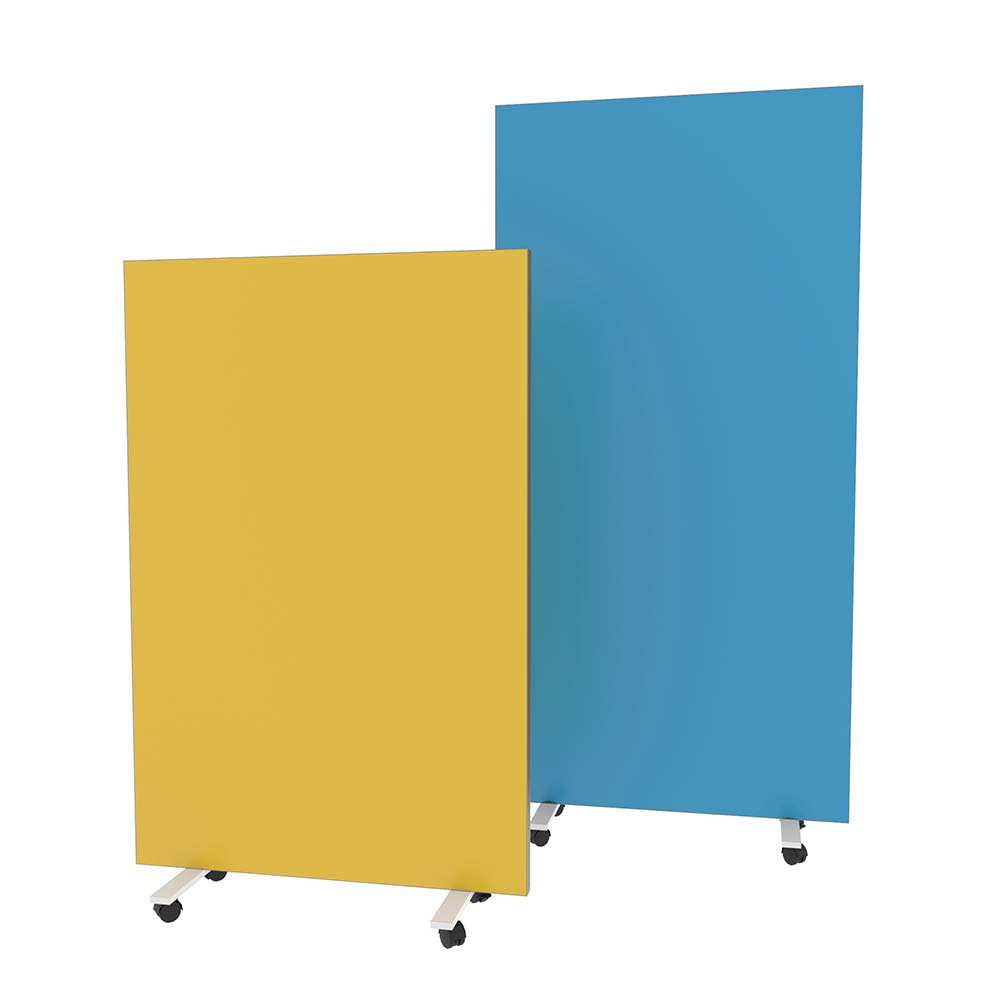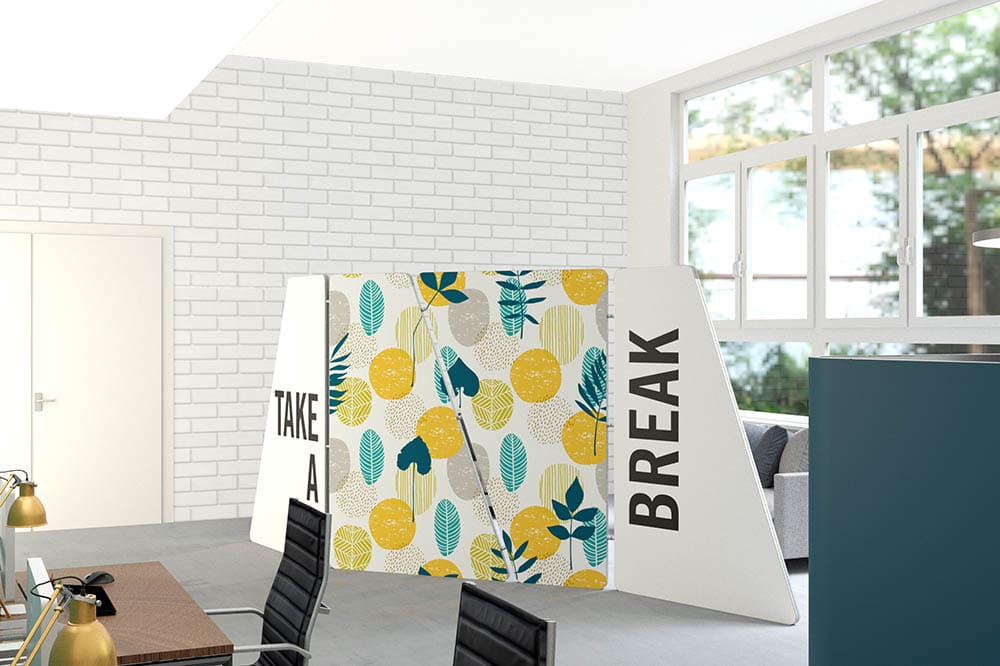 Desk & table dividers are simple and effective solutions to break up hot desks, benching, or lunch tables. These modular solutions are versatile and can be adapted should your needs ever change.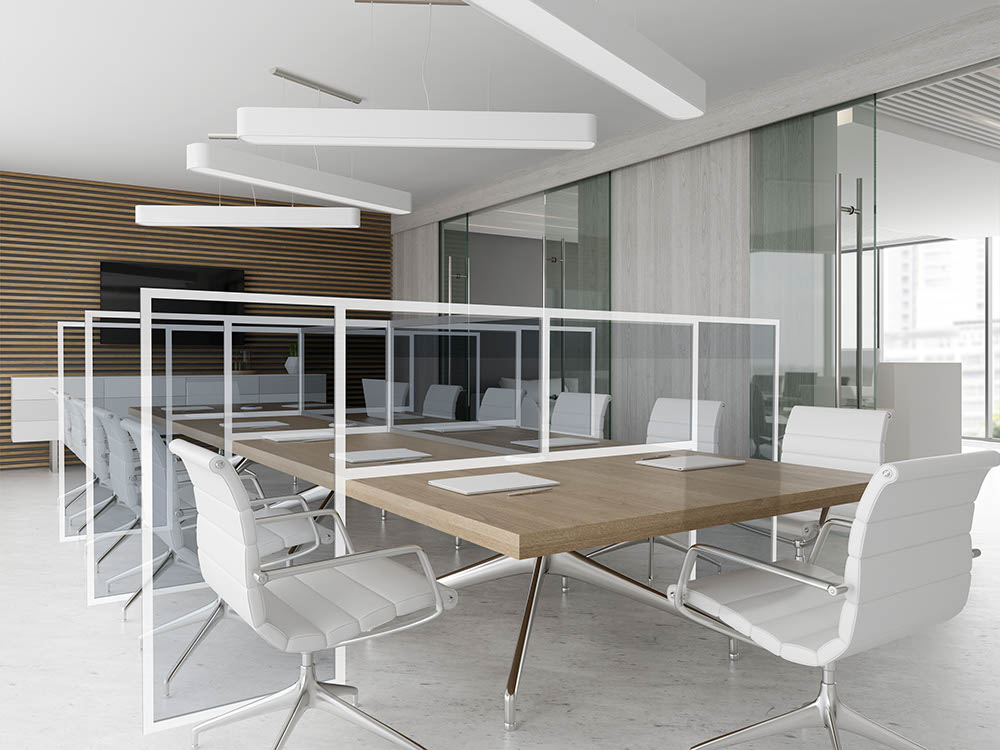 inspiration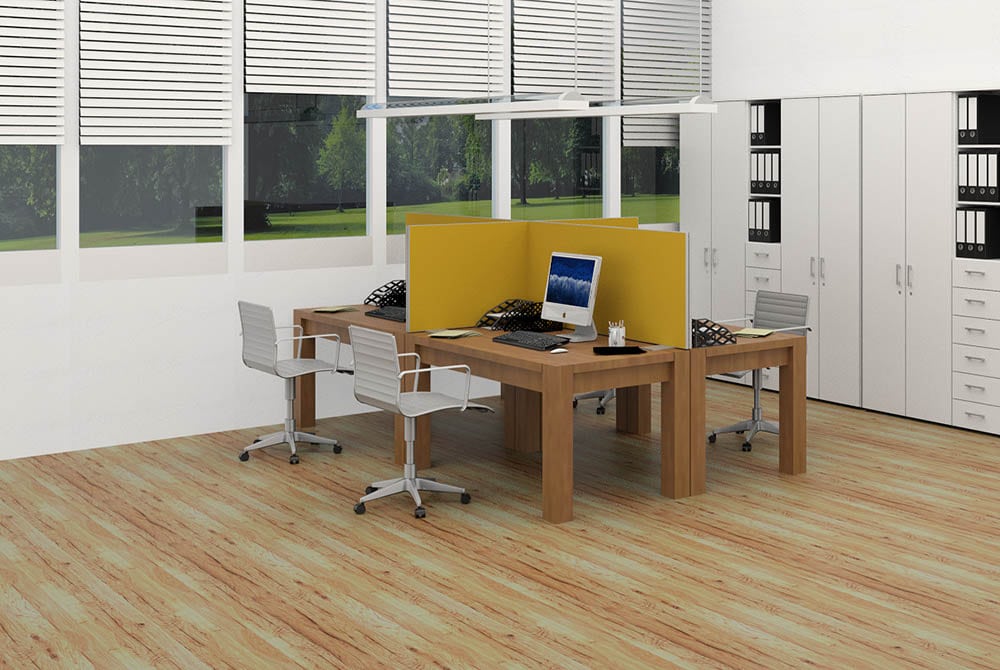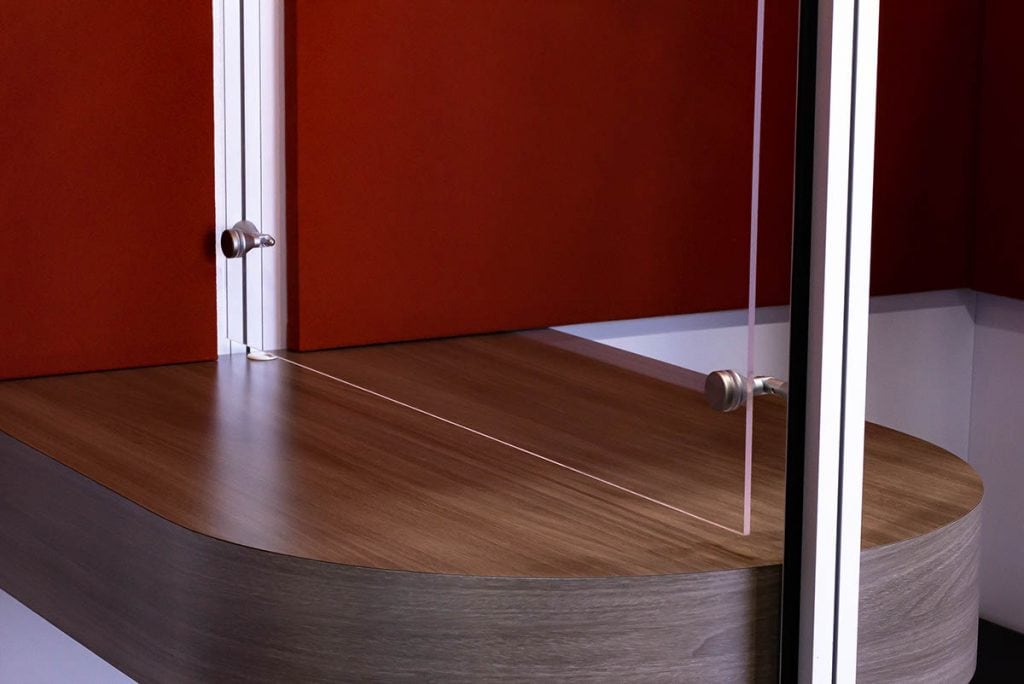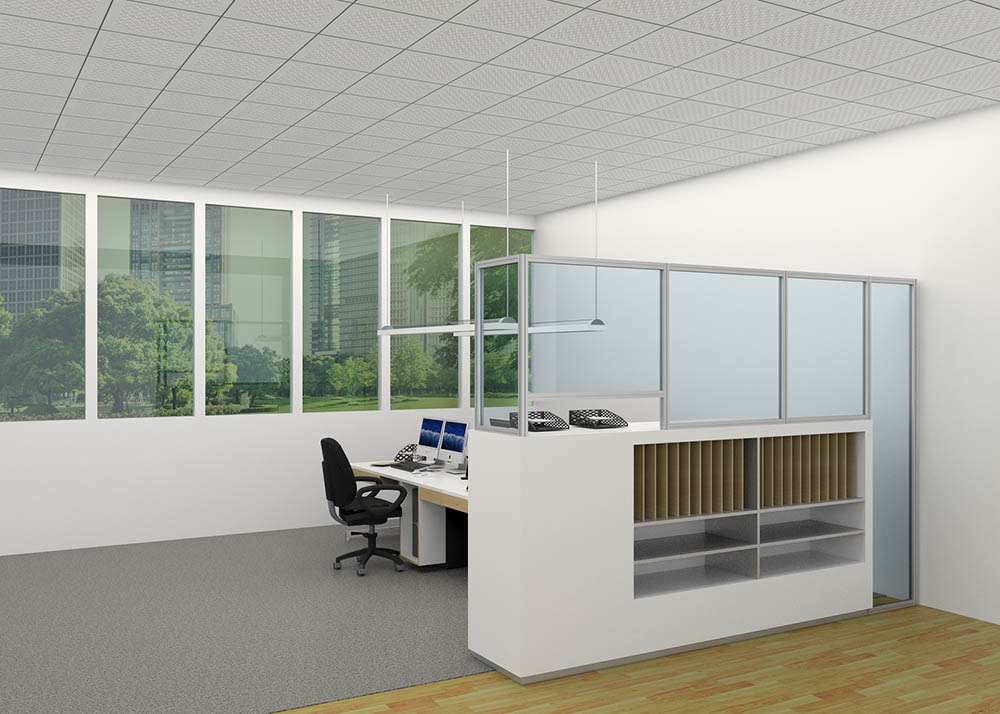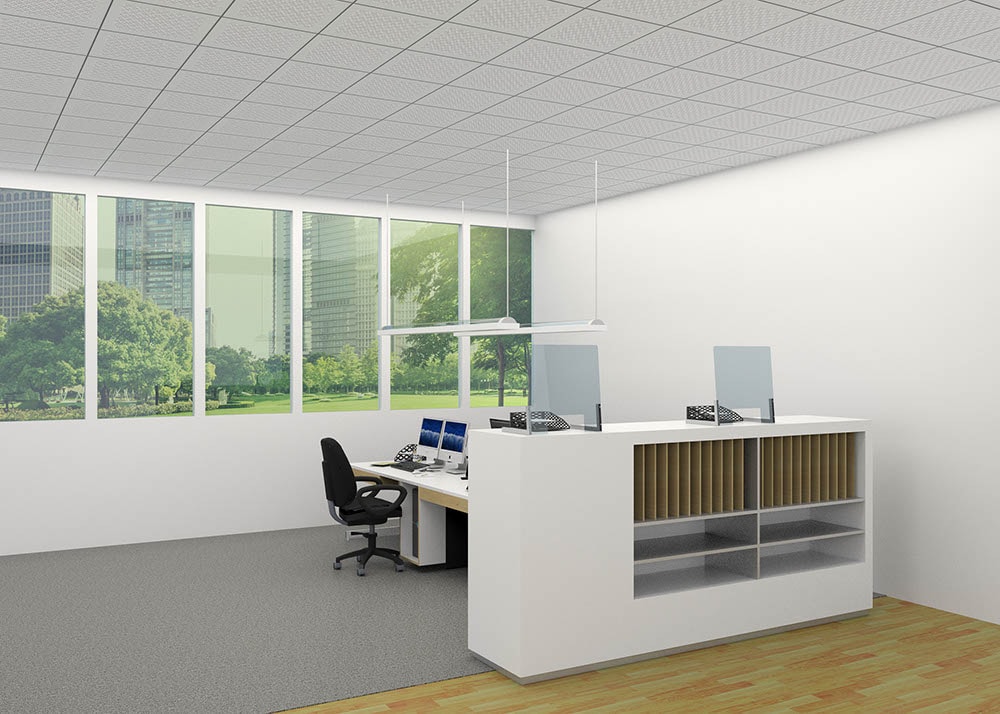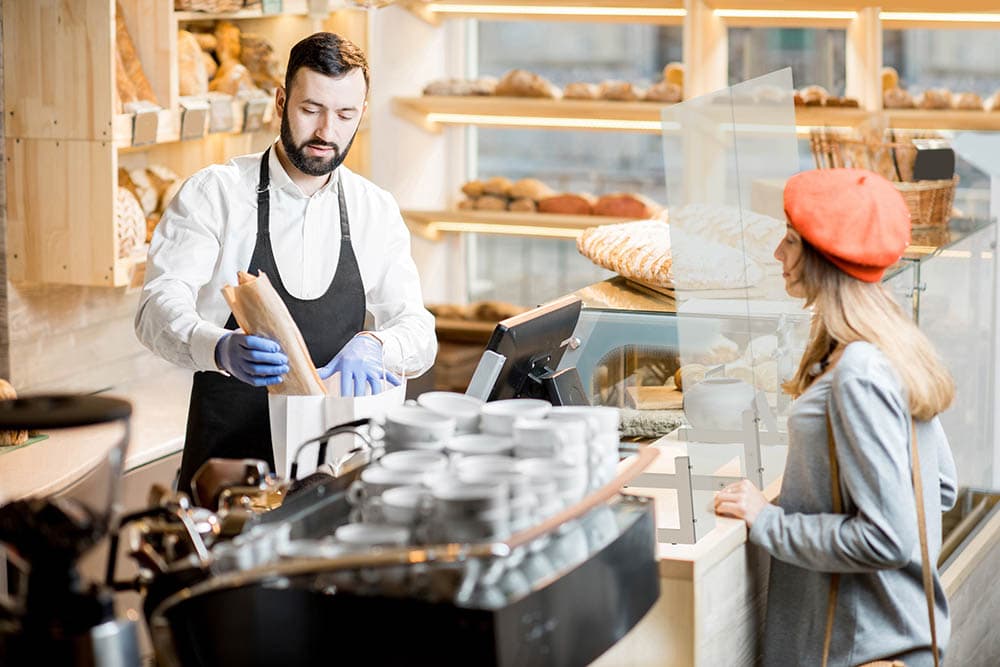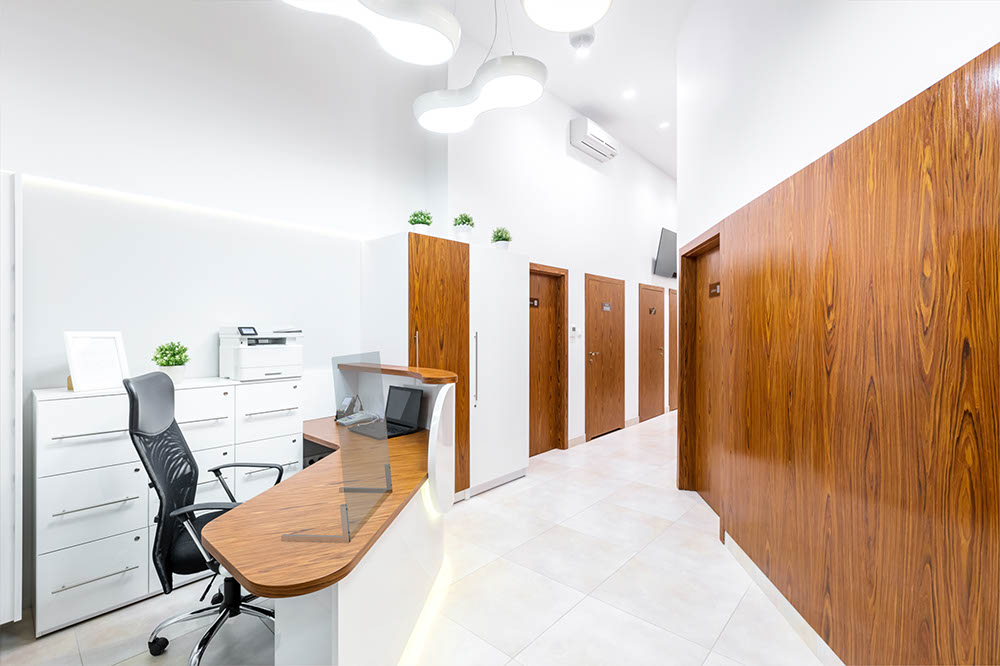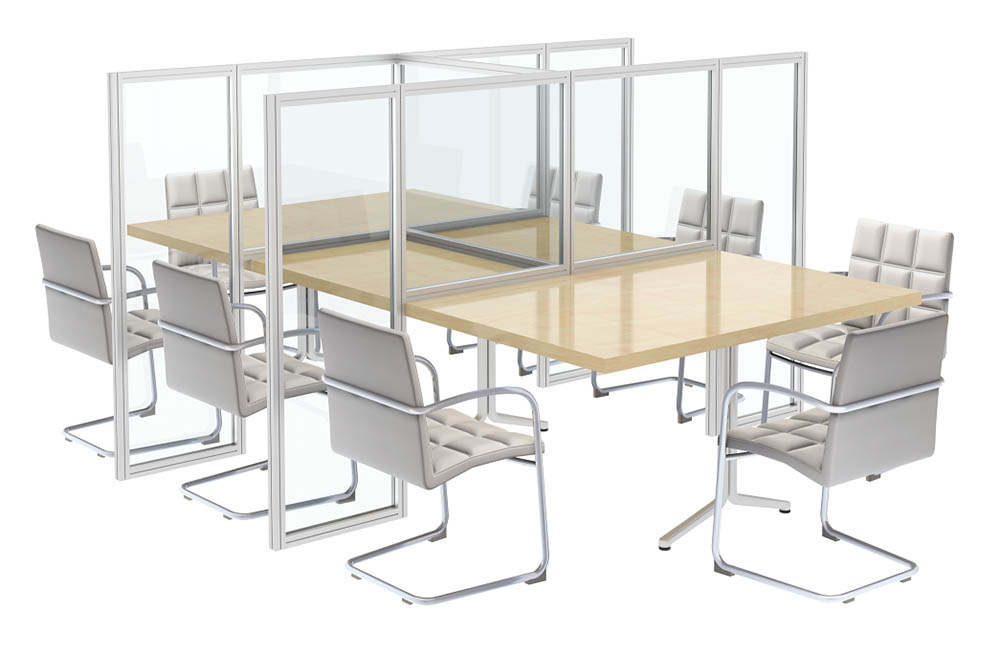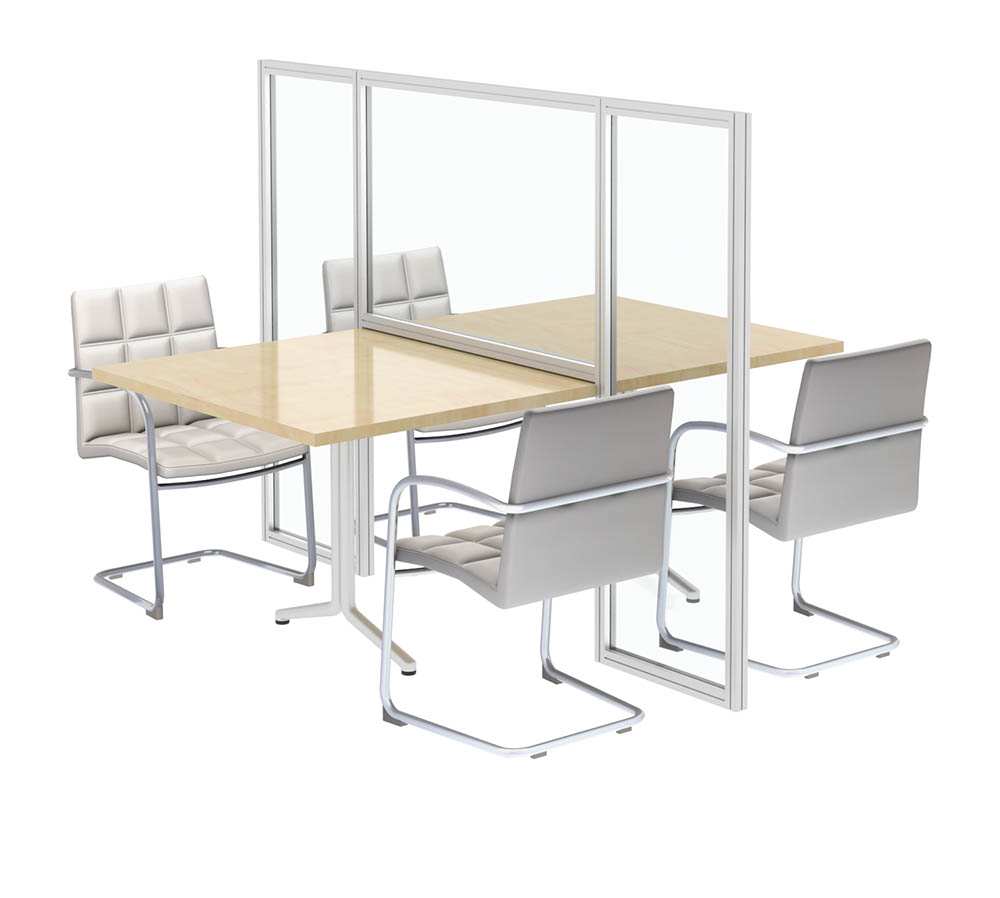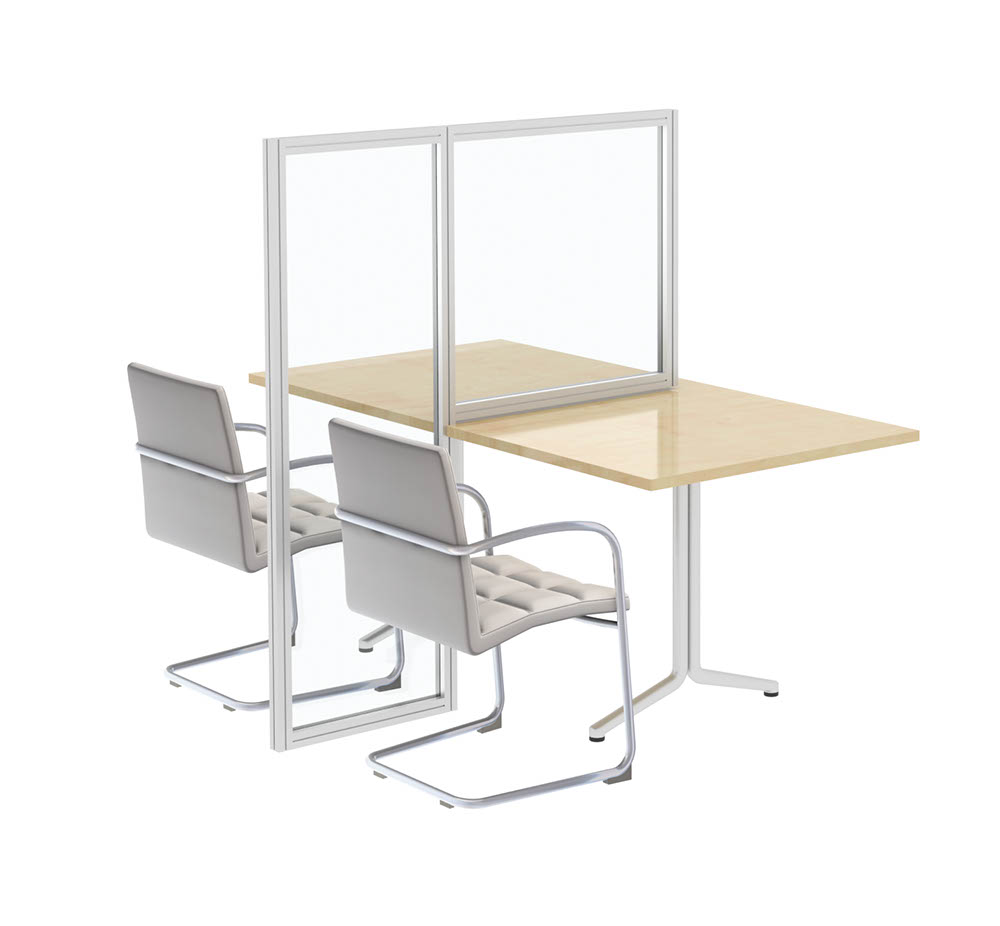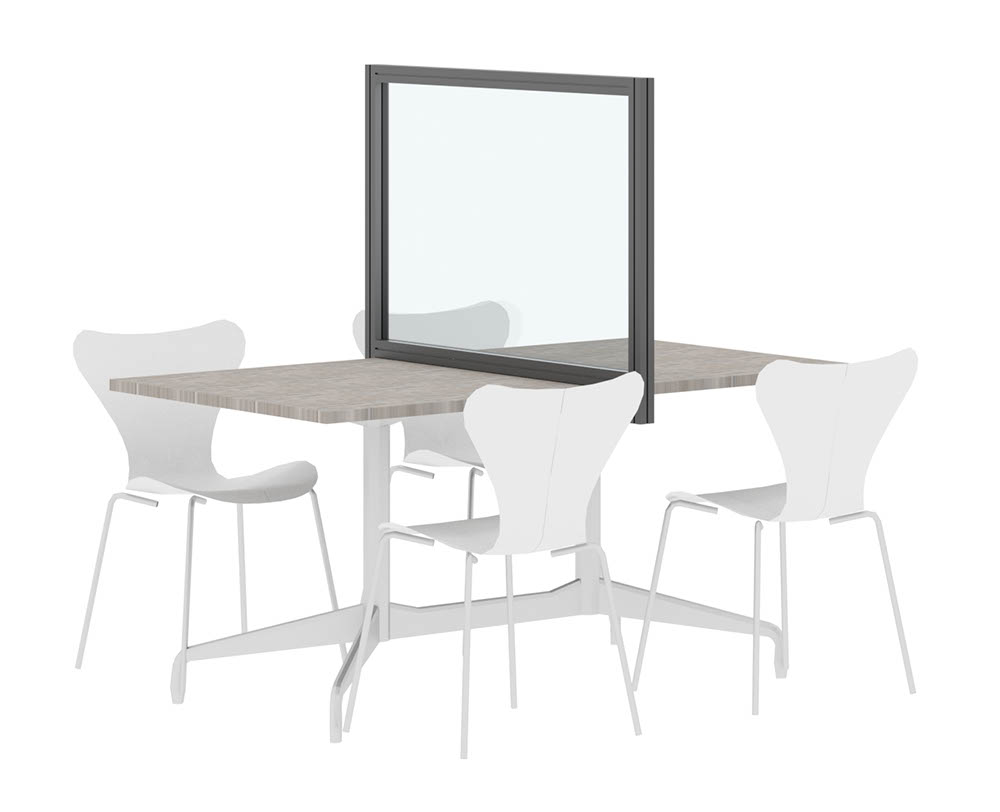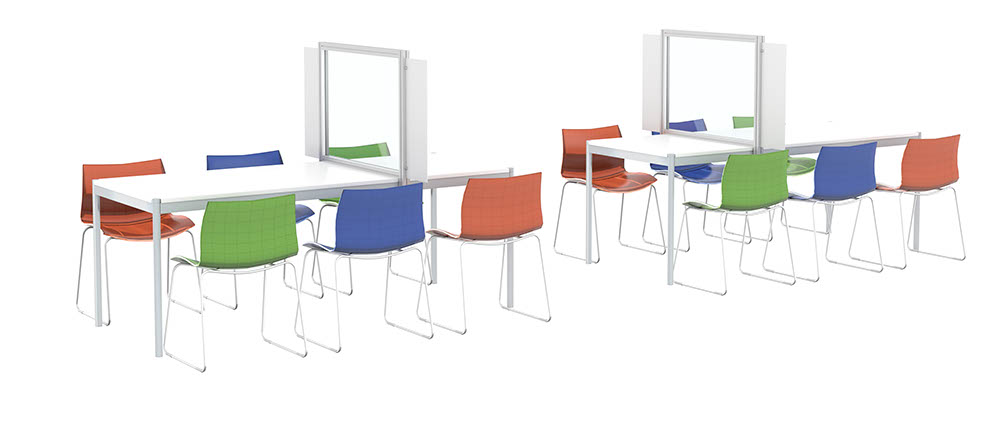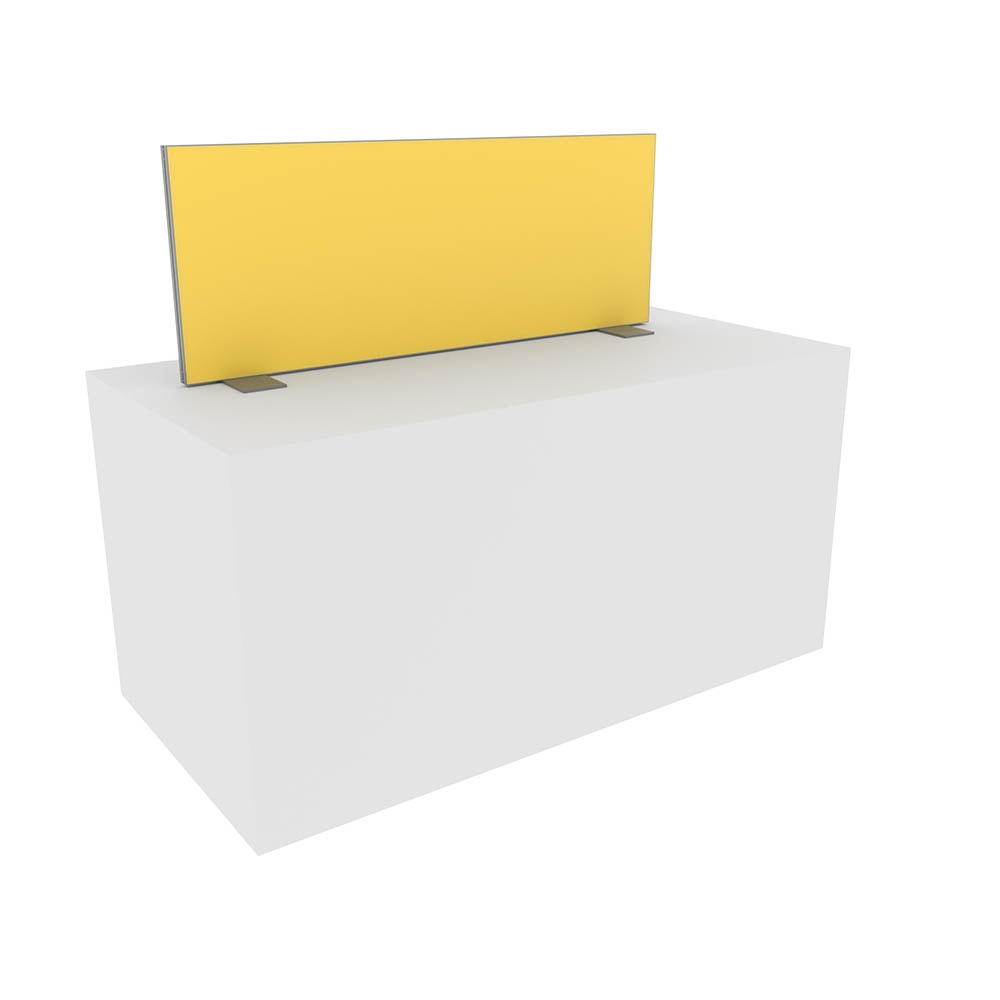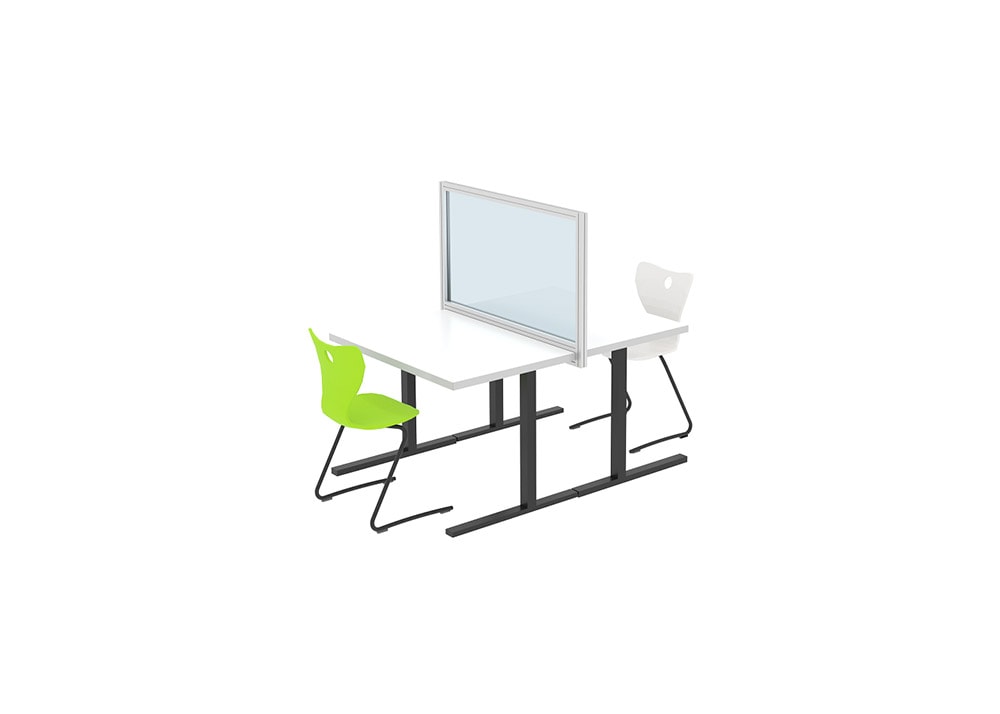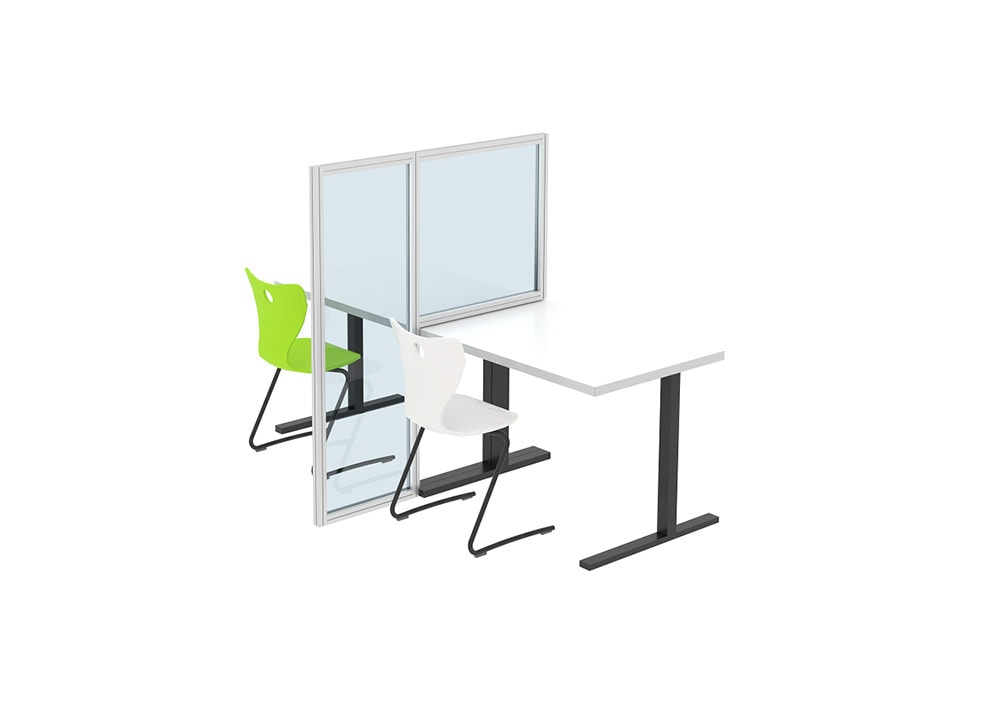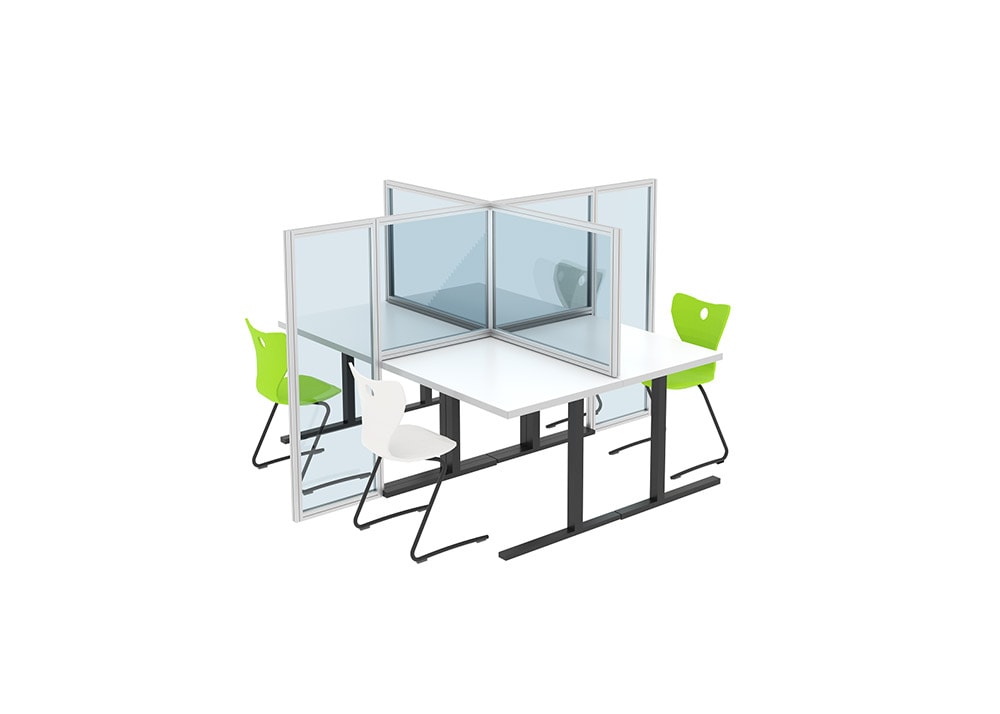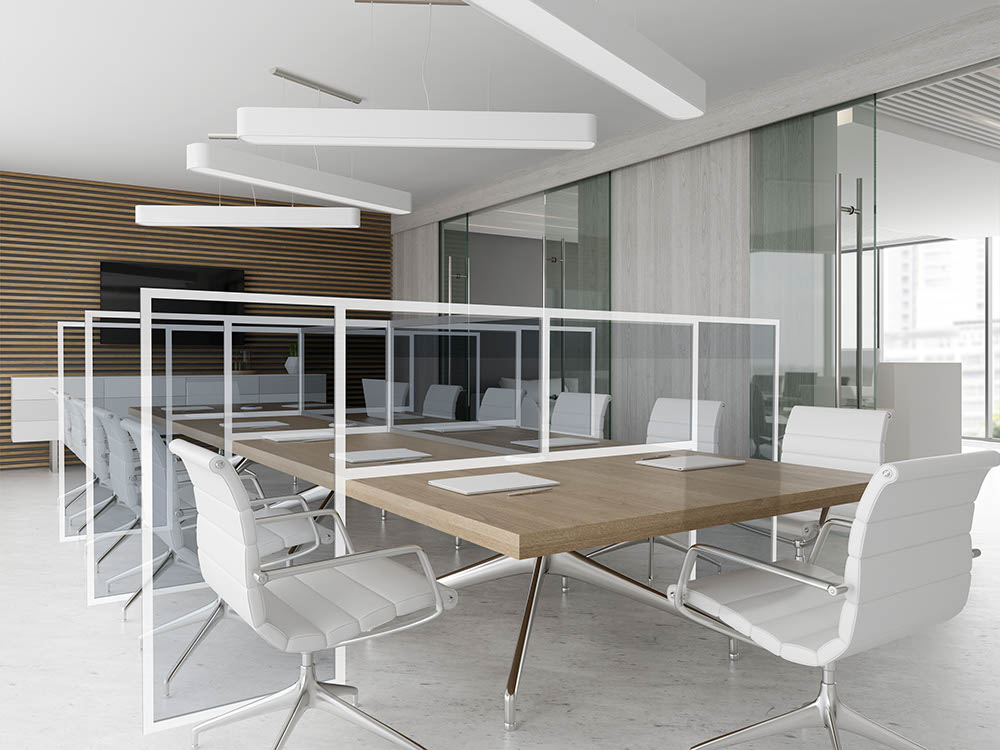 Rolling dividers are fast and easy solutions to create barriers when you need them, wherever you need them. These customizable & modular solutions are flexible and foldable!
Shop Now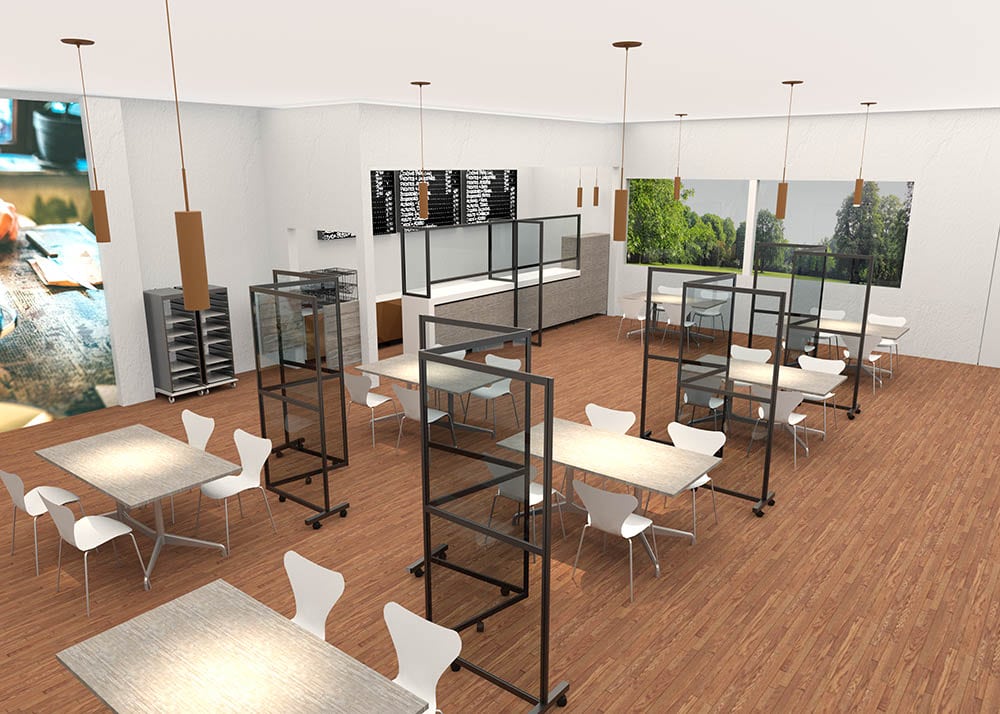 inspiration