school barriers for the new normal
Classroom Partitions, Dividers & Quarantine Solutions
This fall, classrooms are changing. Preparing your school for the new normal doesn't have to be difficult nor unsightly. Cubicall's premium custom barriers and quarantine solutions limit airborne contact while keeping rooms open and efficient.
CDC: maintaining healthy environments
Physical Barriers
Widely used within healthcare for decades, both the CDC and WHO recommend the use of physical barriers to help slow the spread of Covid-19 and airborne pathogens within schools. Physical barriers are believed to serve three critical functions: (1) help intercept respiratory droplets that transmit viruses; (2) reinforce physical distancing requirements; and (3) reduce reliance on masks due to user comfort or improper wear.
Desk & table dividers from Cubicall are made in the USA and built with premium materials in industrial design. Anodized aluminum framing and crystal clear acrylic barriers are easily assembled and endure demands of the classroom.
These modular solutions can be easily repaired or modified if needs change.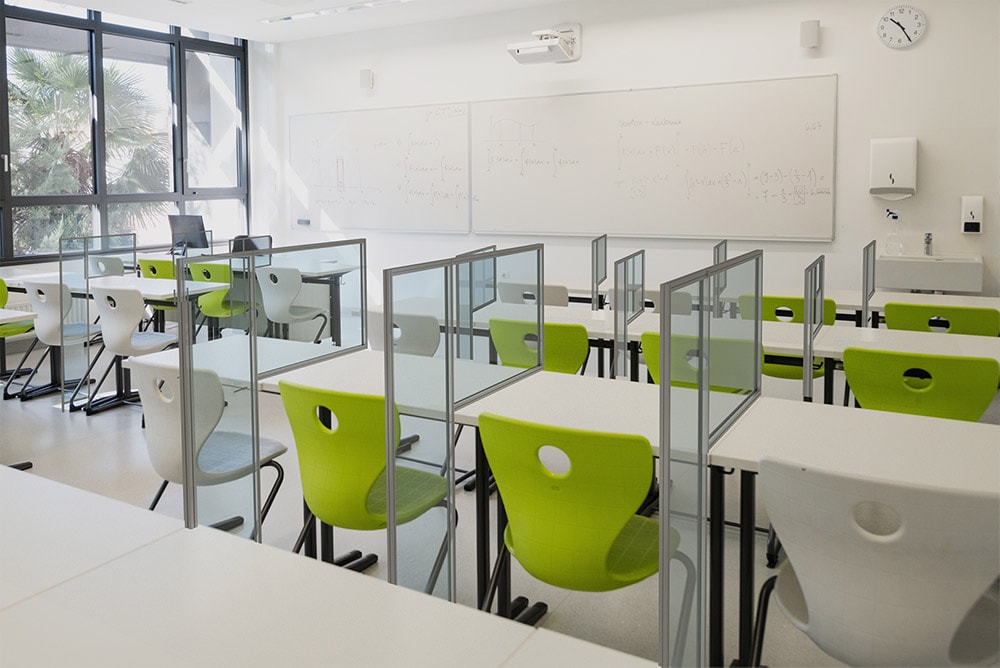 inspiration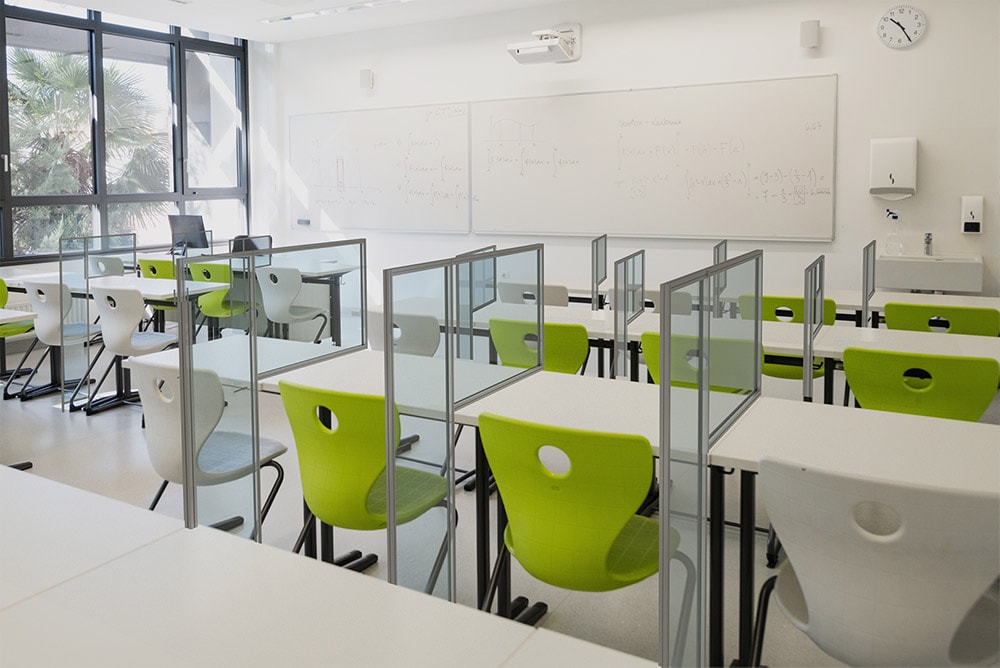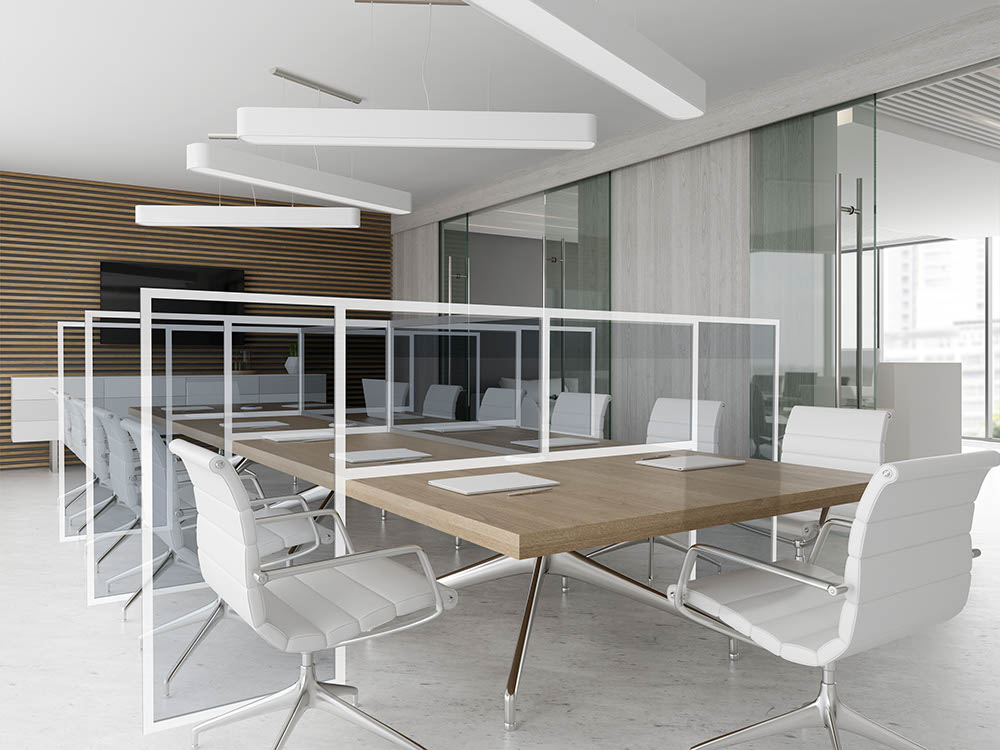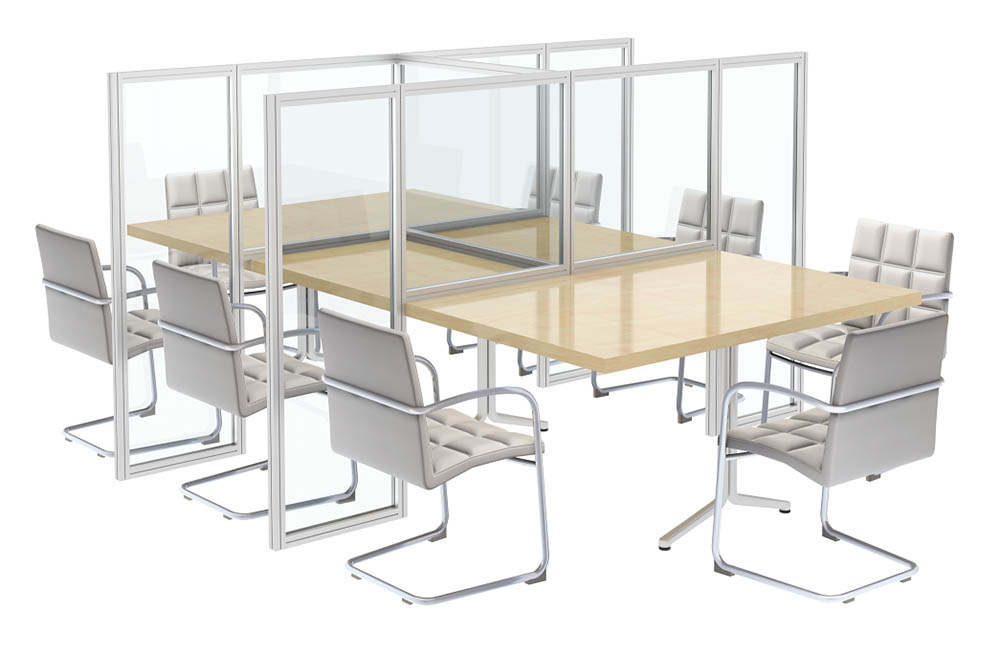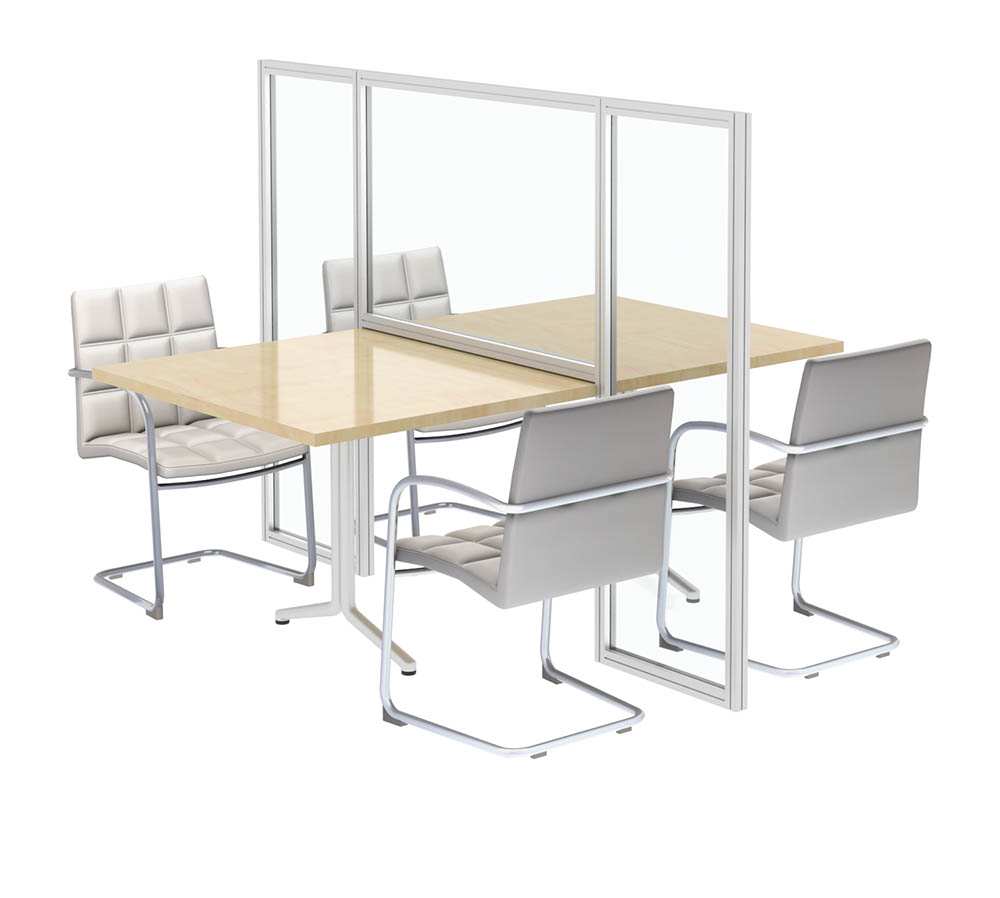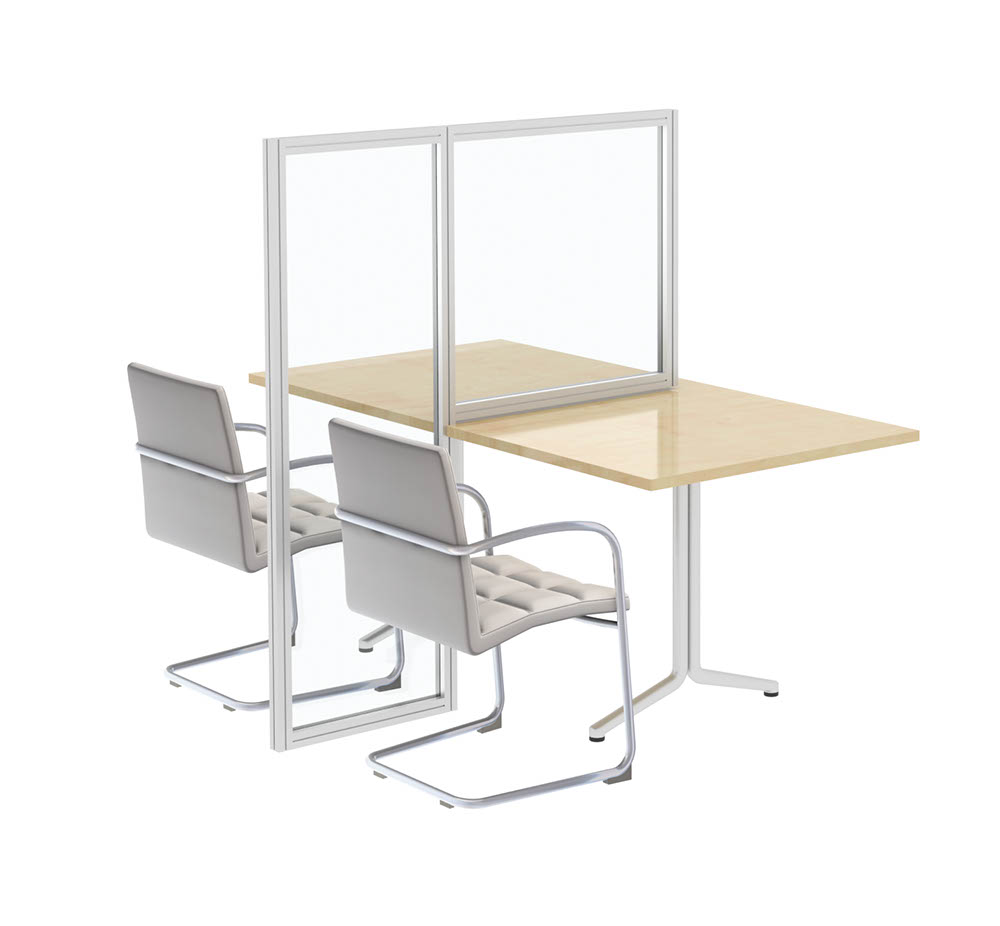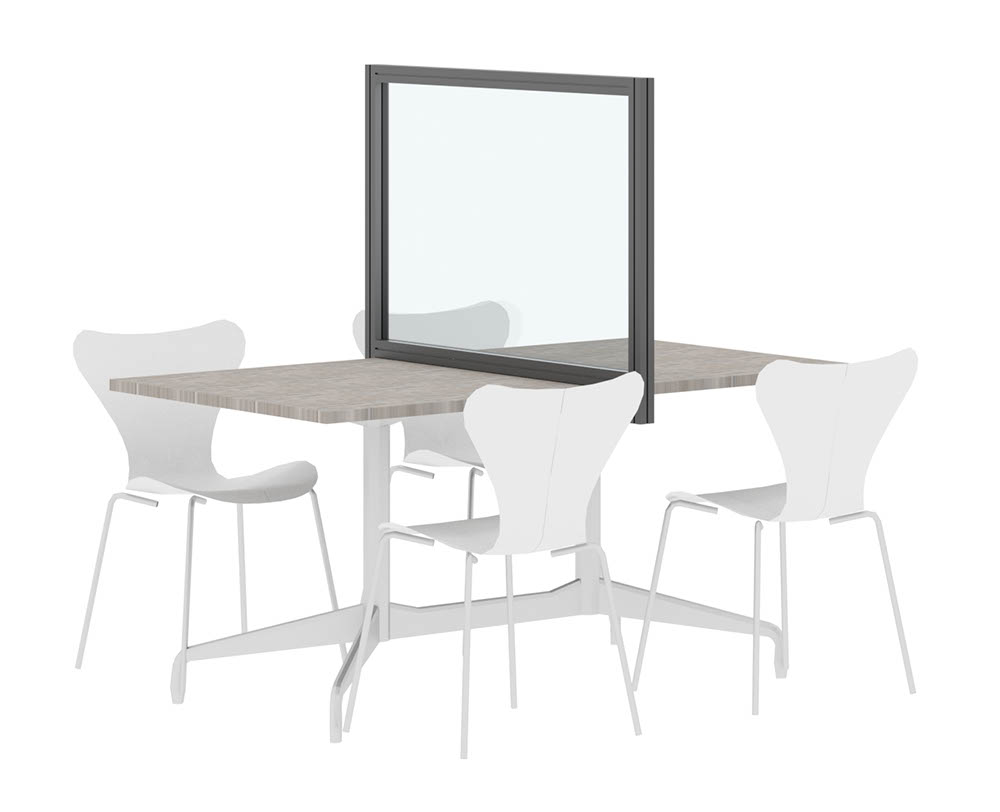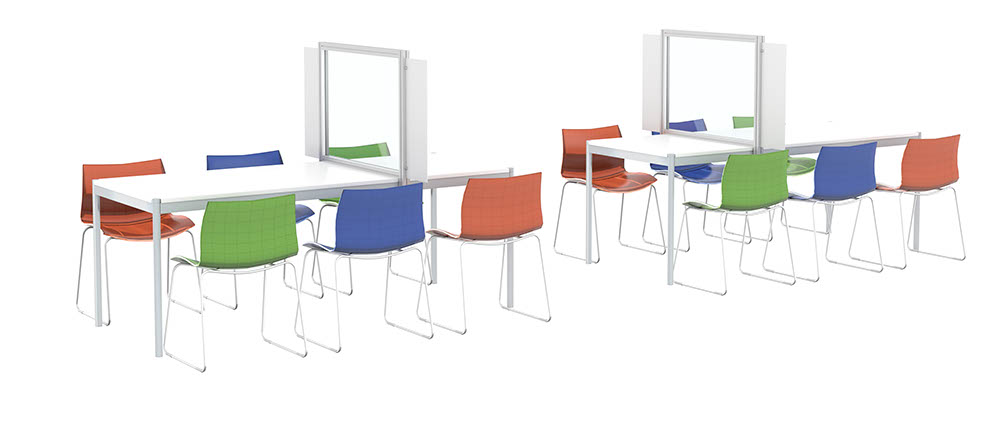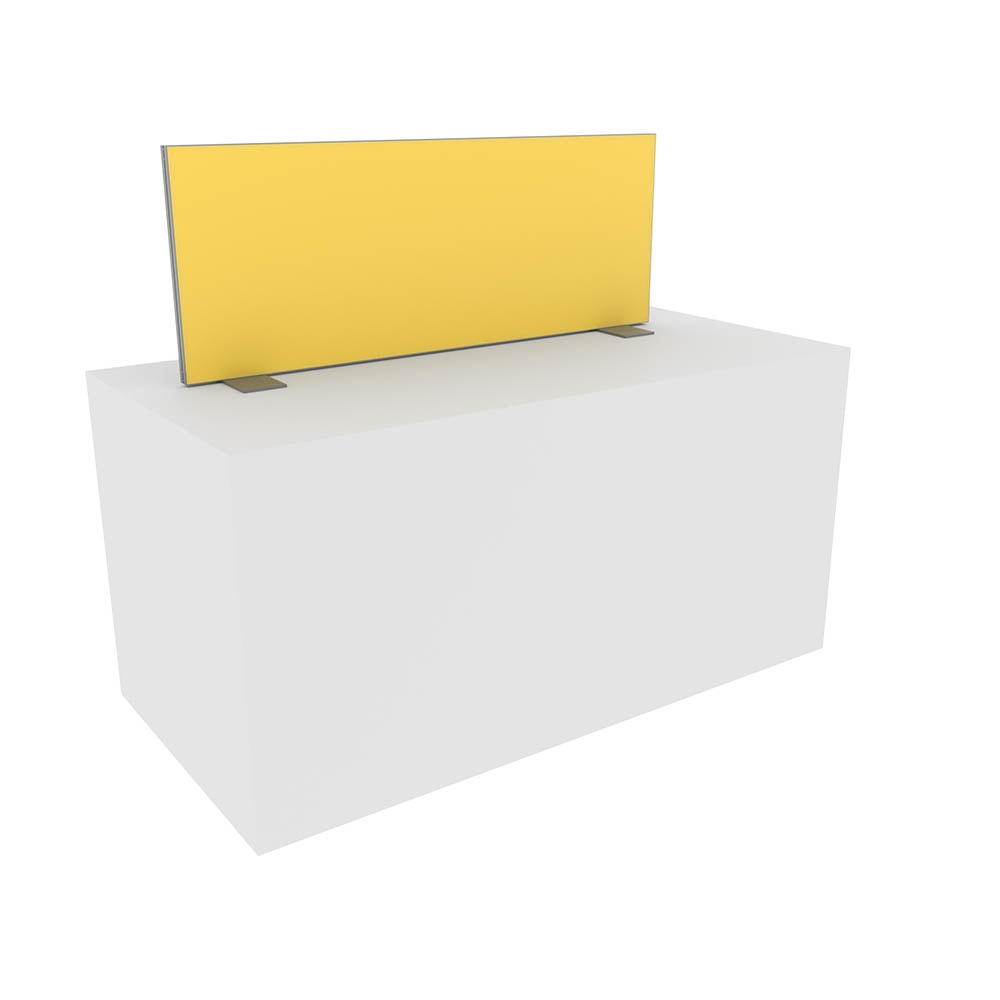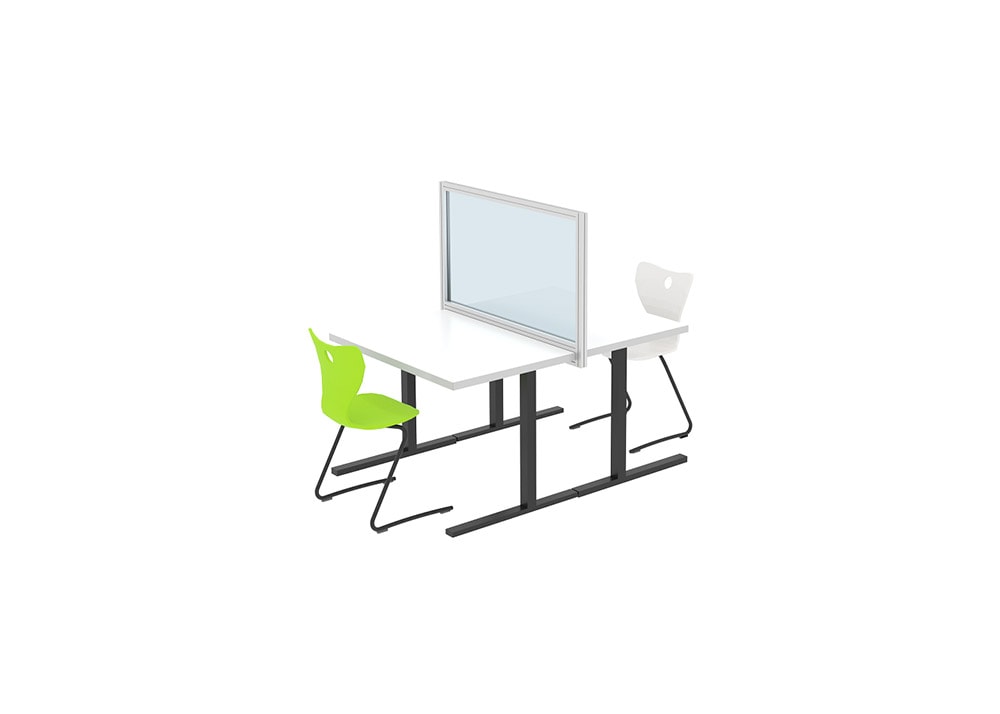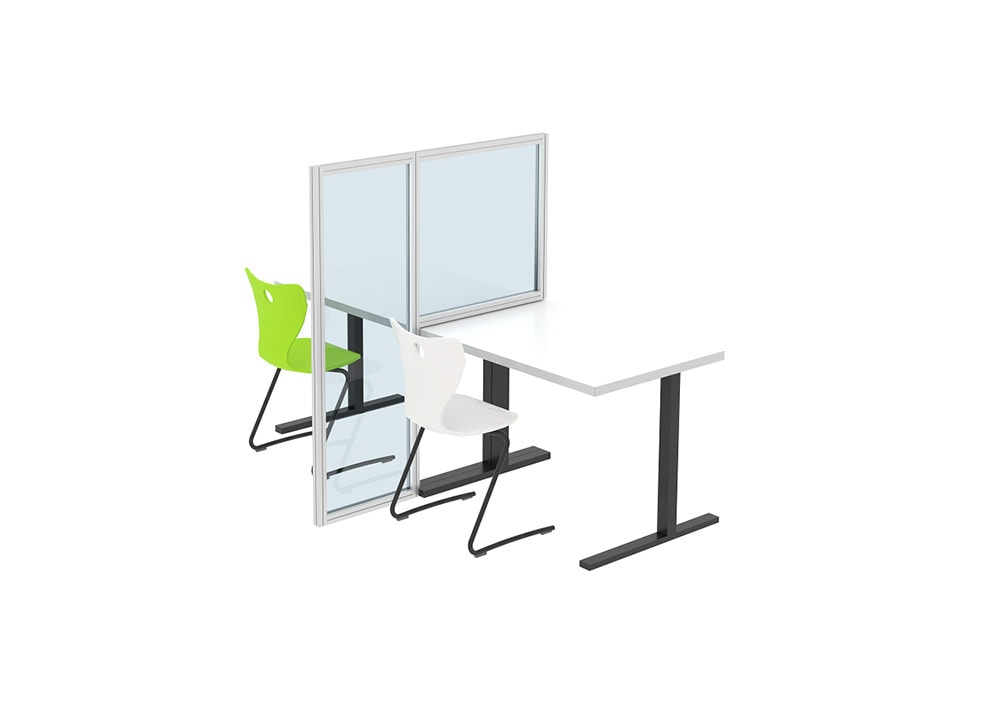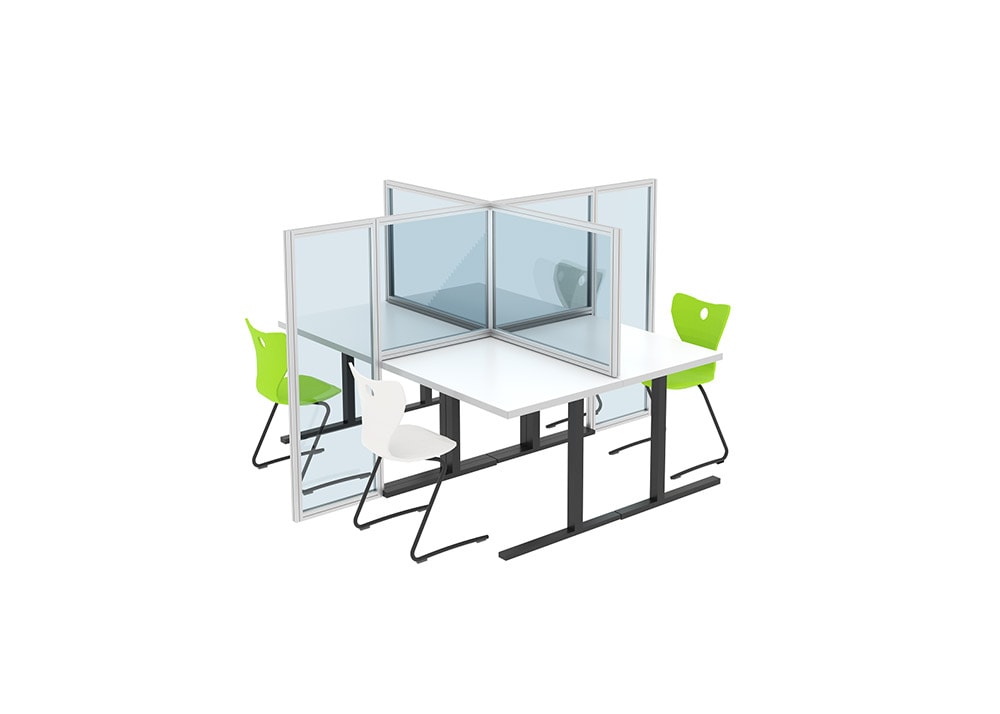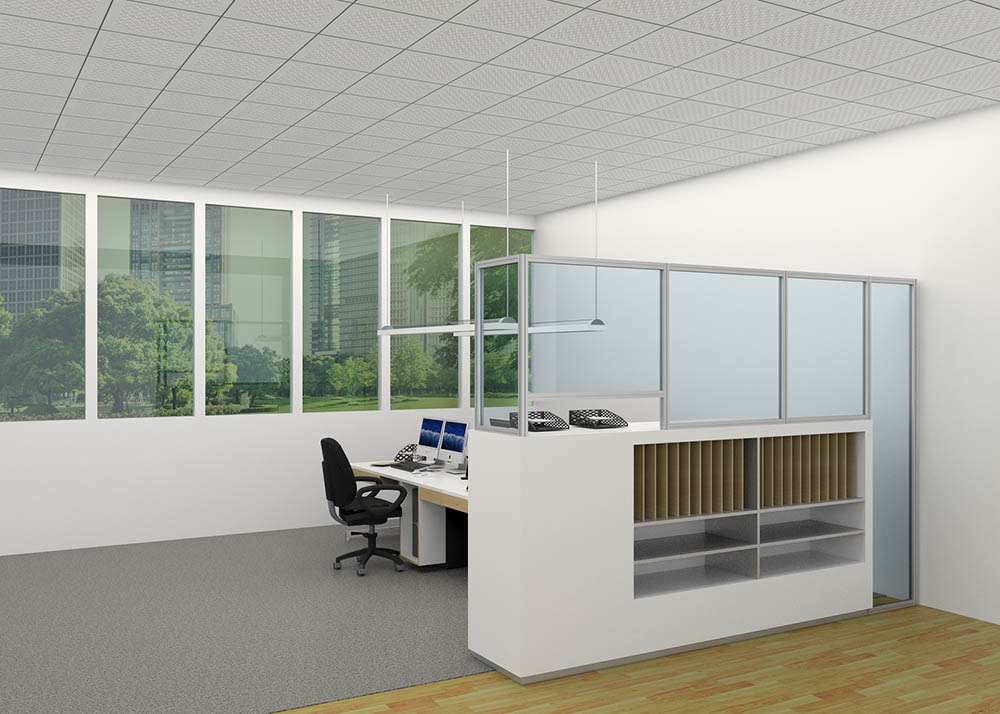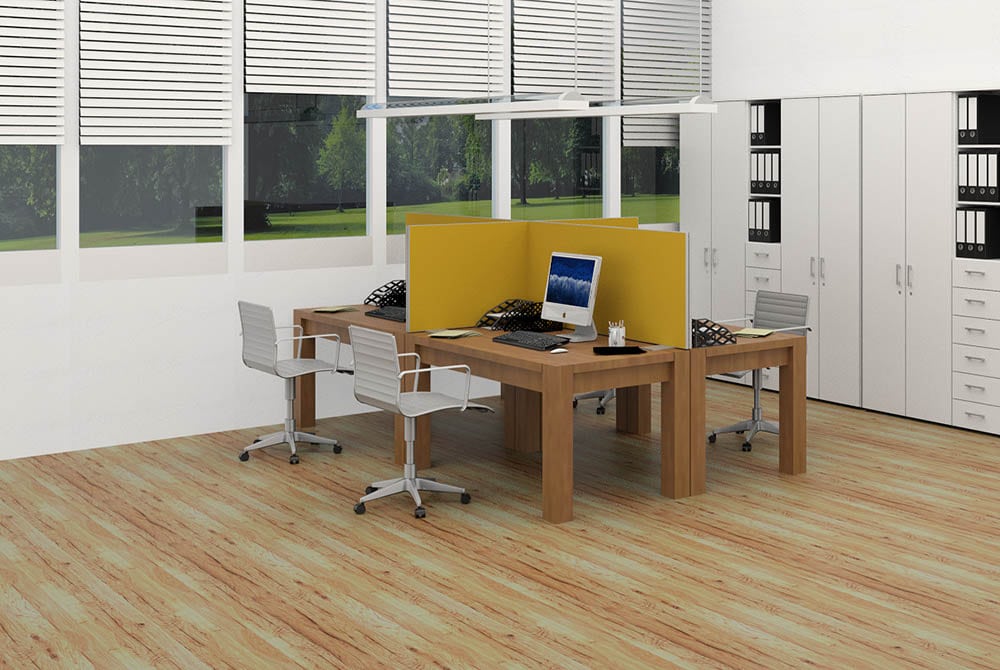 floor & rolling partitions
Floor partitions add simple but flexible barriers that break up classrooms, lunch rooms, gymnasiums, or administration offices. If needs change, these modular solutions easily change with them.
Shop Now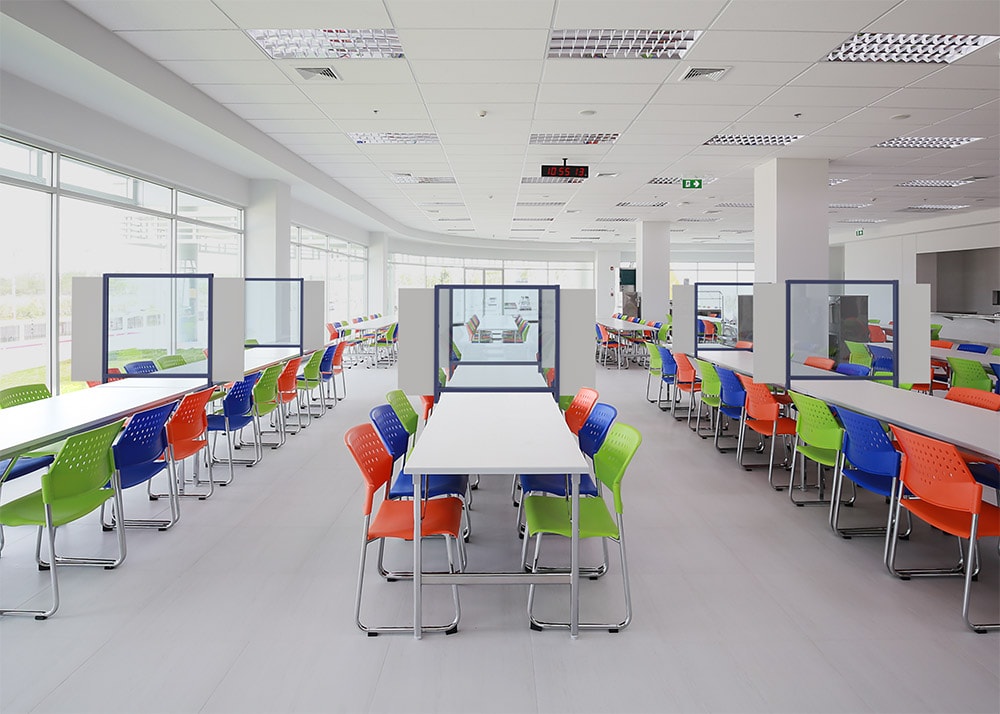 inspiration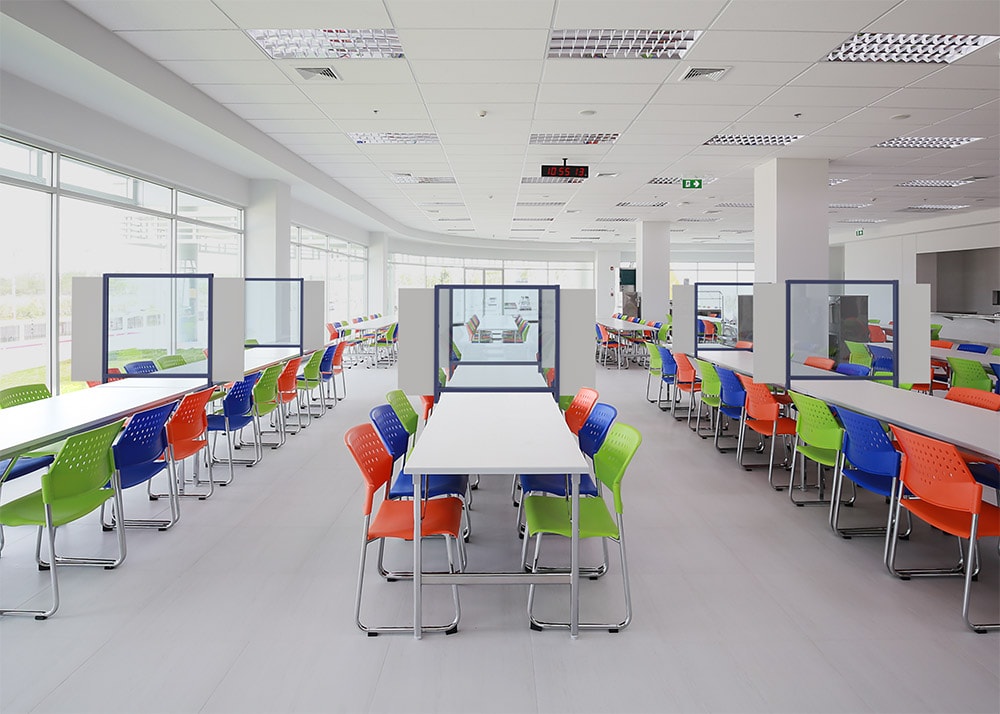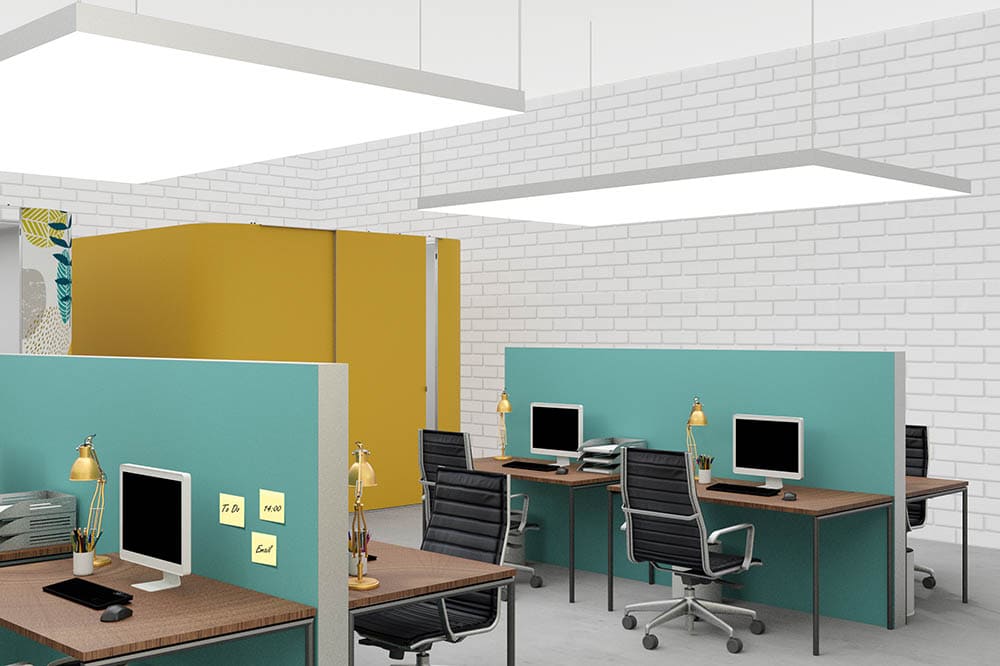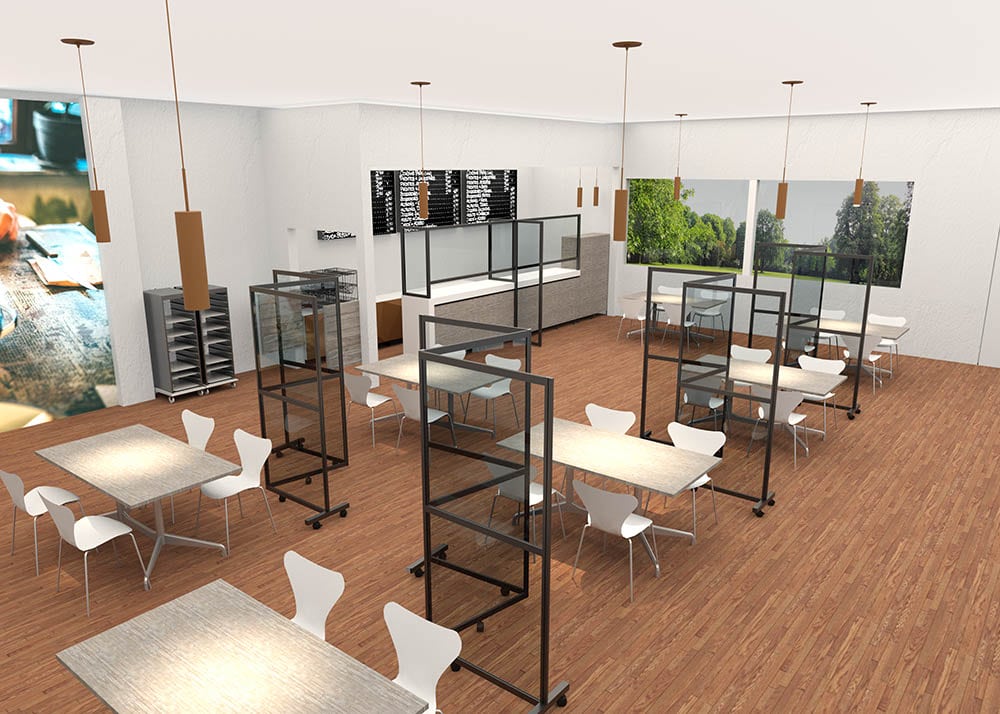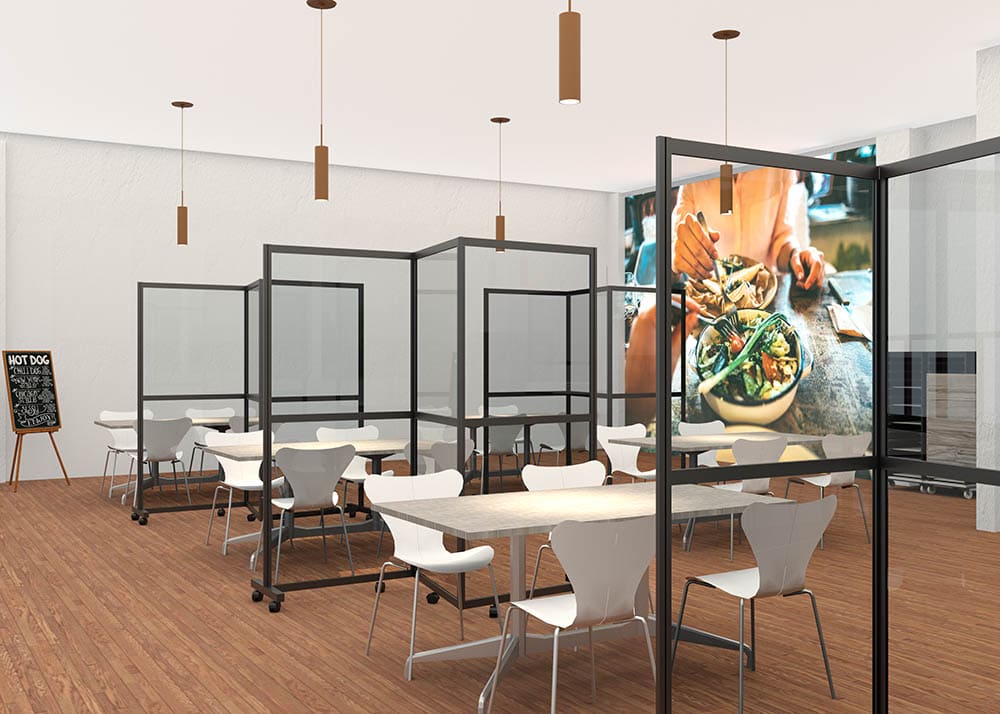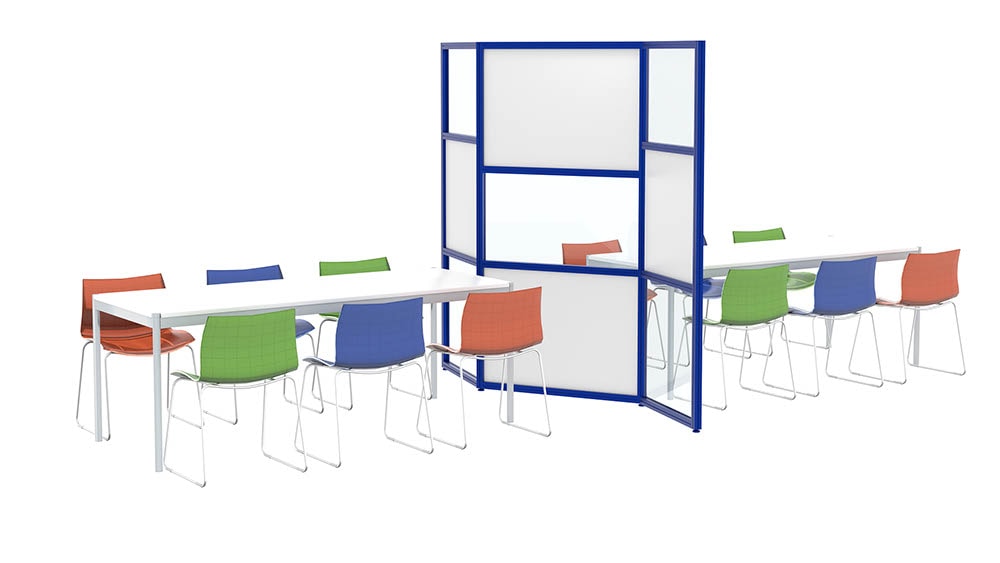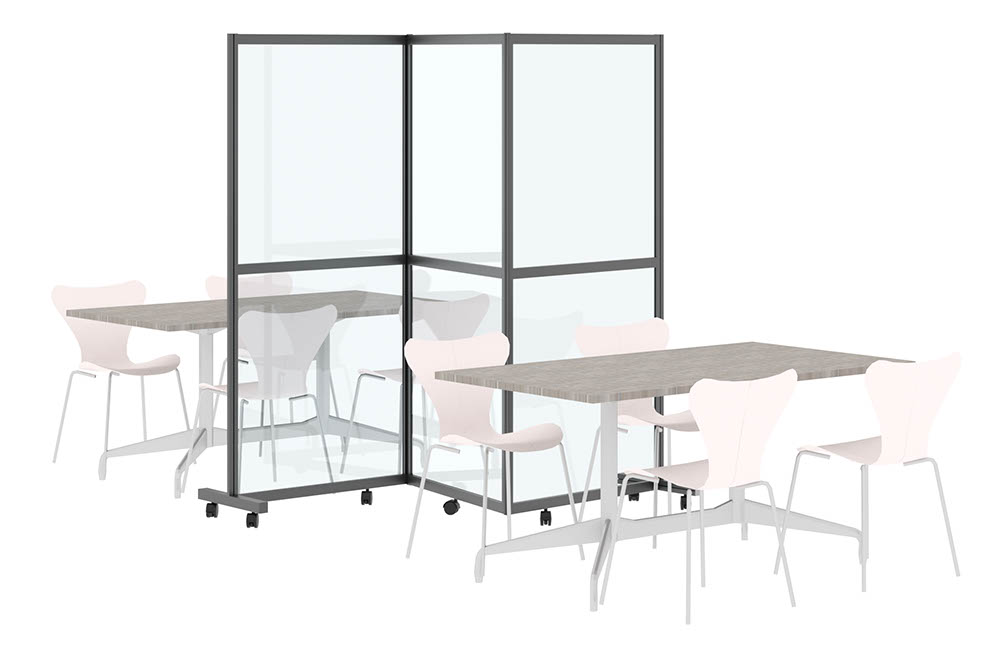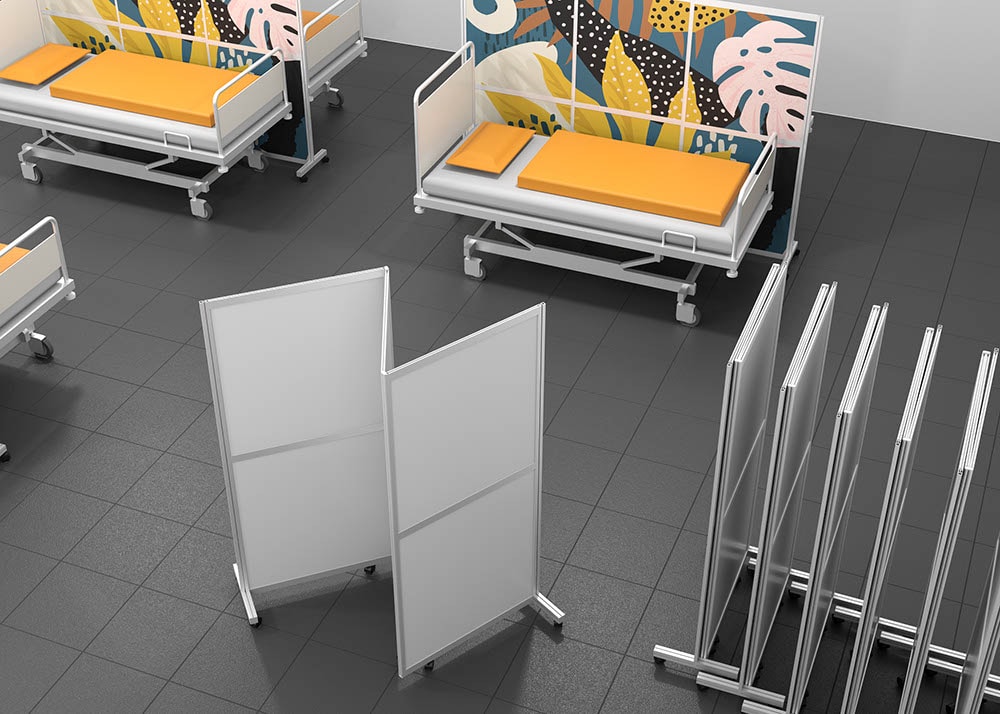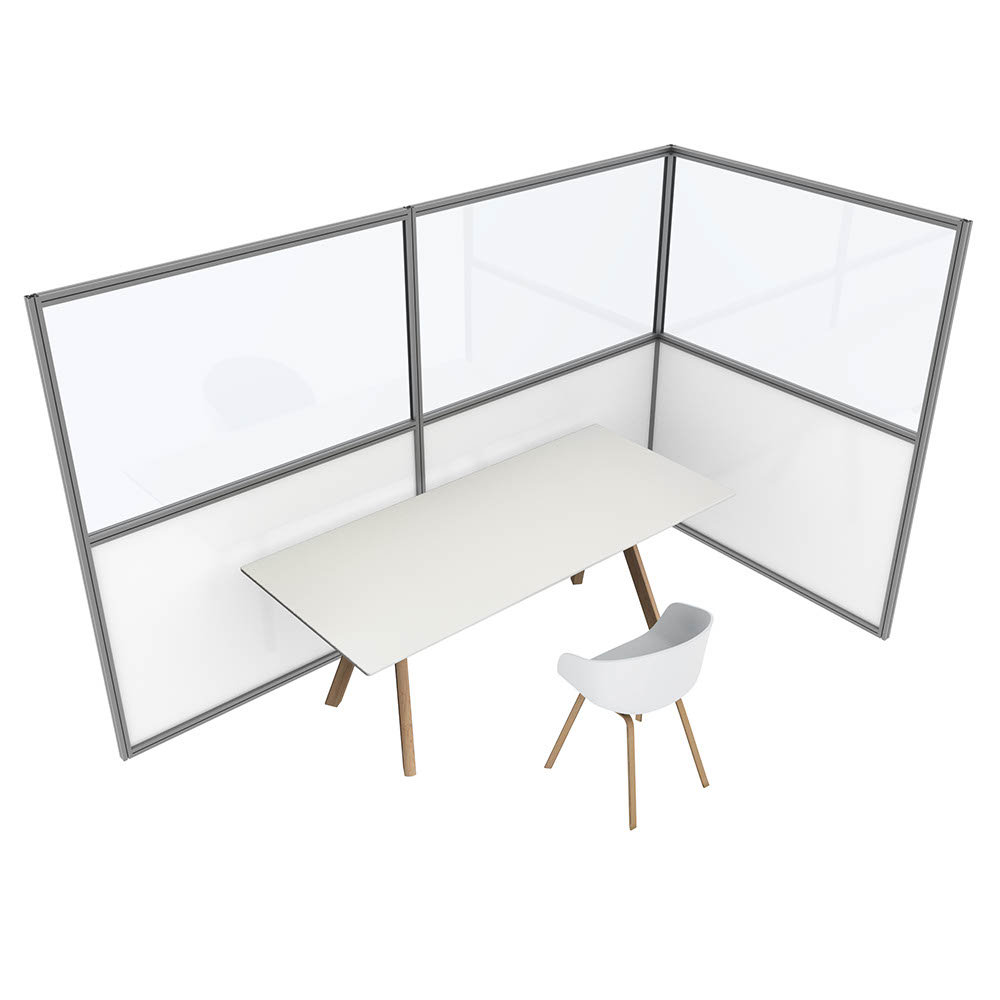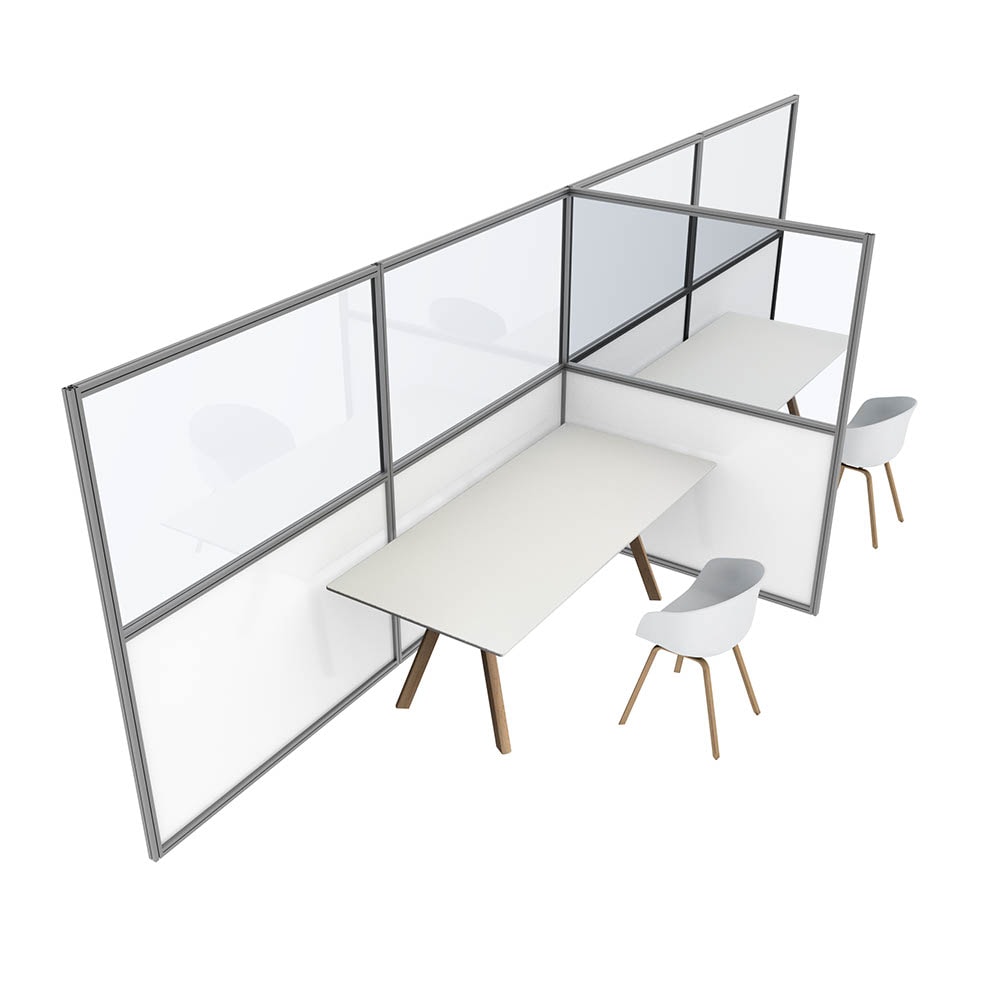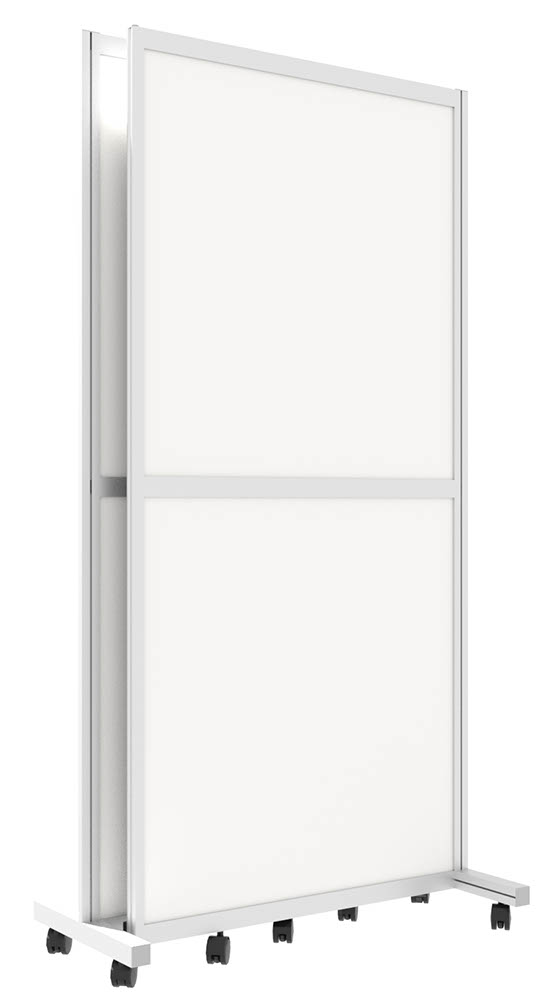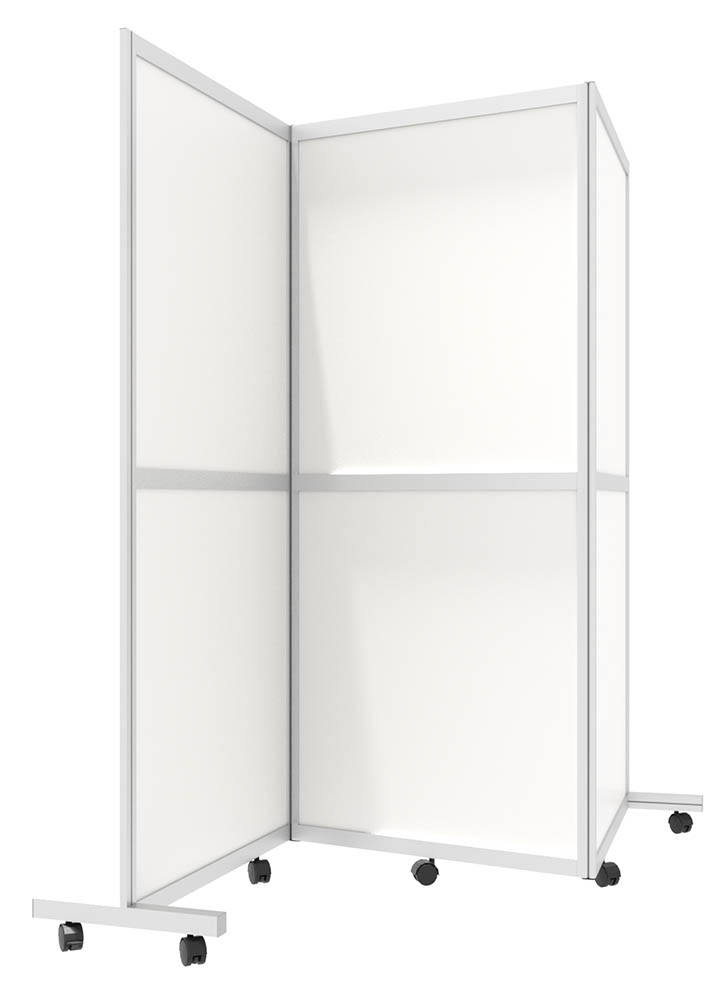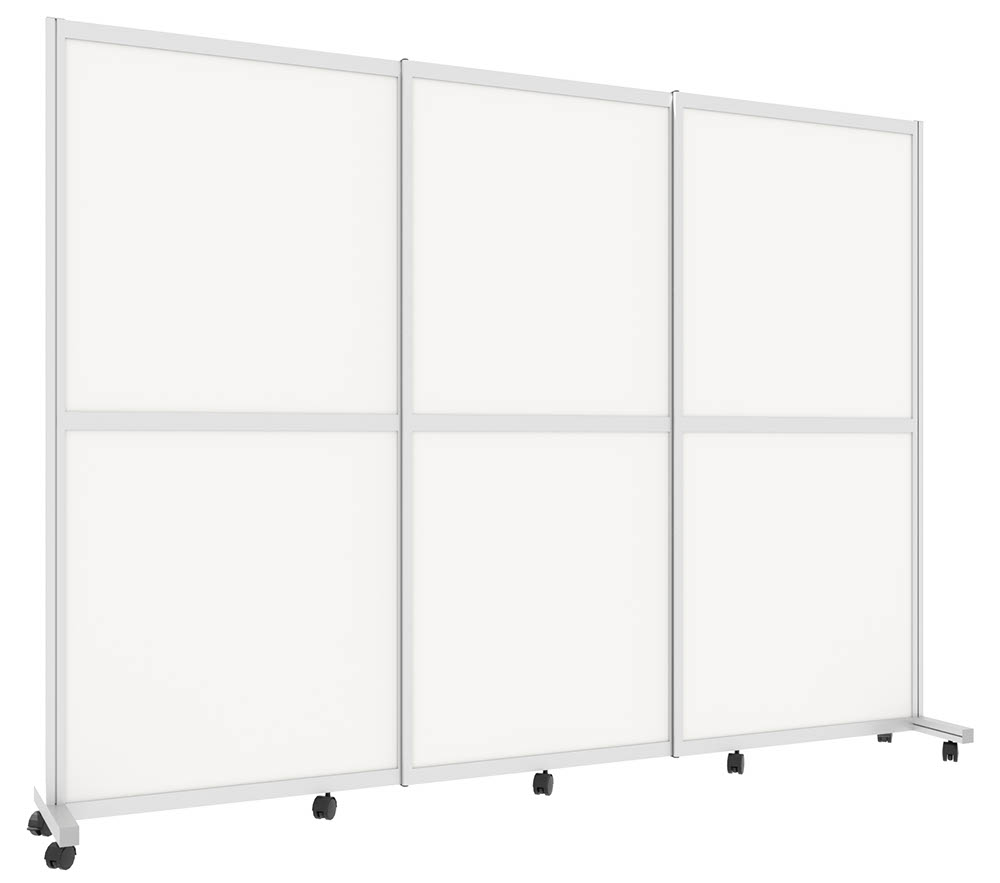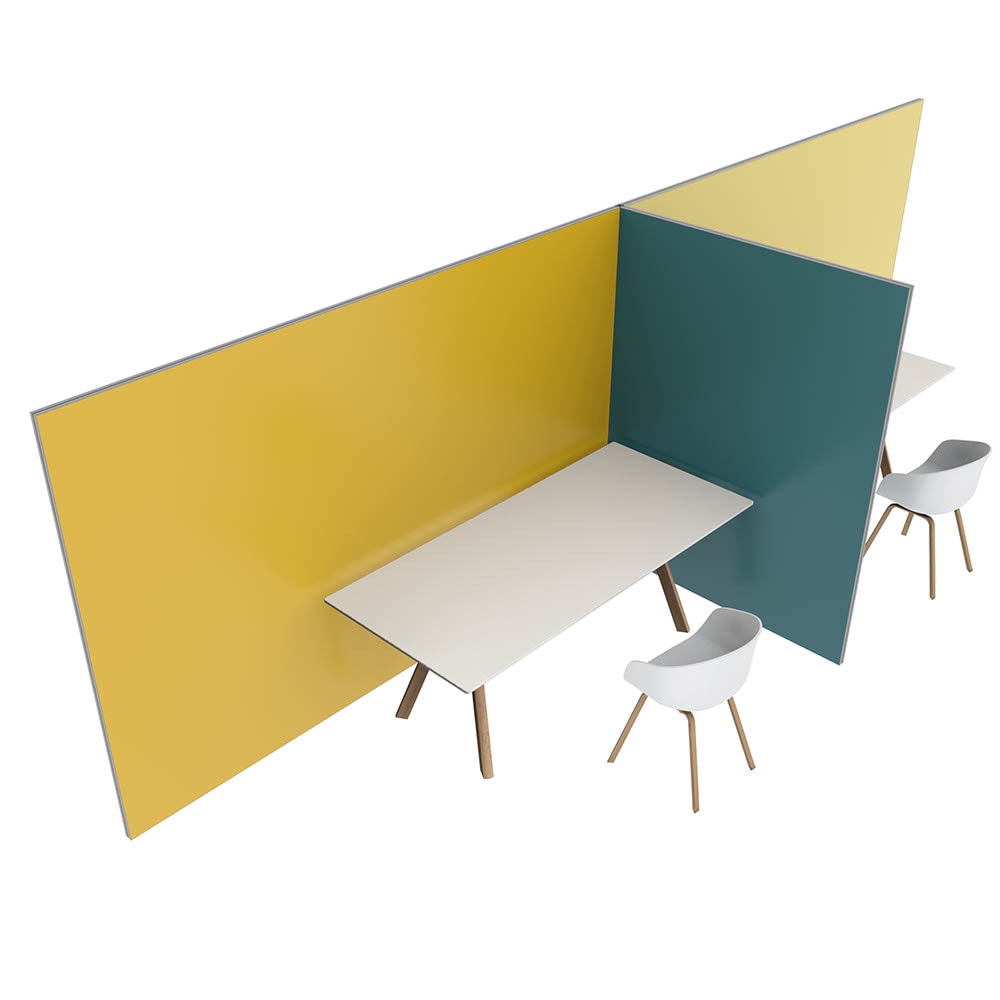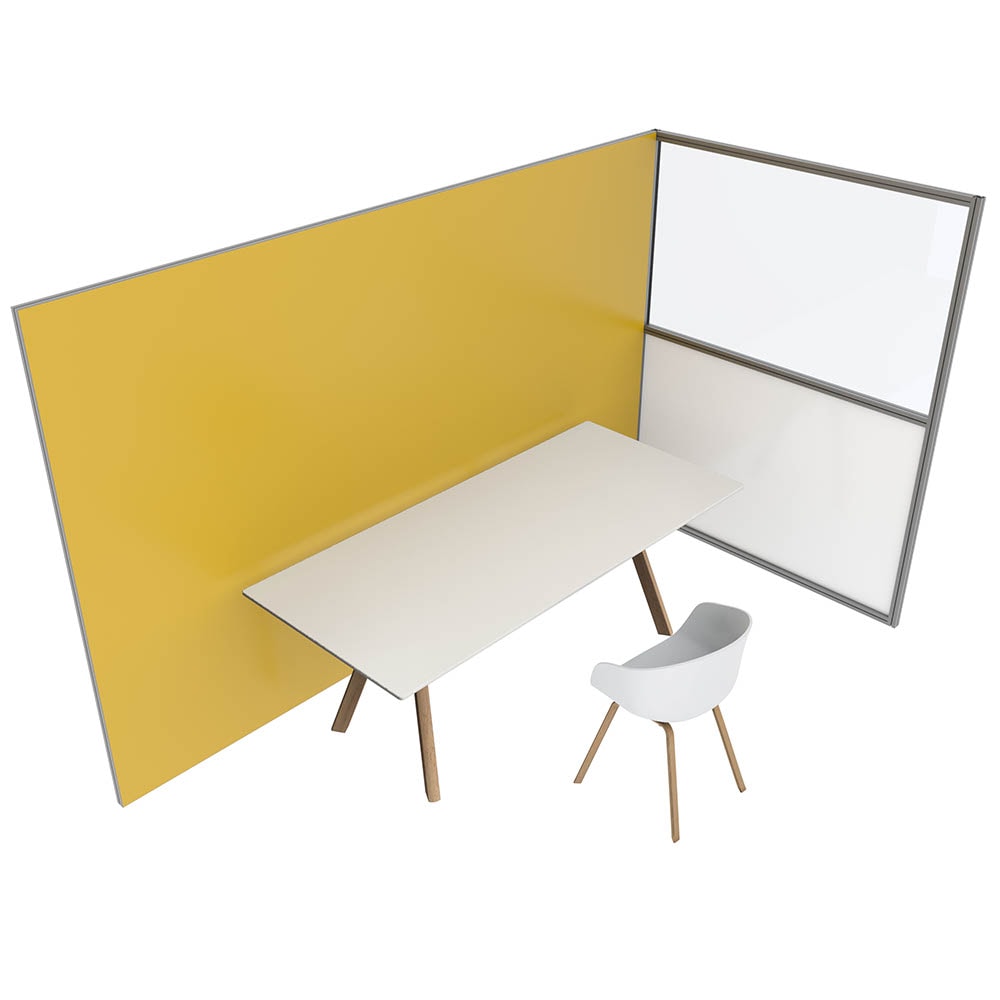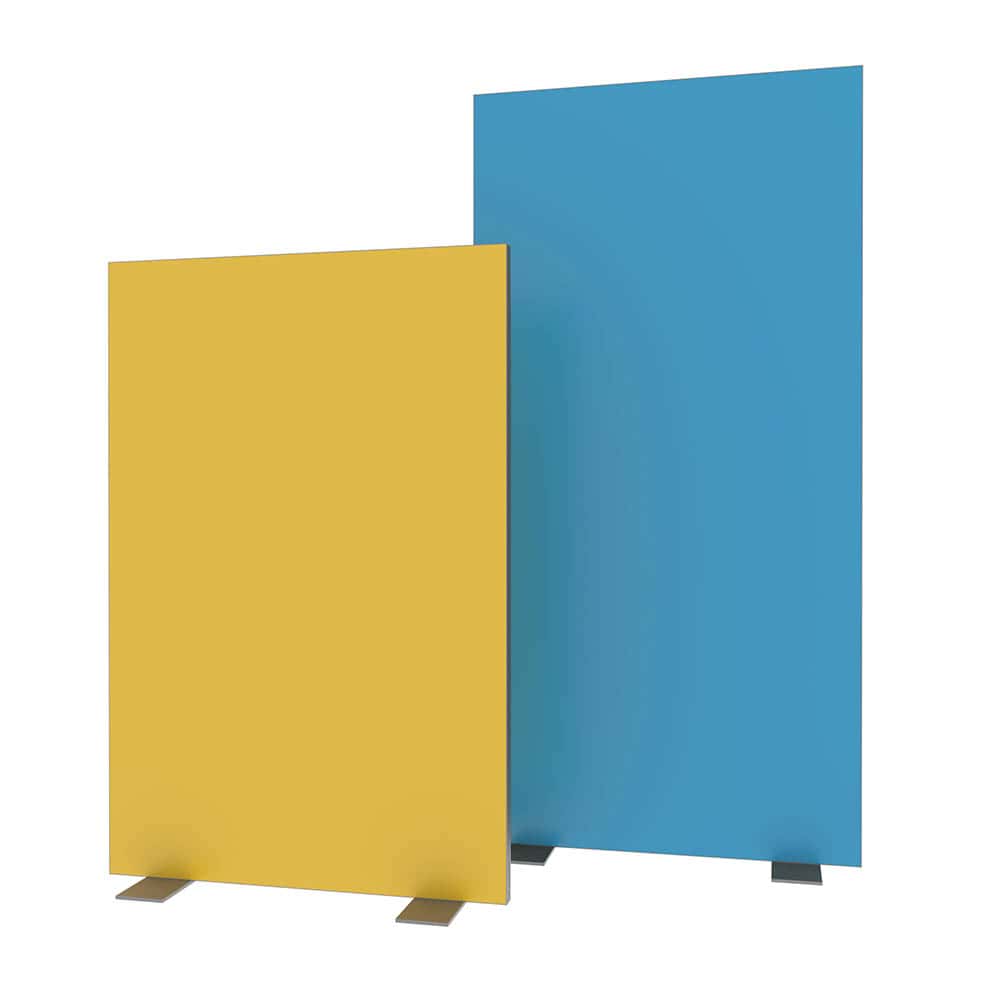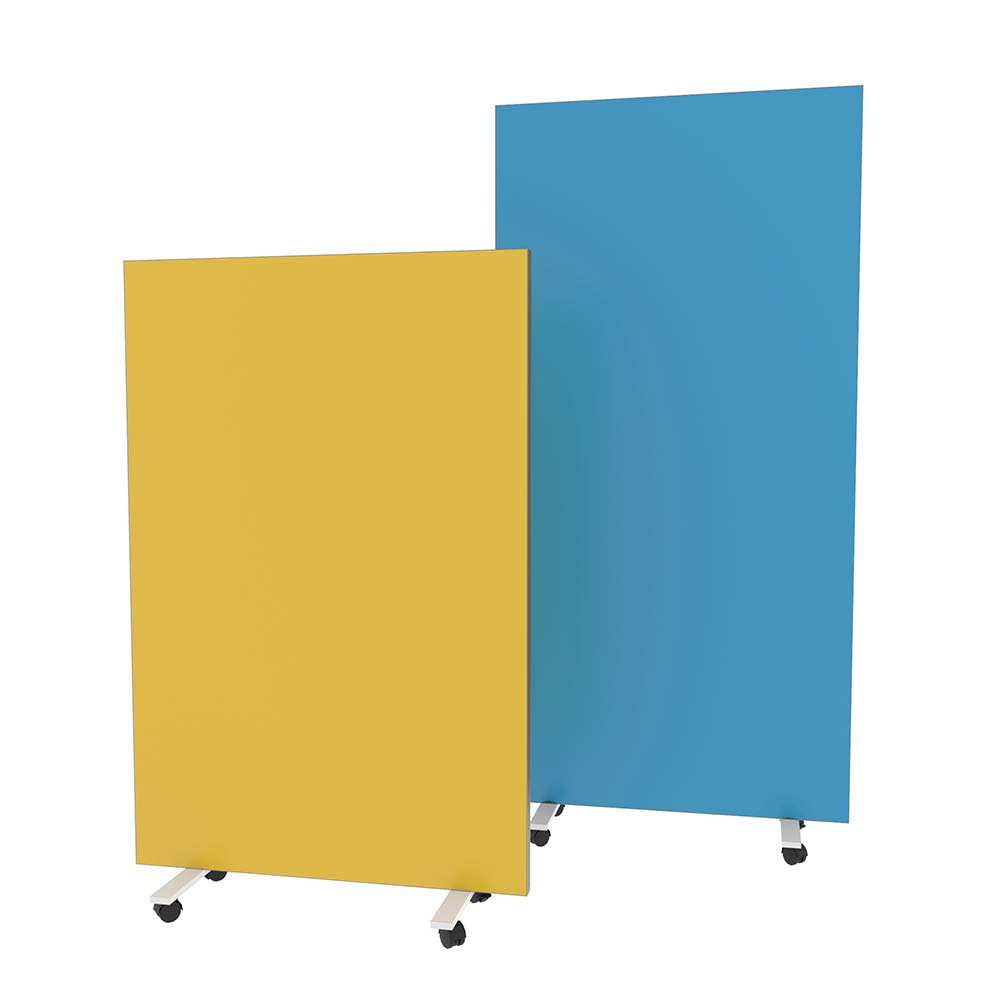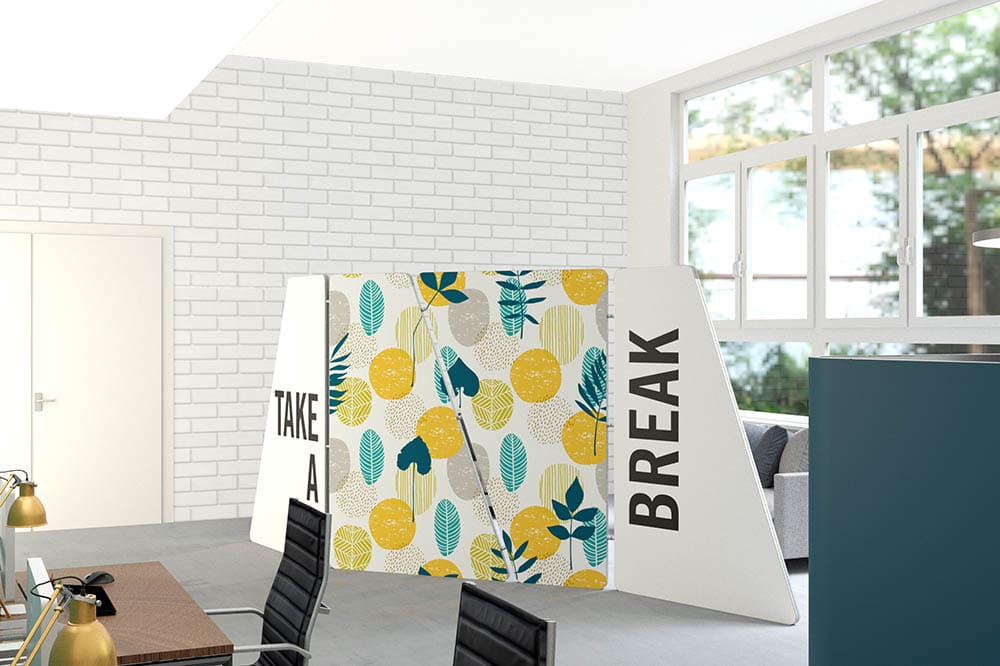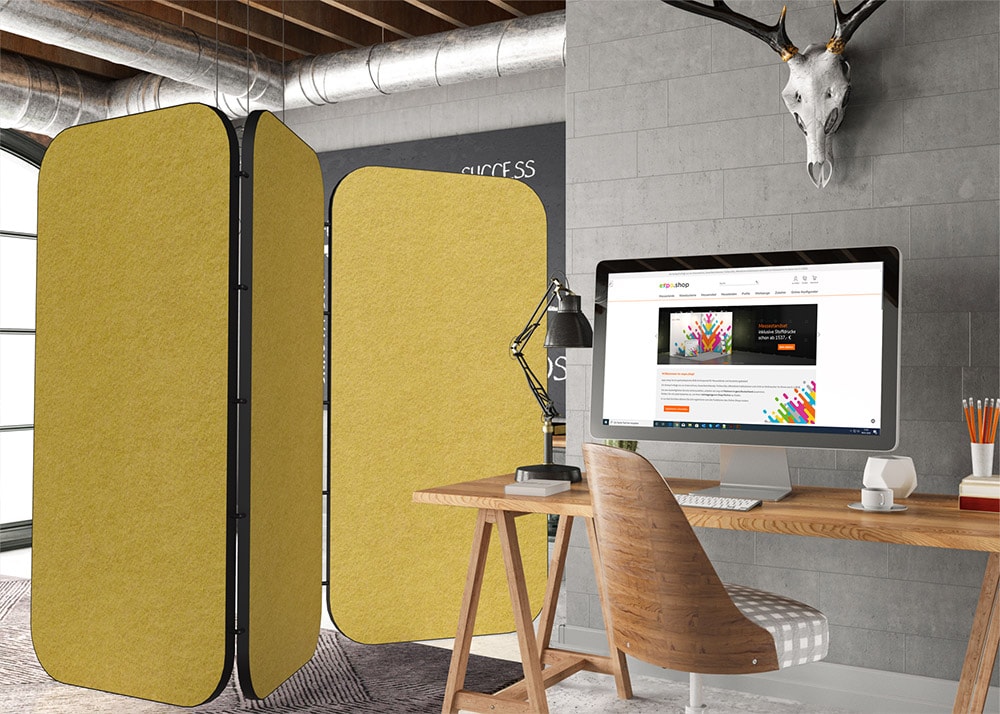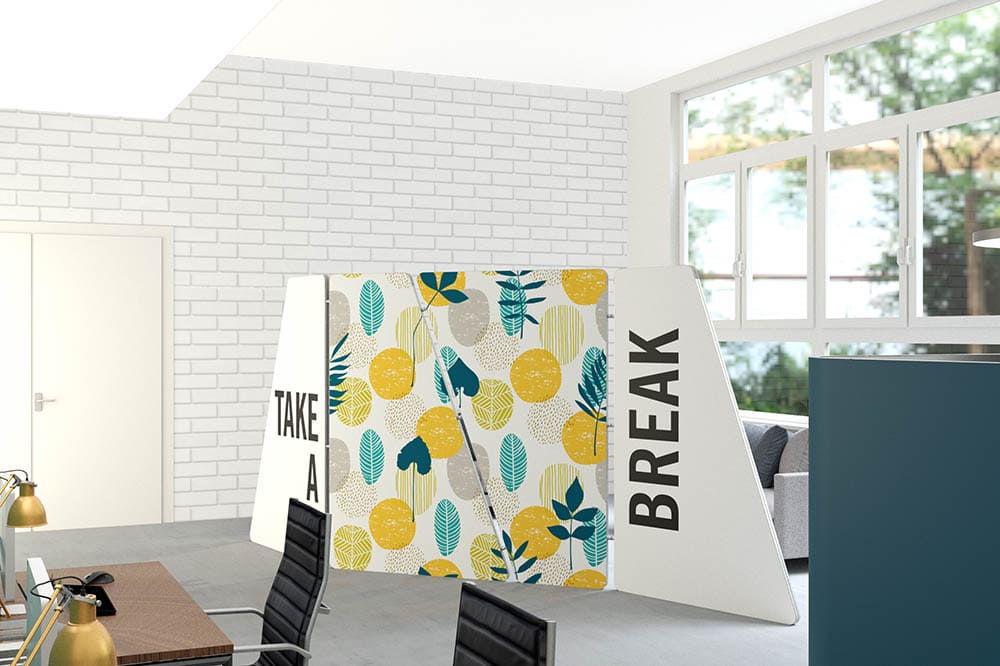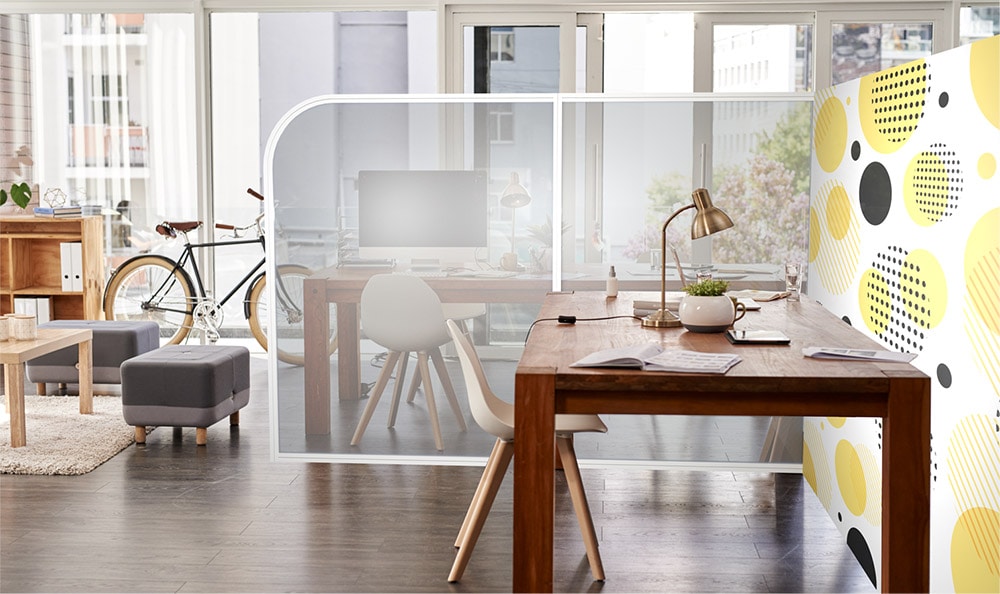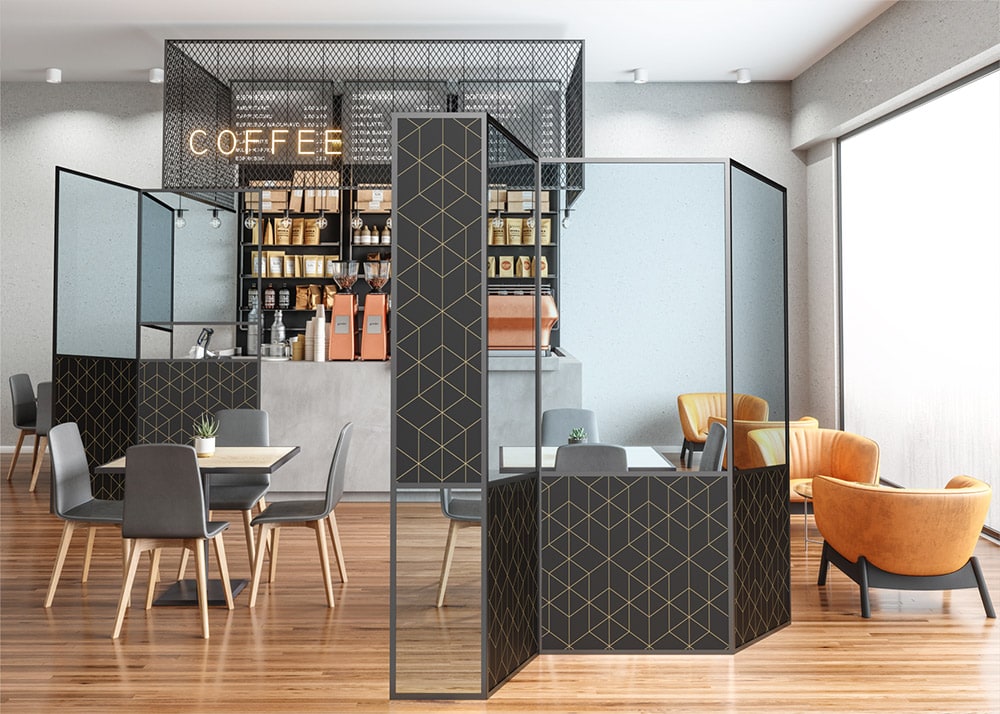 Perfect additions within nurse's rooms, Cubical Exam Pods can be used for medical examinations or as quarantine rooms for students who might show symptoms. The pods feature negative pressure HEPA filtration and UVC skylight for after-use disinfection.
Custom options include desks for school work or seamlessly integrated displays for movies and video games to offer increased comfort during a quarantine.
Learn More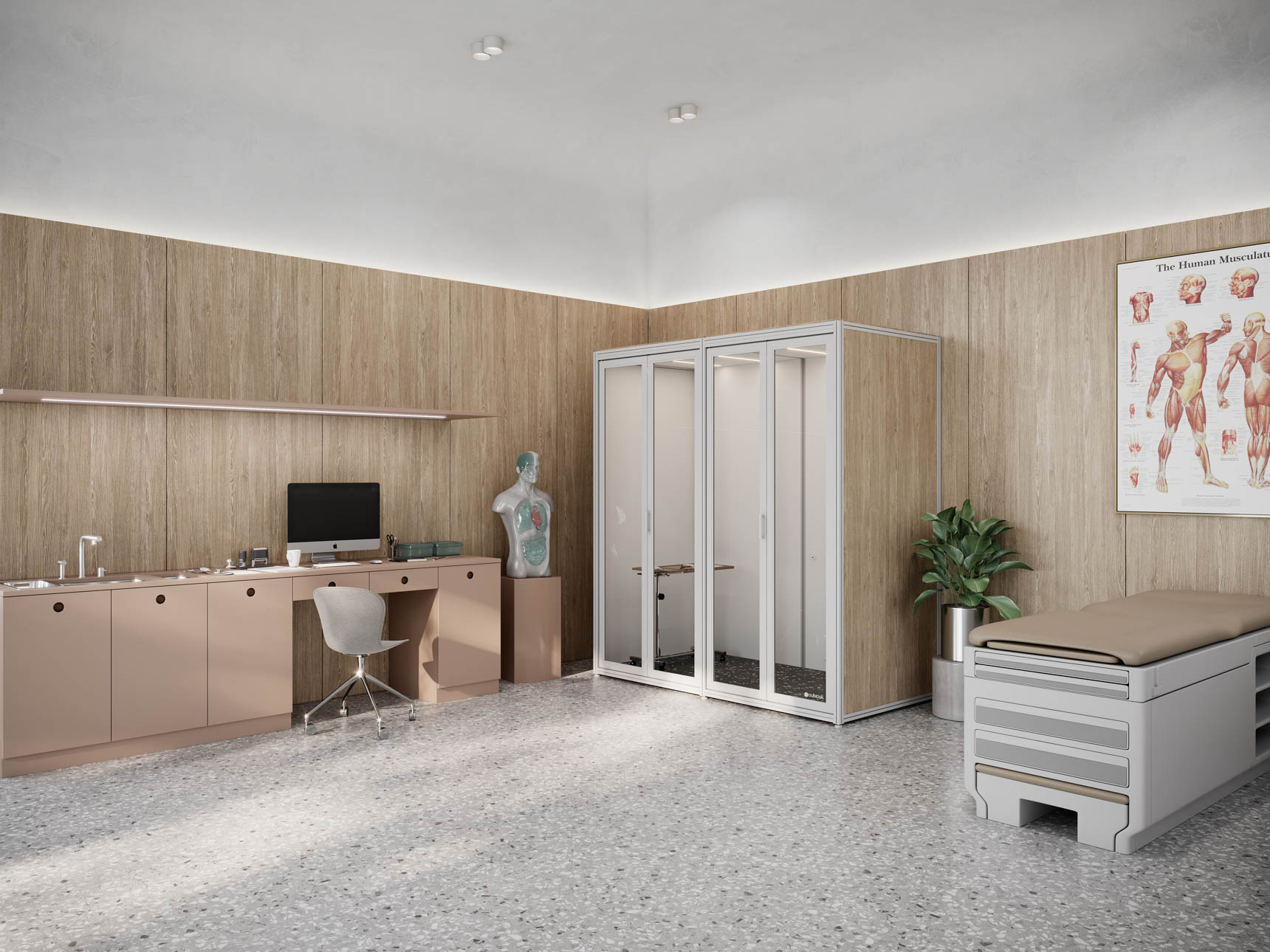 inspiration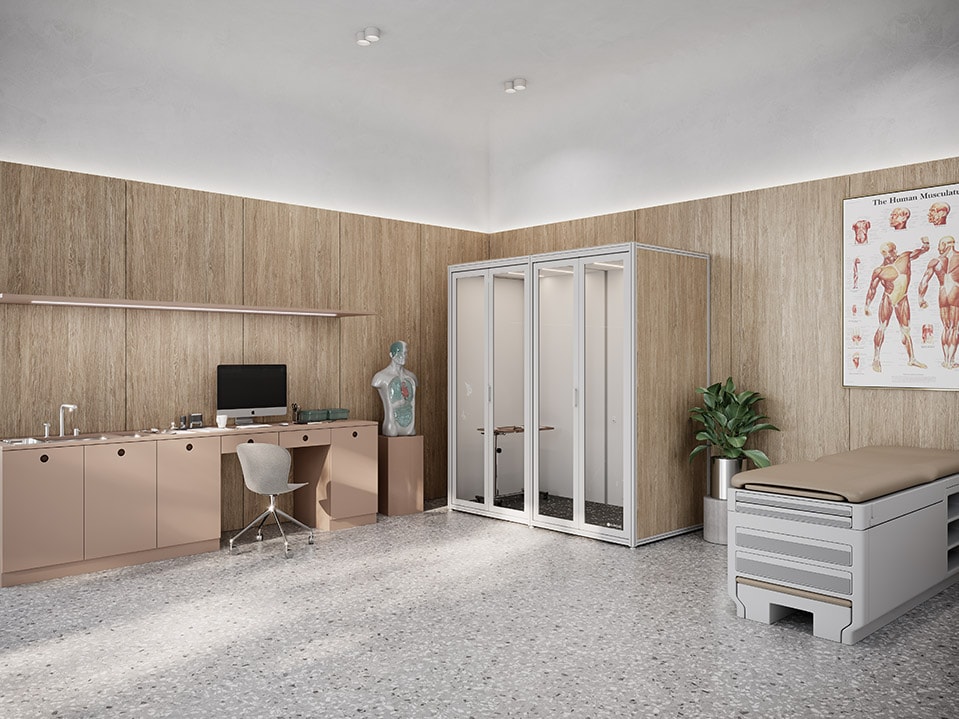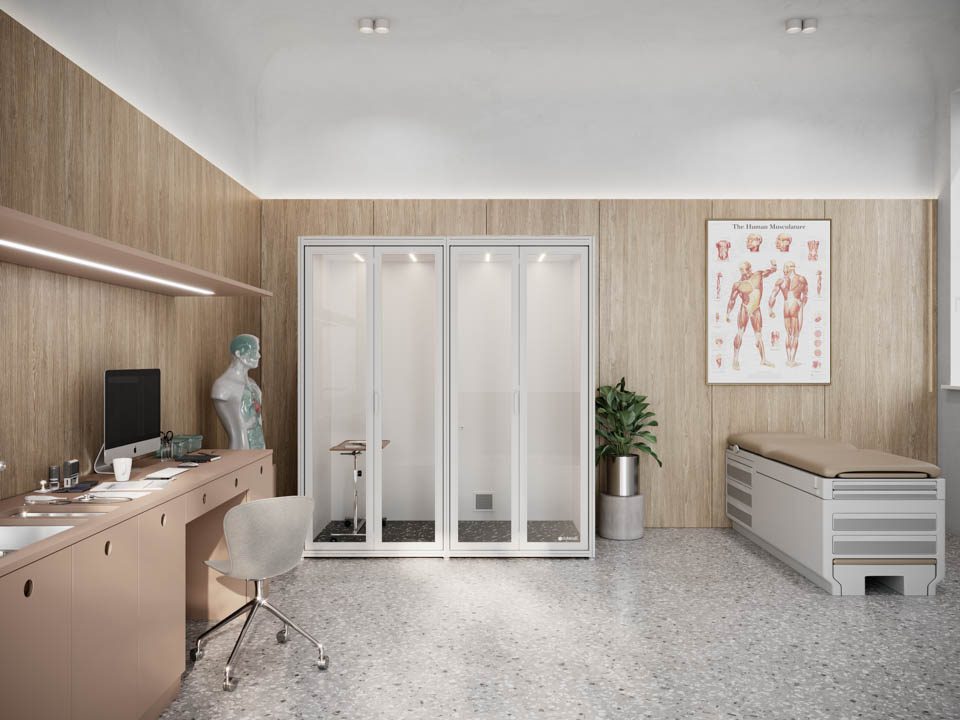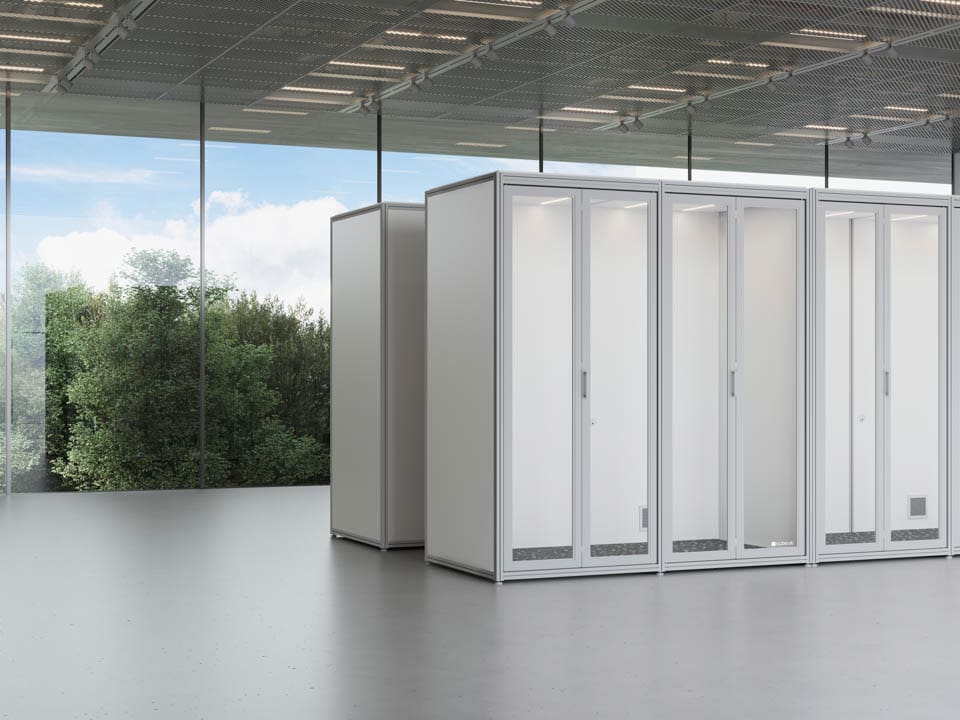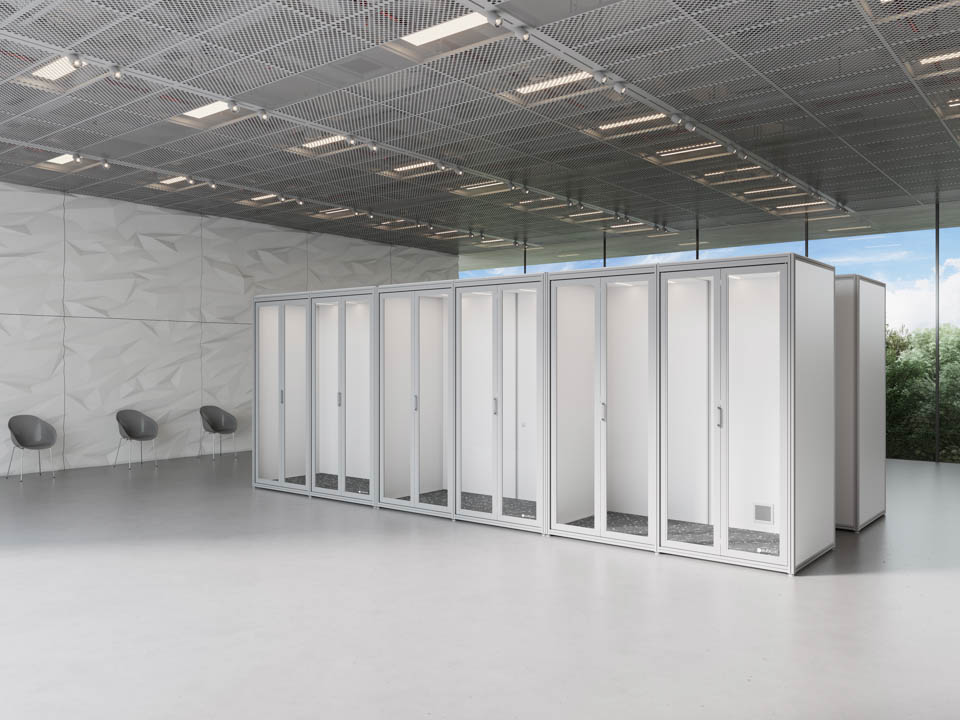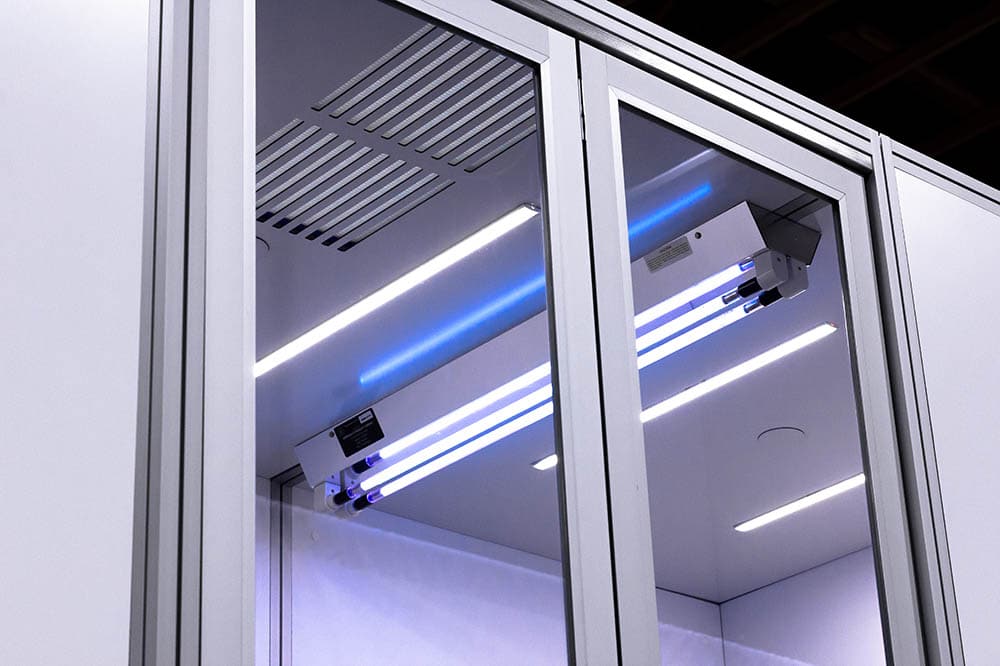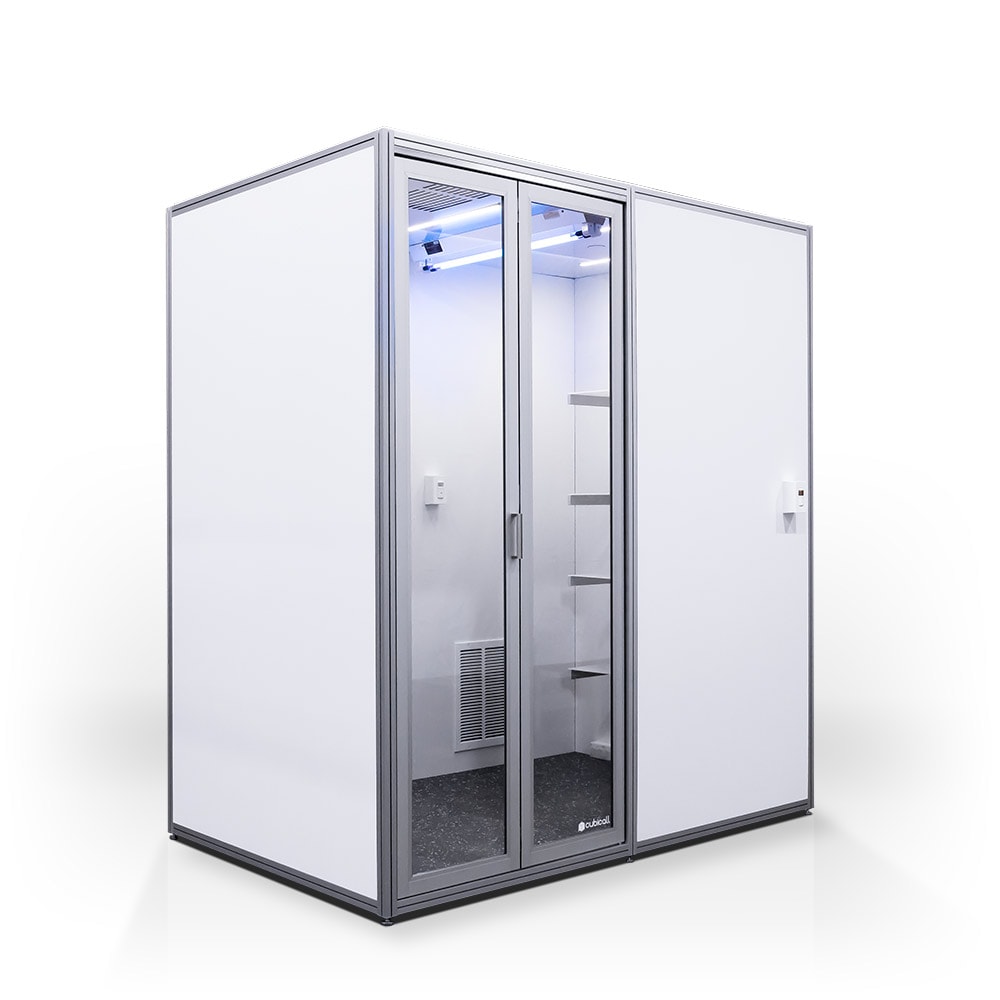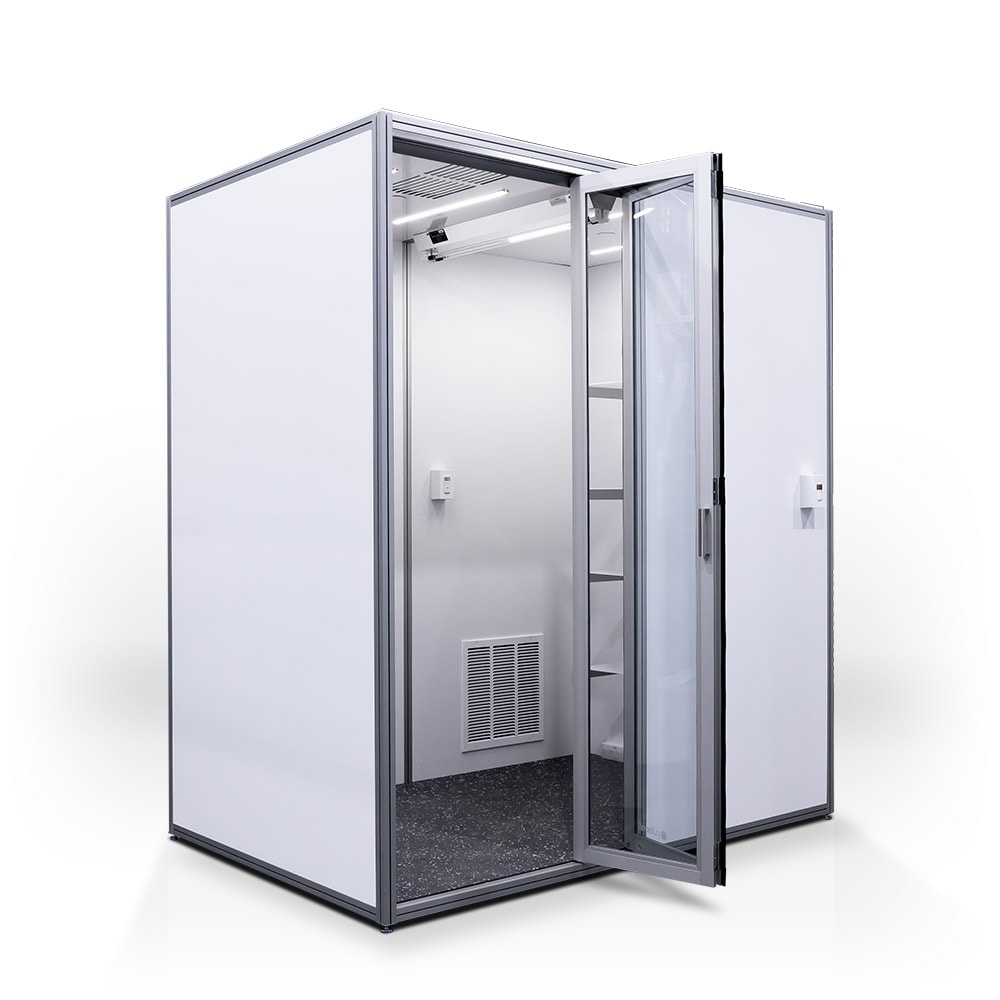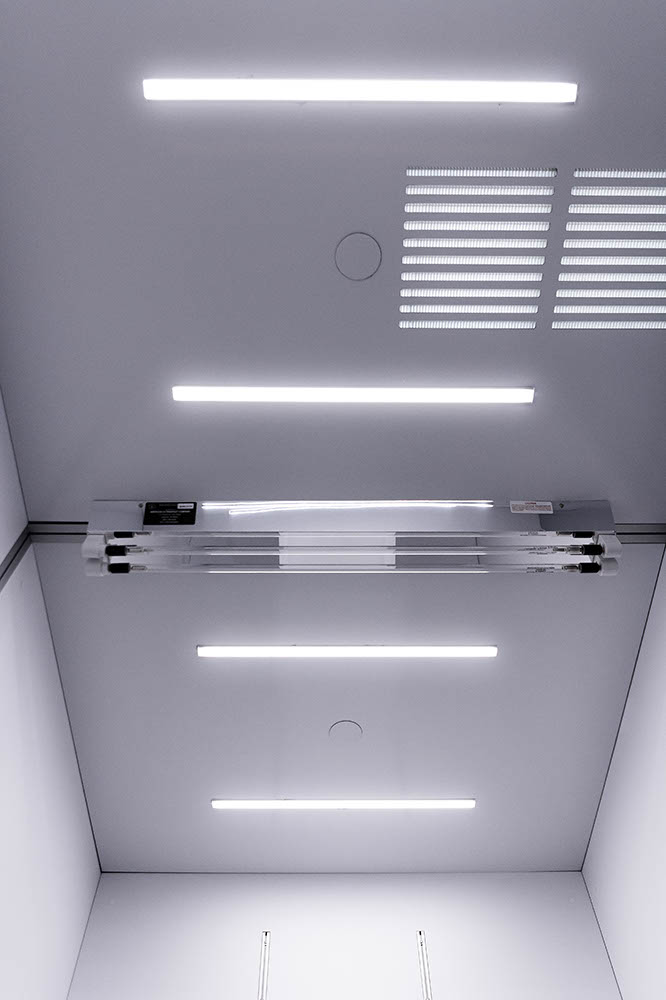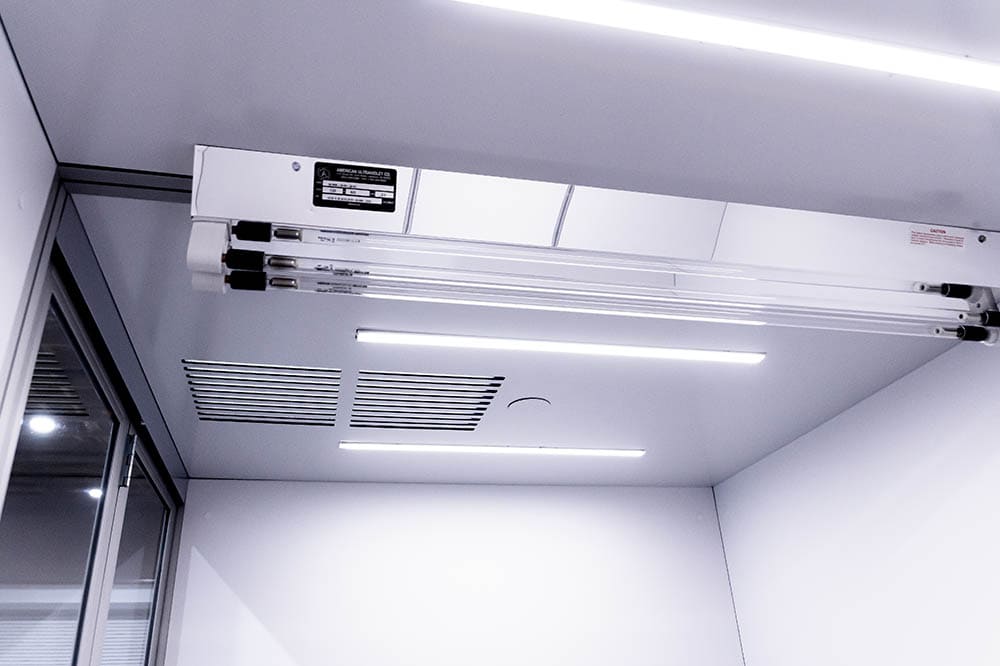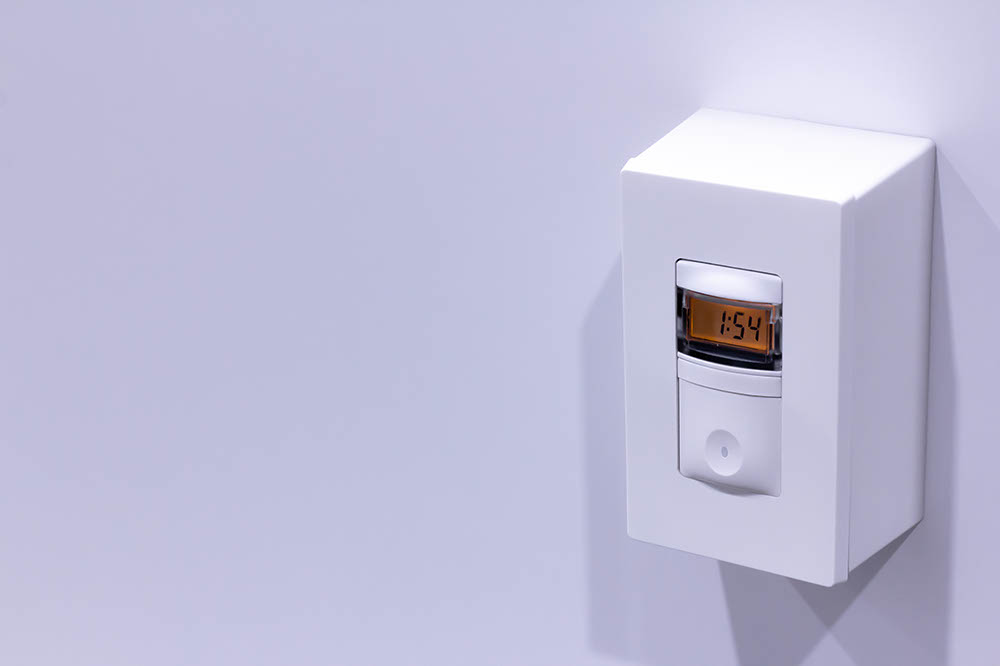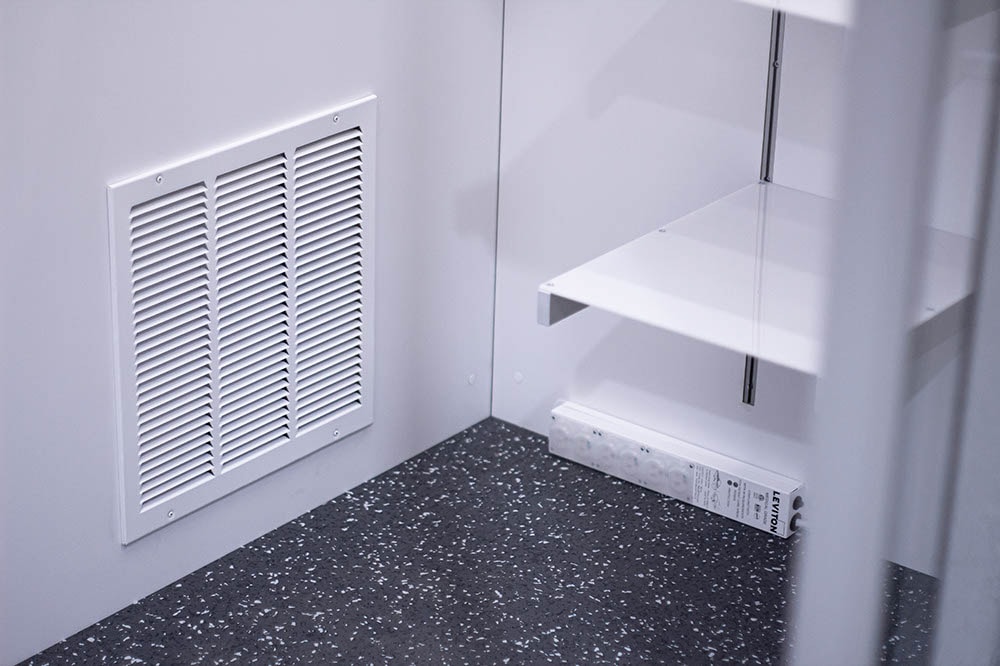 Tutor Rooms are a perfect solution for tutors, 1:1 conversations, parent-teacher conferences, or student collaboration. The meeting room seamlessly integrates an unobtrusive partition that keeps communication open and contact to a minimum.
Learn More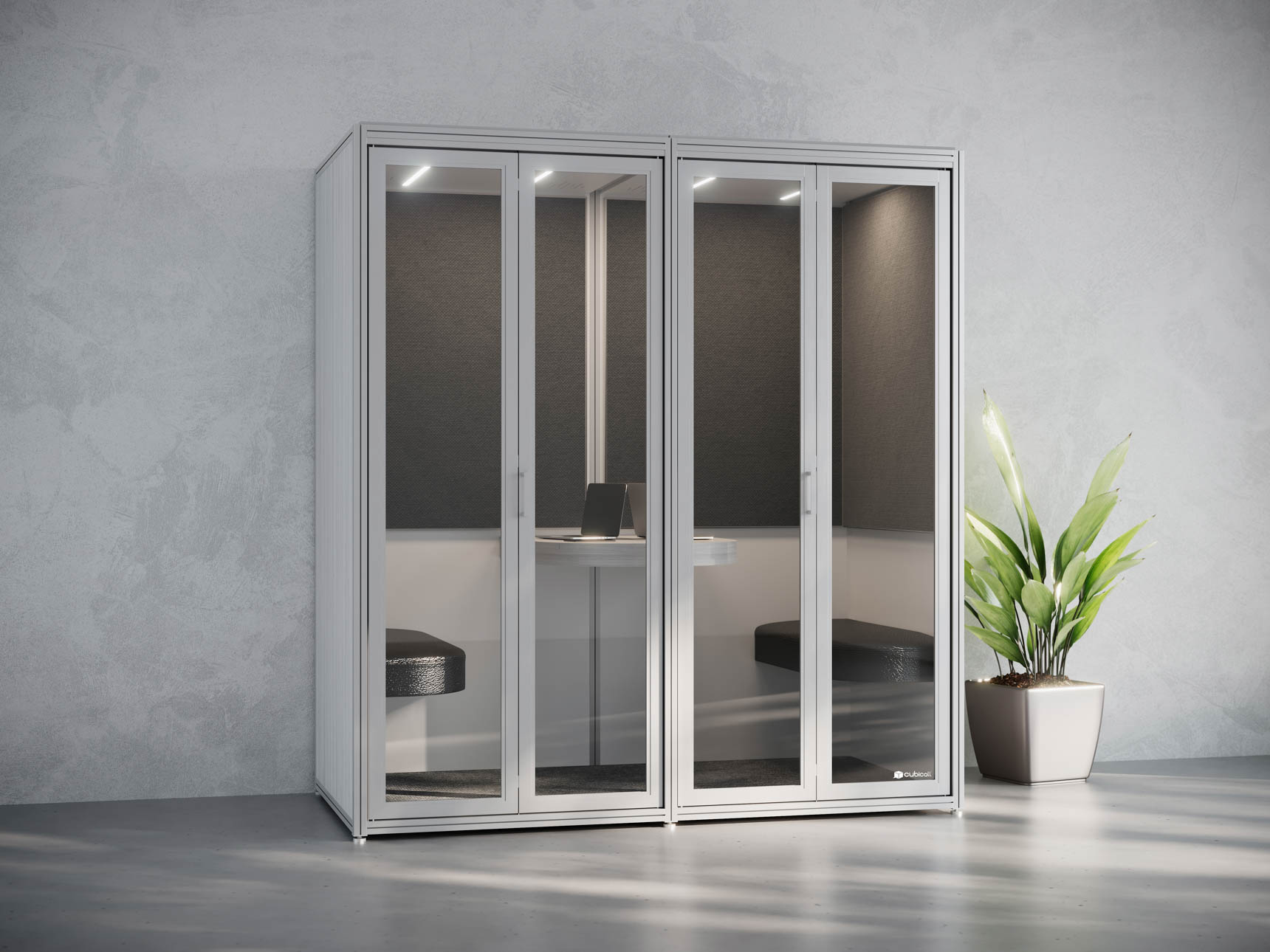 inspiration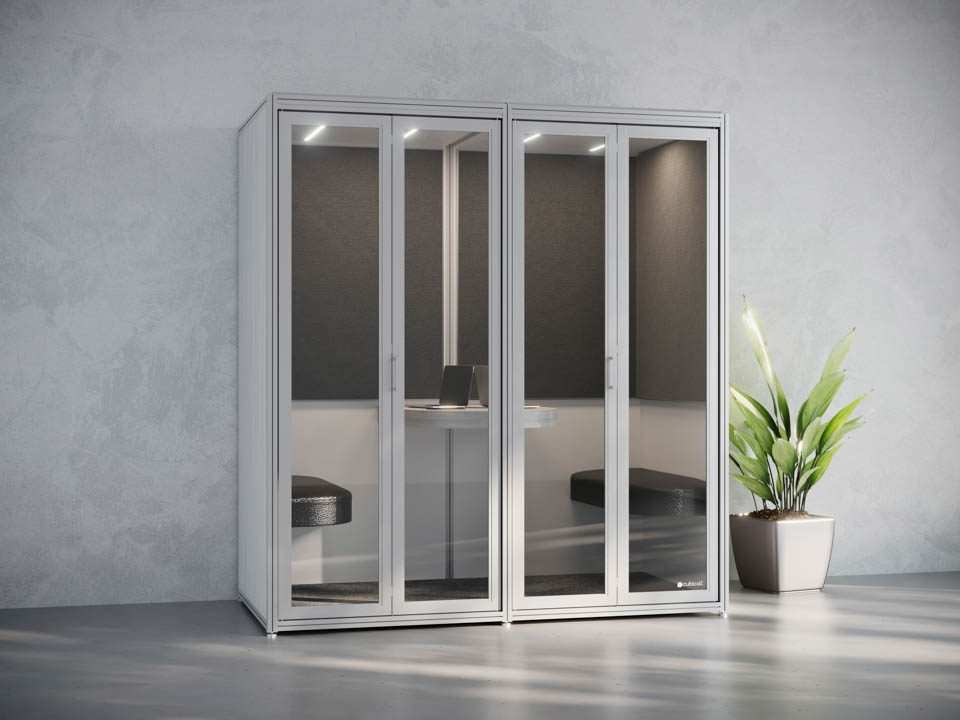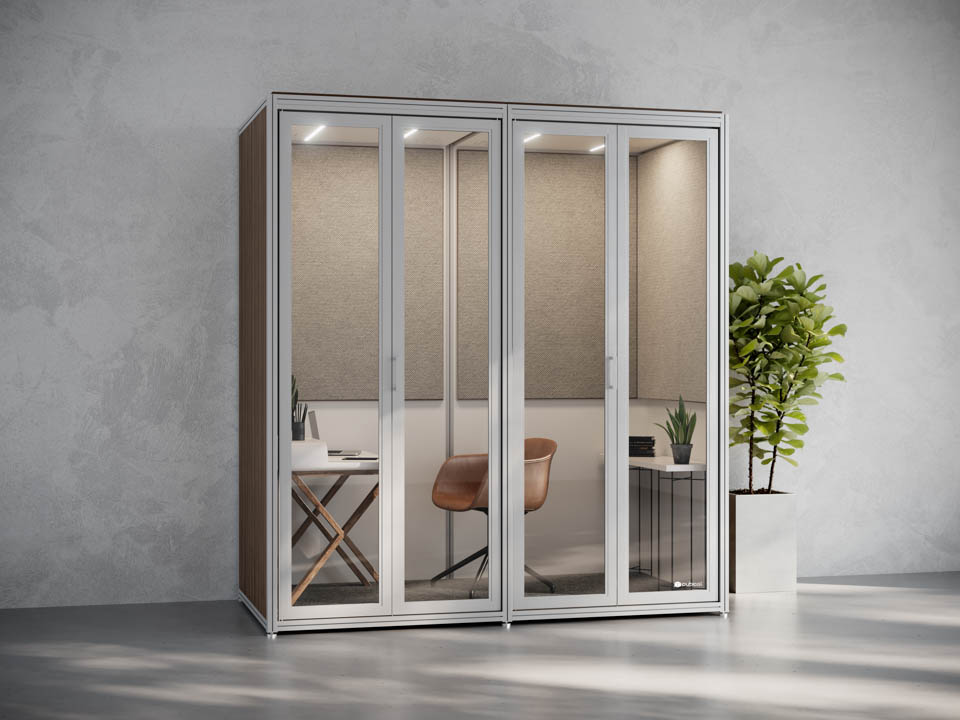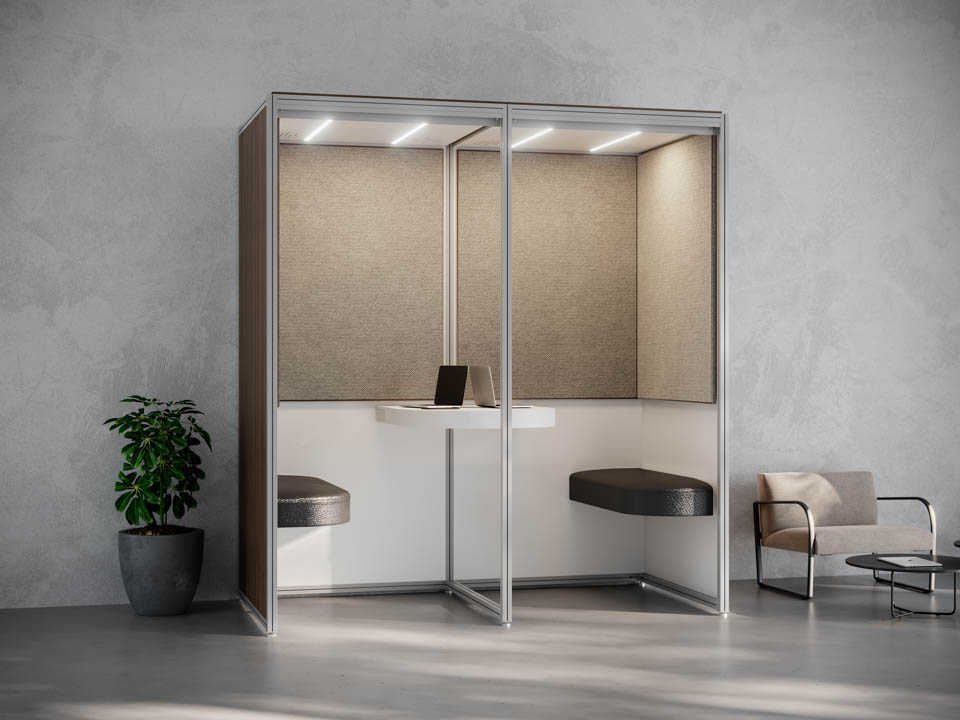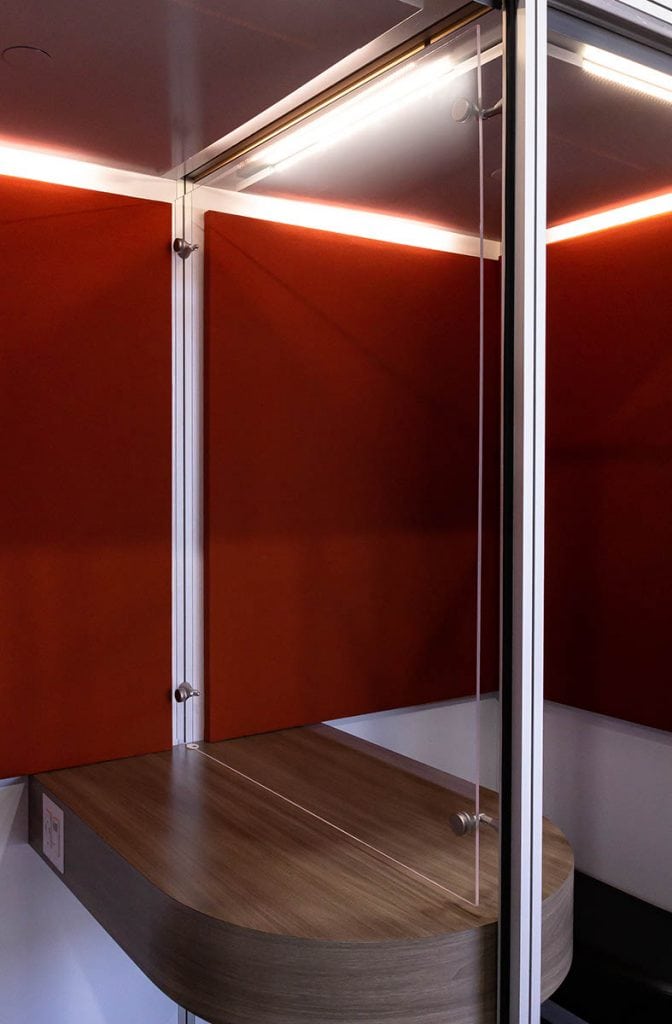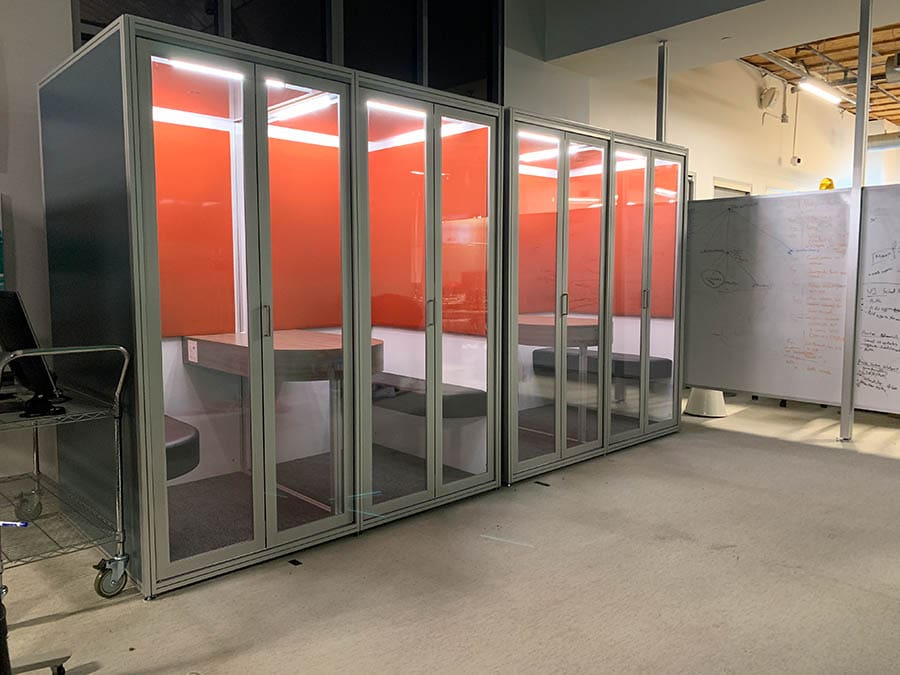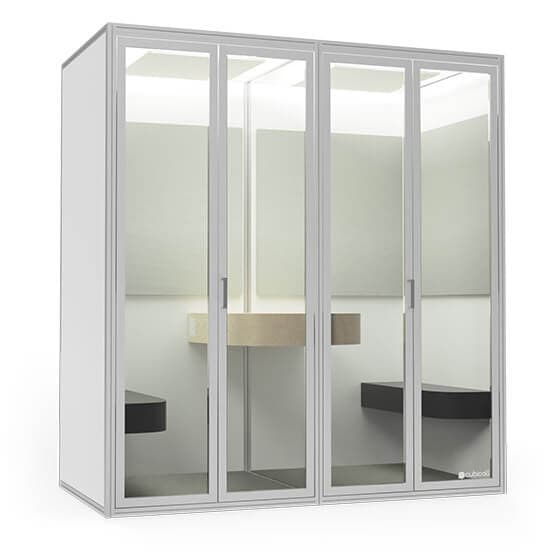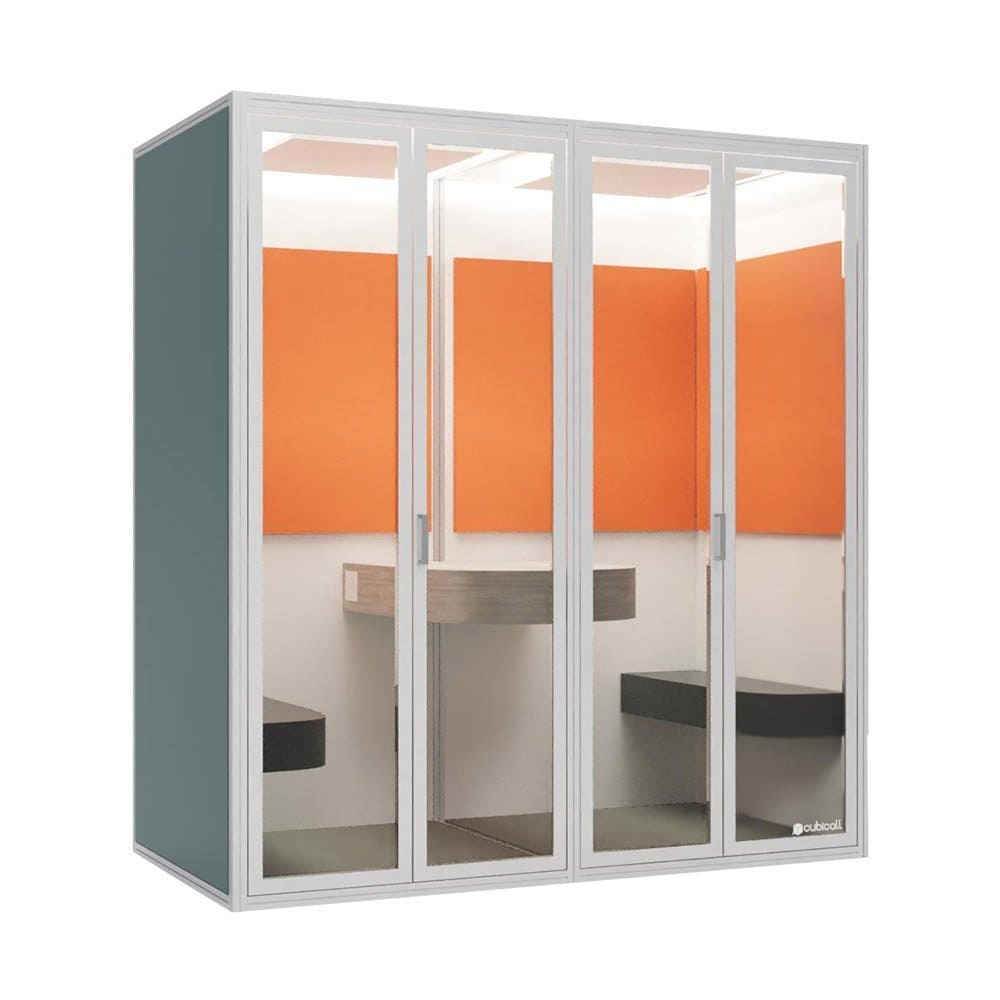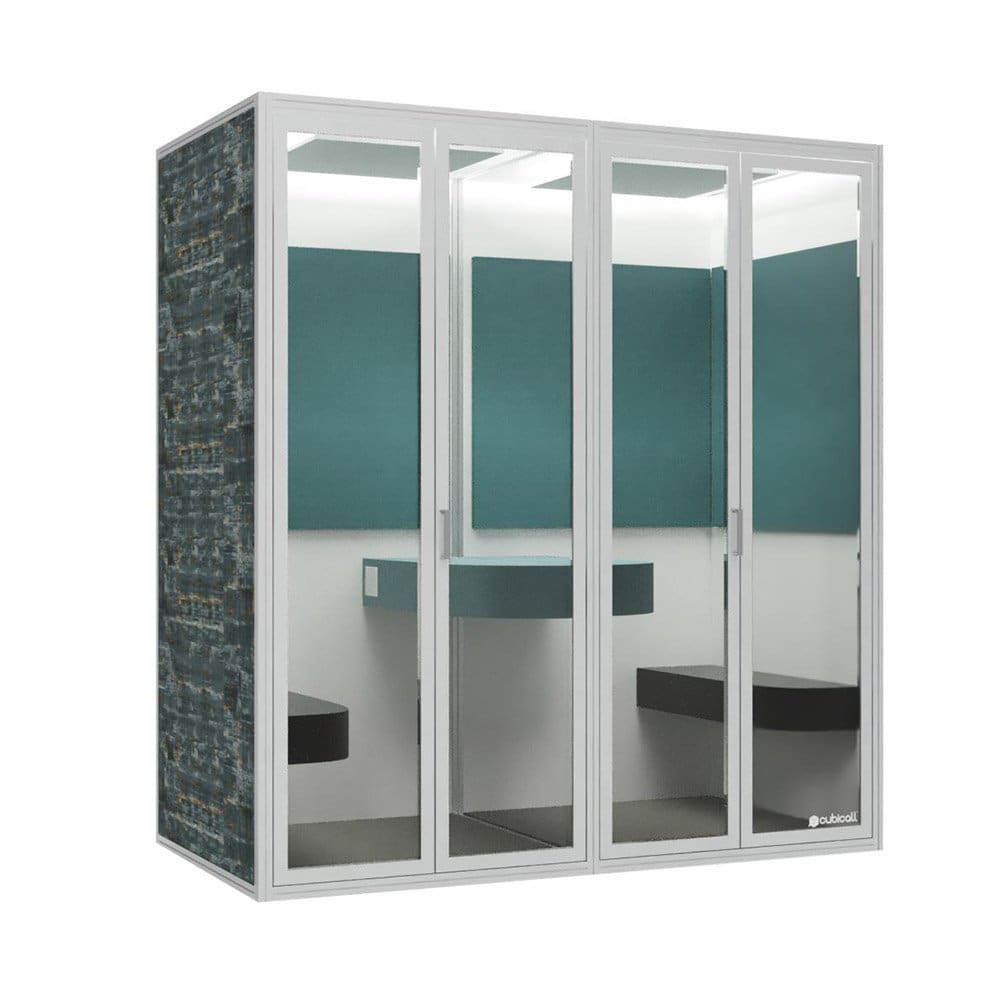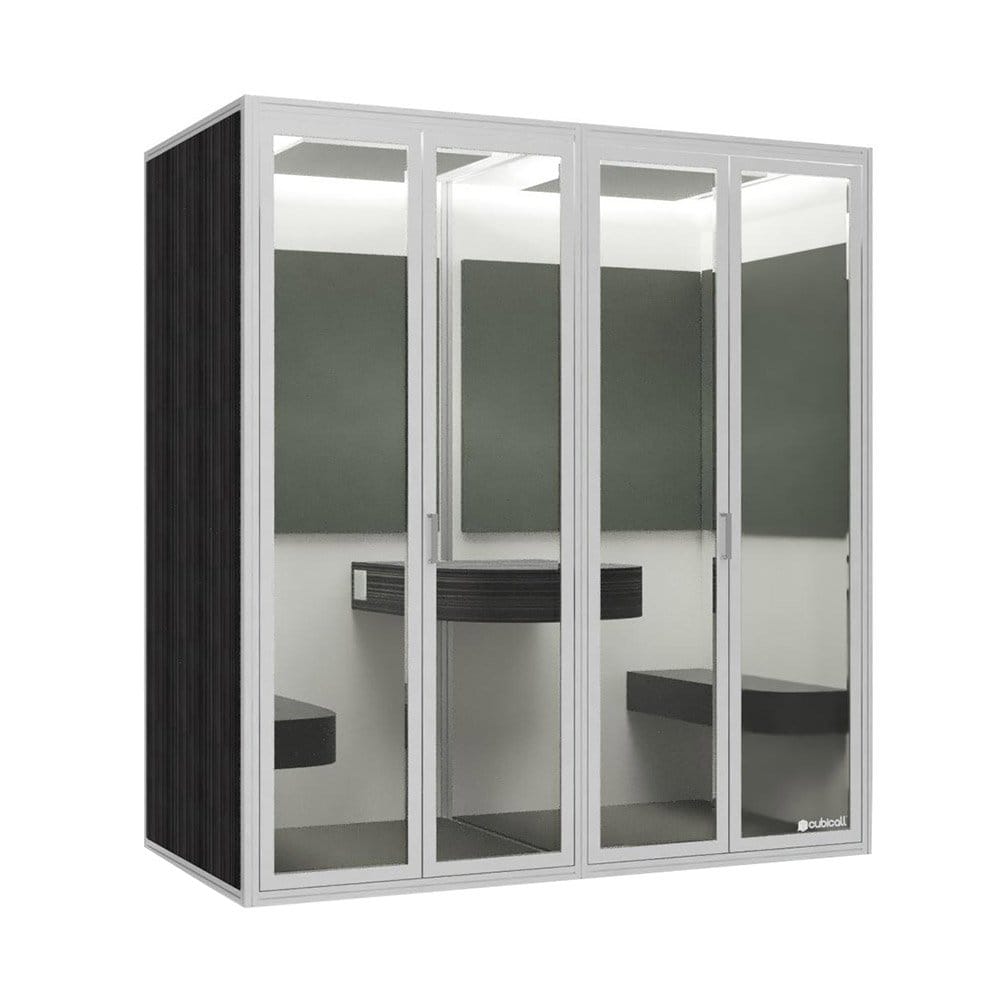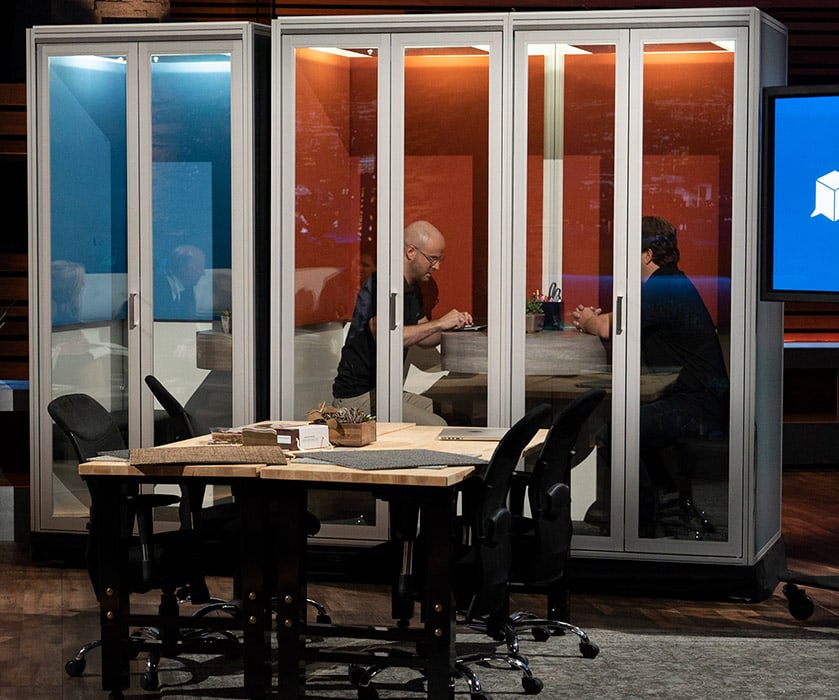 Cubicall solutions are fully customizable. Have a specific color or material? We can match it! Colors, materials and product sizing can all be customized. We can also add custom graphics.
Partitions, dividers and walls are available with crystal clear acrylic panels, aluminum composite panels, PVC panels, or acoustic tension fabrics.
Looking for a custom design?  Fill out the form below to get started.
Modularity.
We understand these times are unprecedented. Cubicall products are designed with modularity in mind. Should needs or requirements change, individual elements can be swapped or upgraded — without having to replace the entire item.
Flexibility.
Need to go from an opaque partition to a transparent one, or vice versa? No problem. Temporary transparent desk barriers can be modified into exam dividers. Cubicall floor partitions are aesthetically pleasing design elements that break up rooms and reduce noise distractions. A social distancing barrier easily becomes a privacy and sound barrier.
Quality.
Cubicall designs and manufactures all products in the USA utilizing the highest-quality materials.  Our products are made to endure the demands of the classroom. Learn about our sustainability and manufacturing here.