modular privacy solutions: essential additions for modern offices
The research is in. Dynamic workplaces with dedicated outlets for privacy and focus inspire, improve satisfaction,  increase productivity and even boost health.
Modular prefabricated booths and meeting rooms are cost-effective solutions that give your floor plan the flexibility to move with liquid workforces and evolving trends.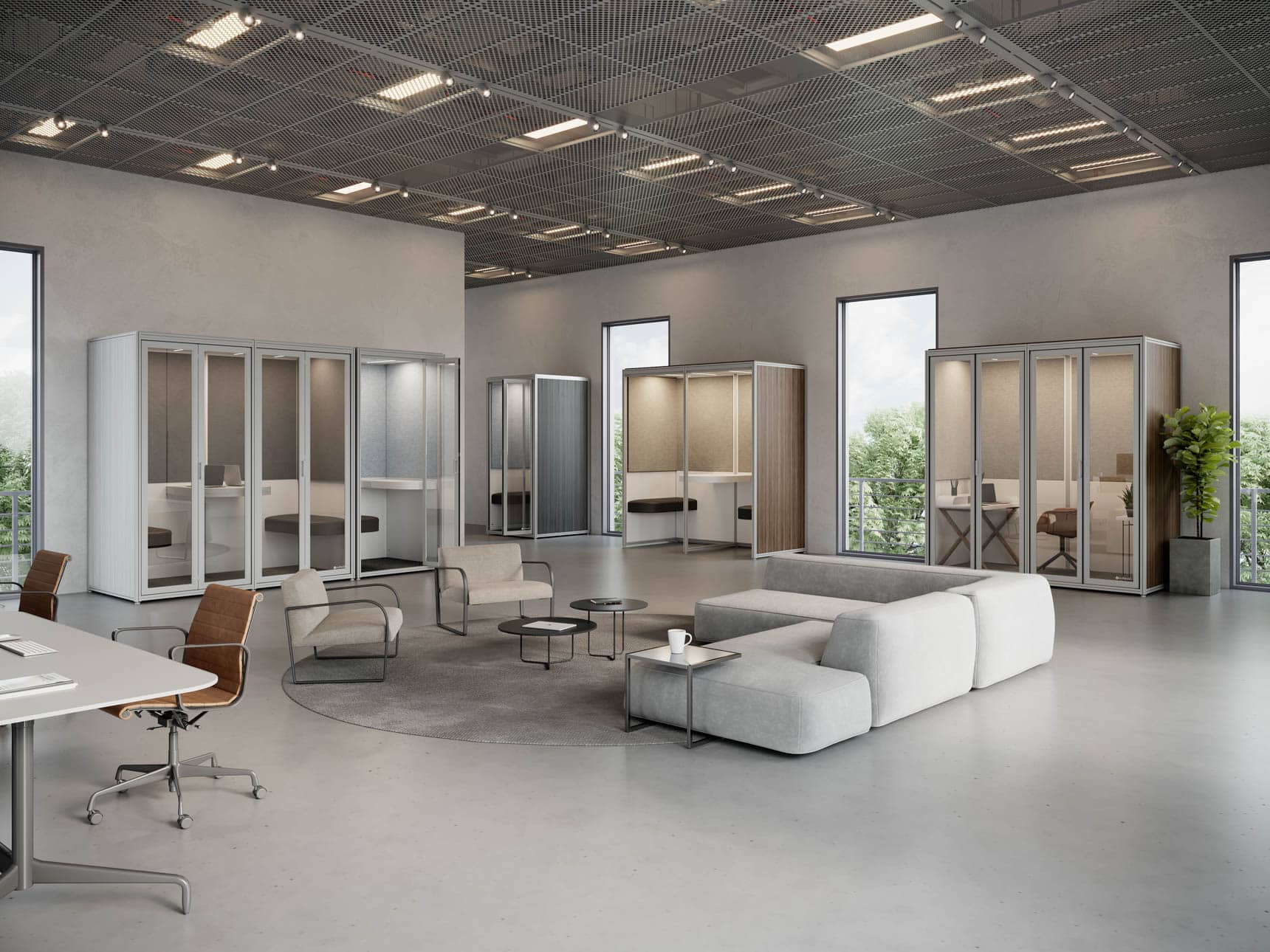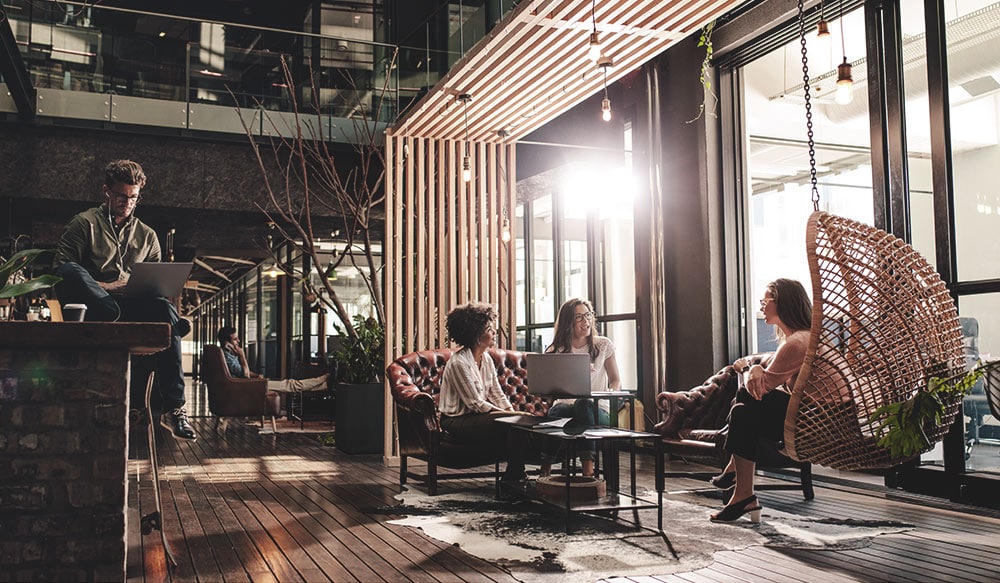 engage your workforce, boost productivity
Distracting and uniform workplaces can drain morale and productivity. Studies show that providing private/ focus spaces and dynamic environments increase job satisfaction, productivity, innovation and health.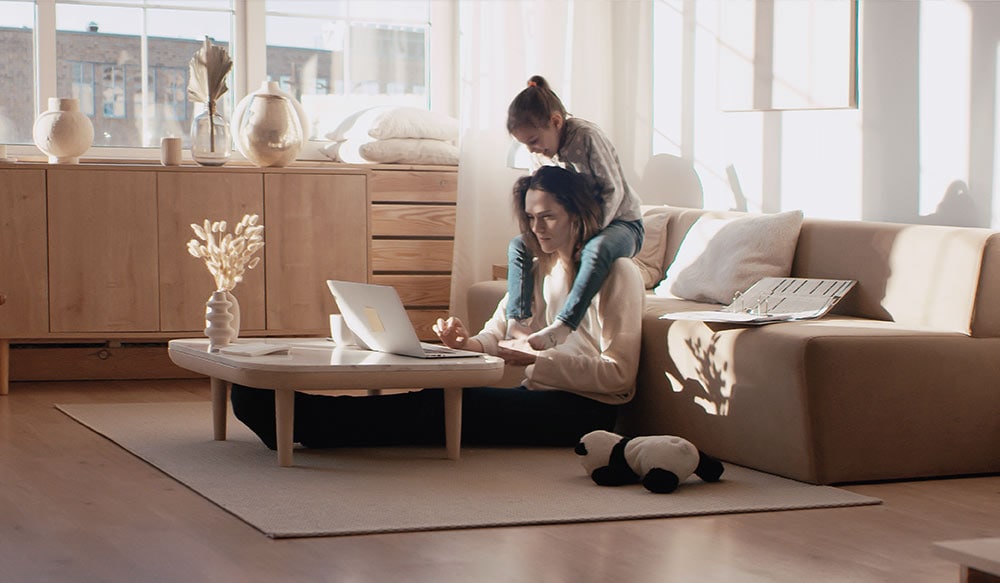 keep workspace flexible and flex your budget
The way we work is changing. Don't limit your space with permanent build outs that may not meet workplace needs in the future. Manage liquid workforces and evolving trends with Cubicall's modular designs that move with the changes.
distractions drain
productivity & morale
Lack of visual and sound privacy is biggest drain on morale
85% of employees are dissatisfied with their work environment
Employees are 28% less productive, losing up to 86 minutes per day due to distractions
95% of employees say working in private is important
Privacy & sound masking solutions can provide:
27% reduced stress
38% increased productivity
174% increased job satisfaction
76% of the time, conference rooms are occupied by 4 or fewer persons
Make the most of your available real estate with phone booths and meeting rooms that maximize space utilization. Our industry-only, patent-pending bifold door ensures Cubicall privacy solutions fit where every inch of space is critical— helping businesses comply with International Building Codes.
Acoustically Sound
Keep conversations private and escape from the noise.
Easy Installation
Booths ship flat, easily assemble with a few tools, and move with the changes.
Customization
Choose colors and finishes to match your branding or office design.
Made in the USA
Designed and manufactured with quality and sustainability in mind.
Steadfast in offering quality solutions that customers expect with the American-made products, Cubicall is committed to utilizing the finest, ethically-sourced materials. Cubicall privacy & isolation solutions are comprised of up to 70% recycled materials and are manufactured with high conforming standards.
Learn More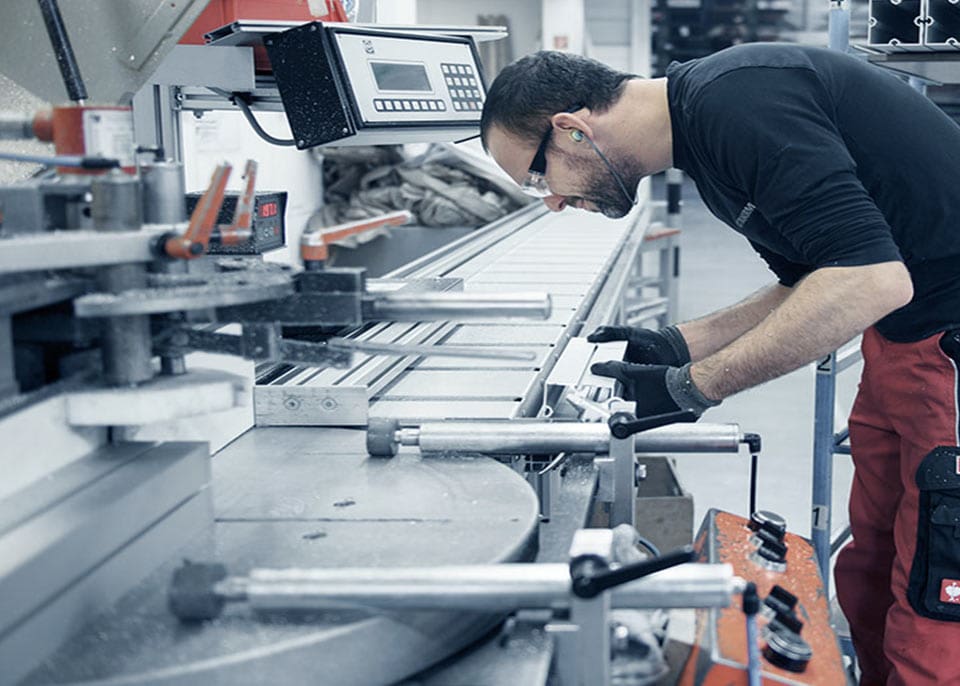 An office essential. Perfect for private communication, heads-down work, virtual meetings or personal breaks from distractions.
Learn More
Buy
Configure
Productive collaboration and 1-on-1's. Give teams space while making the most of your floor plan. Add-on 180º camera for team video conferences.
Learn More
Buy
Configure
The office within an office. Perfect for temporary private offices or extended focus needs to meet those can't-miss deadlines.
Learn More
Buy
Configure
A social nook that reduces noise and distractions for casual meetings and breaks. Swap out the benches and desk with bean bag chairs or couches for even more R&R.
Learn More
Buy
Configure
Receive updates
Get notified about our latest product offerings & sales.