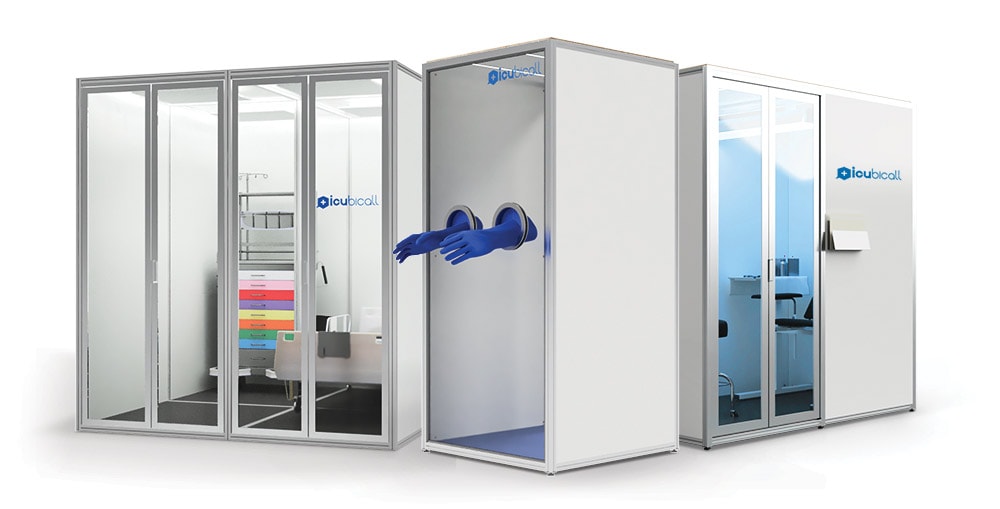 MEDICAL ISOLATION SOLUTIONS
Emergency • Temporary • Permanent
iCubicall isolation solutions built for frontline response.

Anti-microbial & chemical resistant surfaces

Negative Pressure Filtration



Modular Isolation Rooms & Booths Made in the USA
Easy assembly for frontline solutions. American-made quality for frontline workers.
Receive more information on iCubicall isolation solutions.
Or call us at (818) 319 - 4200.
Fields marked with * are required.