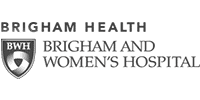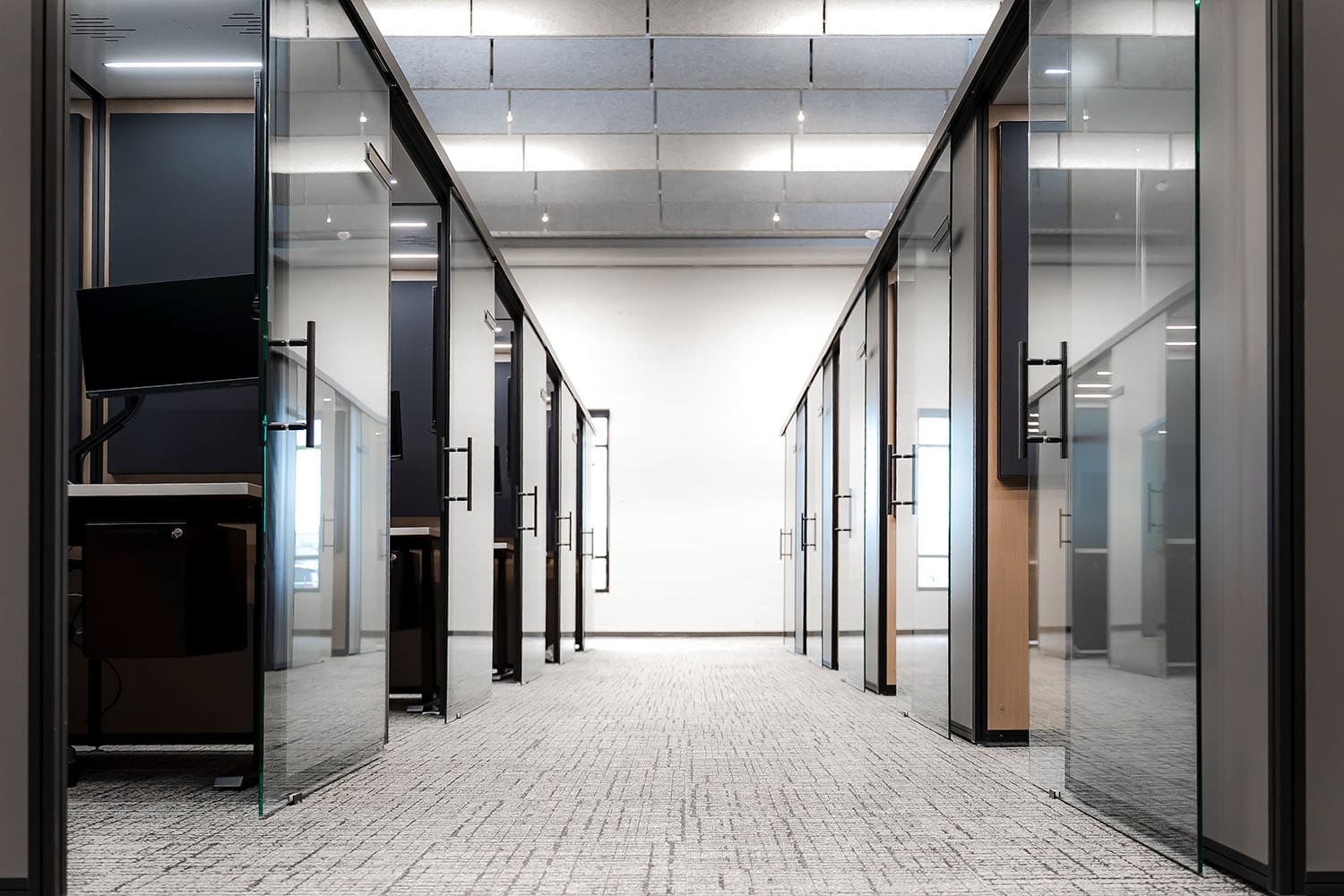 office solutions for the new normal
The X Series from Cubicall isolates individual workspaces to deliver an acoustically sound experience for privacy and focus. These modular solutions help limit airborne contact and noise distractions while seamlessly integrating within current workplace designs.
"...an efficient privacy solution to open-plan distractions."

solutions for modern offices
Create dynamic and flexible workspaces that inspire, improve satisfaction and increase productivity. No costly build outs. Permits not required.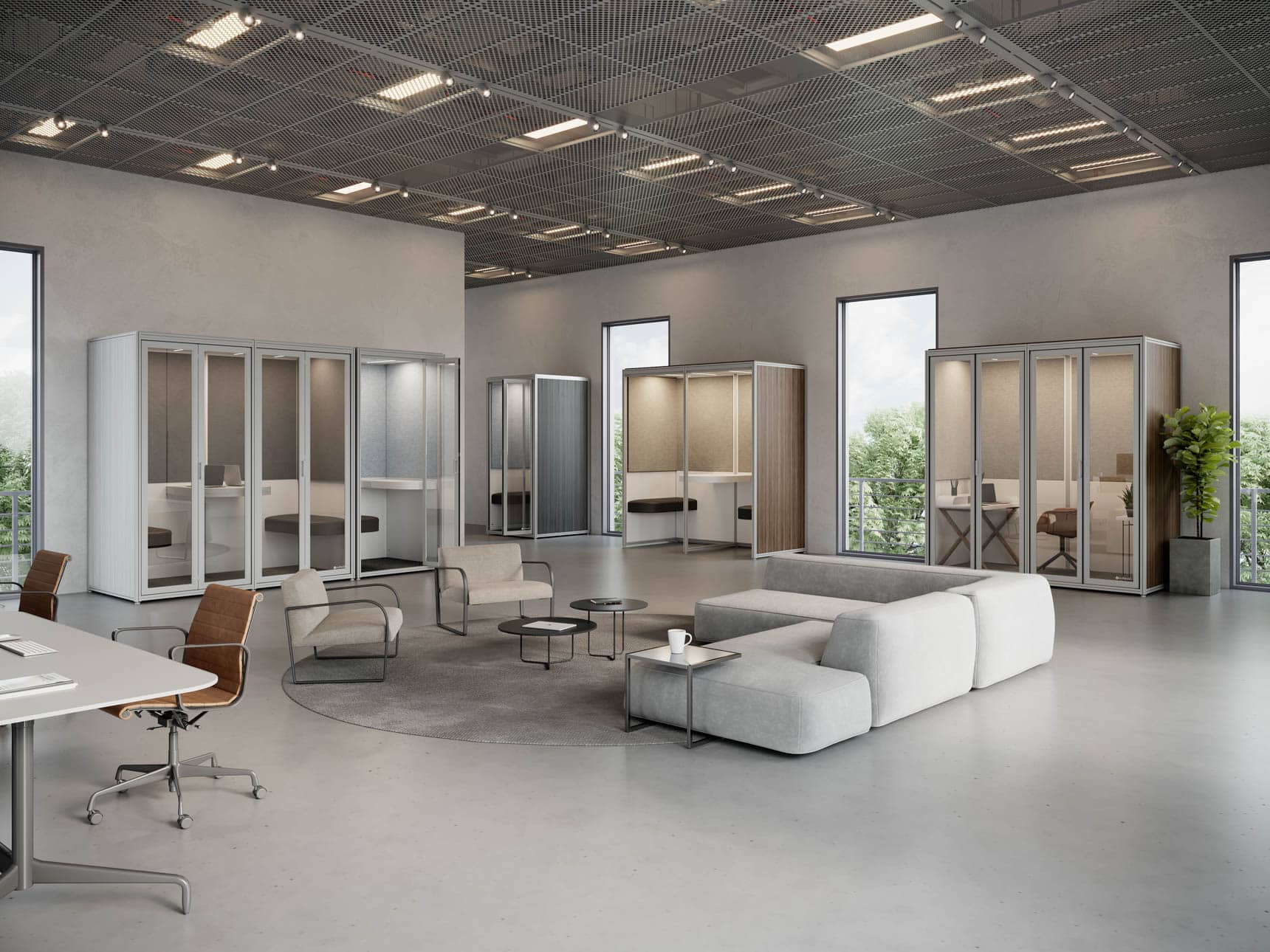 Acoustically Sound
Keep conversations private and escape from the noise.
Easy Installation
Booths ship flat, easily assemble with a few tools, and move with the changes.
Customization
Choose colors and finishes to match your branding or office design.
Made in the USA
Designed and manufactured with quality and sustainability in mind.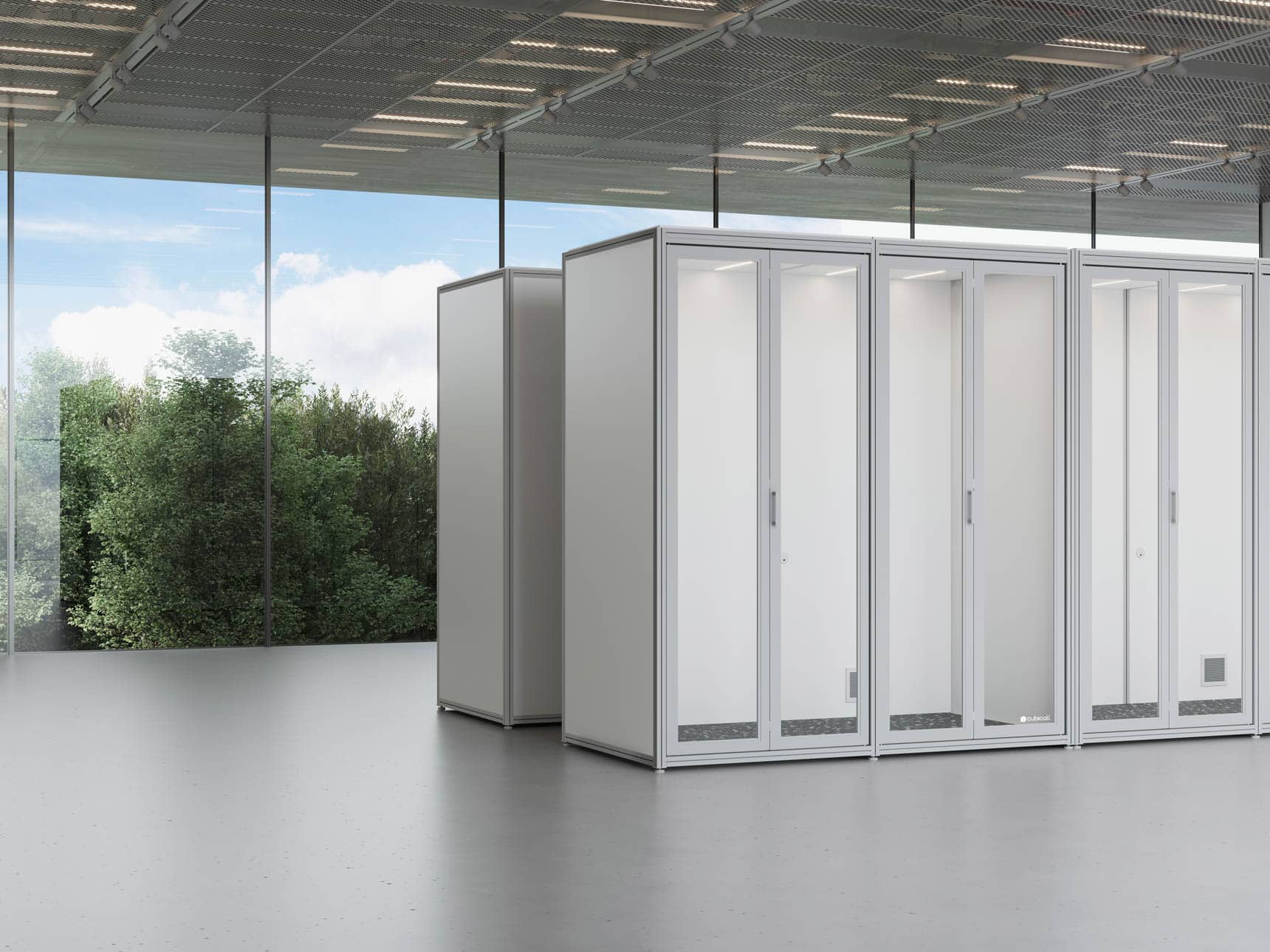 Isolate medical exams and tests with hassle-free, automated disinfection. iCubicall Pods feature negative pressure HEPA filtration, UV germicidal irradiation, and anti-microbial walls.
For Healthcare
Onsite Employee Testing
maximizing space utilization
When meeting the requirements of International Building Codes, Cubicall's patent-pending bifold door reduces the minimum encroachment requirement by more than 50%.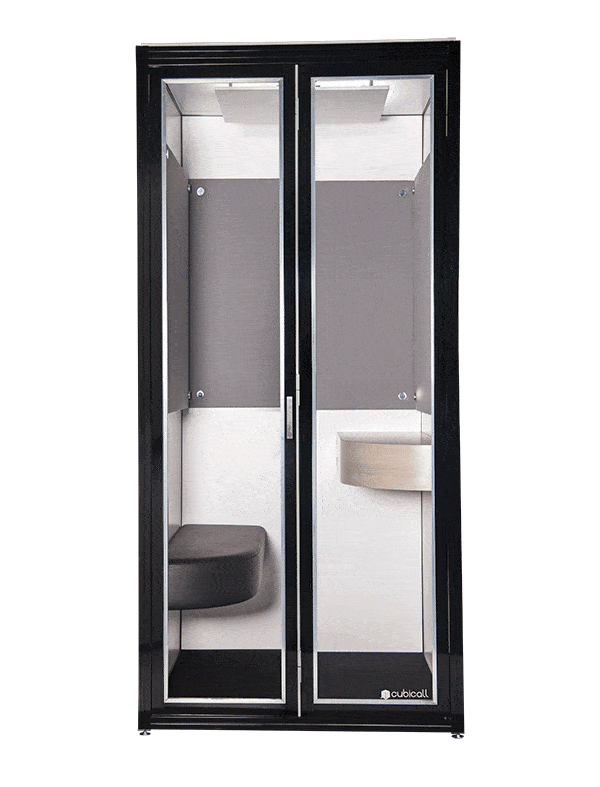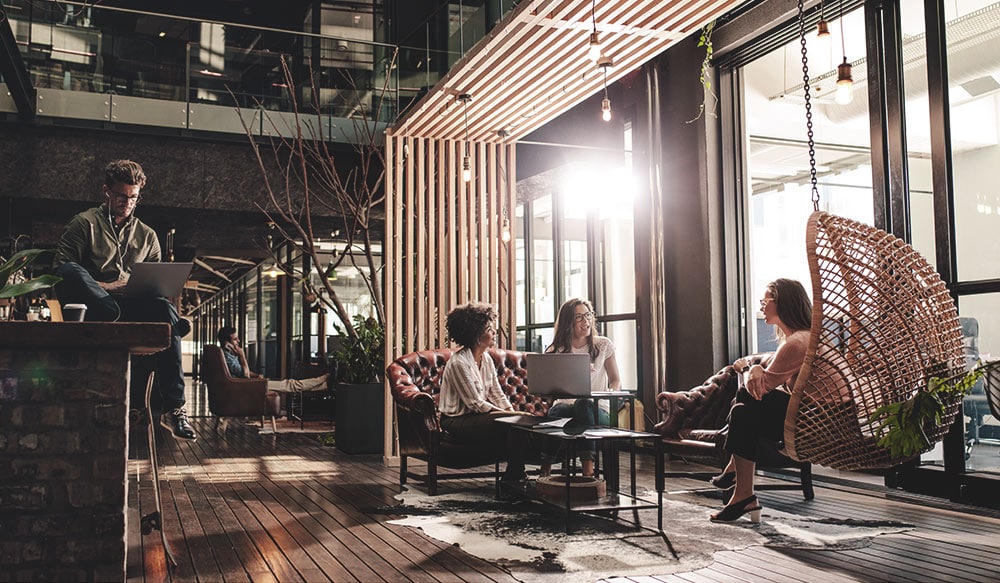 engage your workforce, boost productivity
Distracting and uniform workplaces can drain morale and productivity. Studies show that providing private/ focus spaces and dynamic environments increase job satisfaction, productivity, innovation and health.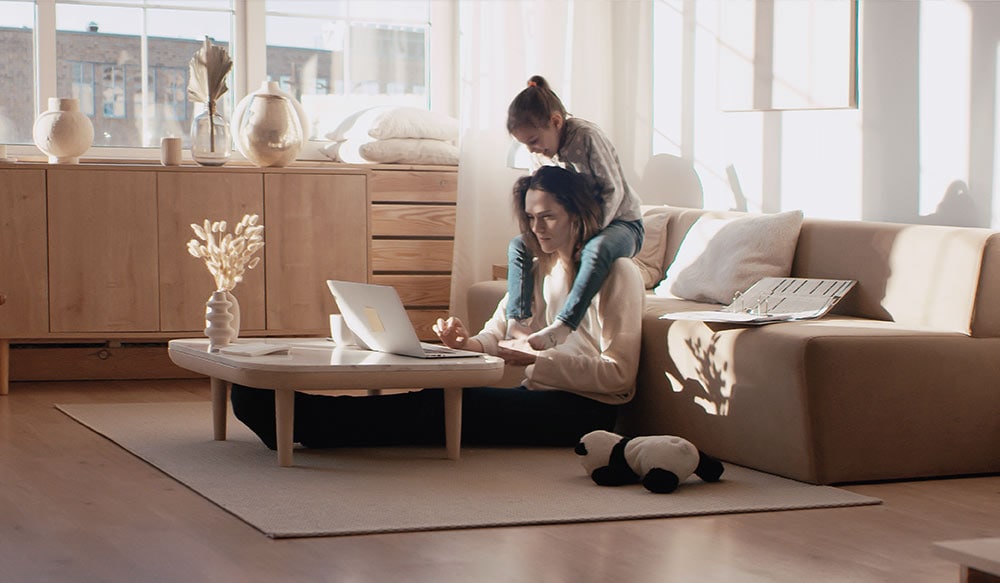 keep workspace flexible and flex your budget
The way we work is changing. Don't limit your space with permanent build outs that may not meet workplace needs in the future. Manage liquid workforces and evolving trends with Cubicall's modular designs that move with the changes.
Receive updates
Get notified about our latest product offerings & sales.