Limited Time Offer for Los Angeles Residents
For a limited time, order a Cubicall Modern Phone Booth and receive free shipping along with complimentary installation service.* A value up to $550.00! Simply fill out the form to receive your promo code.
*Valid for Los Angeles area residents only.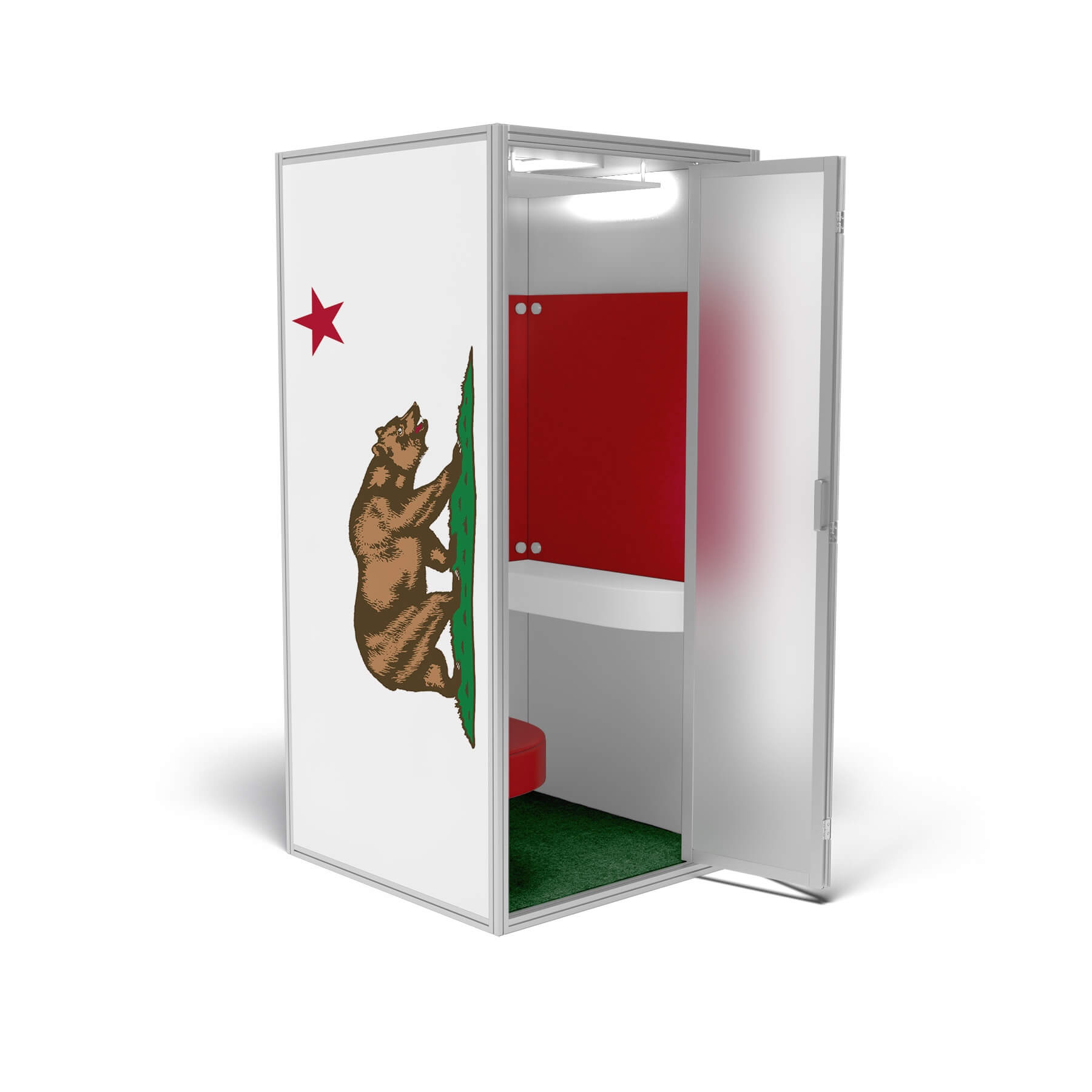 To receive your promo code, fill out the form below.
Enjoy personal space for those important conversations.
Build in less than 45 minutes with just a few tools.
Sound absorbing materials for an acoustically sound experience.
Designed, engineered & manufactured in Los Angeles.
The Modern
Phone Booth
As open office spaces have become the norm, private and quiet space solutions are needed more than ever.
Whether you're using an IP phone, cell-phone, a favorite communication app, or simply need a quiet space to focus, Cubicall quiet communication booths bring privacy and productivity back to the office.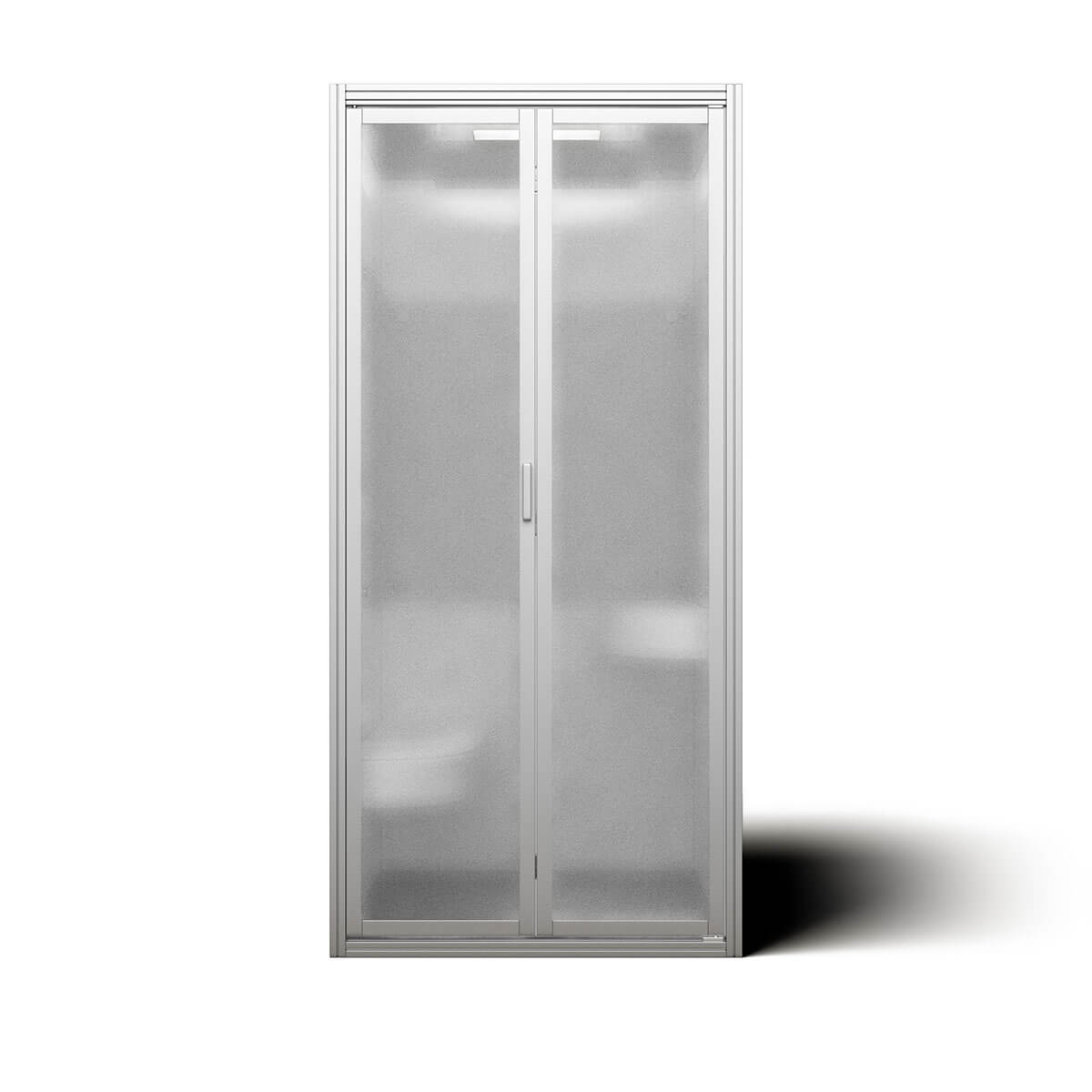 https://www.youtube.com/watch?v=hyslQ-8LDLE
Build & Shipping
Our simple & modern booths are the efficient solution for the shortcomings of open office space design. The modular design ships flat and is easily assembled within one hour. Our booths utilize an innovative locking wall assembly that requires minimal tools and creates a robust structure.
Moving offices? No problem. The locking system also allows the booth to be easily disassembled, moved, and reassembled.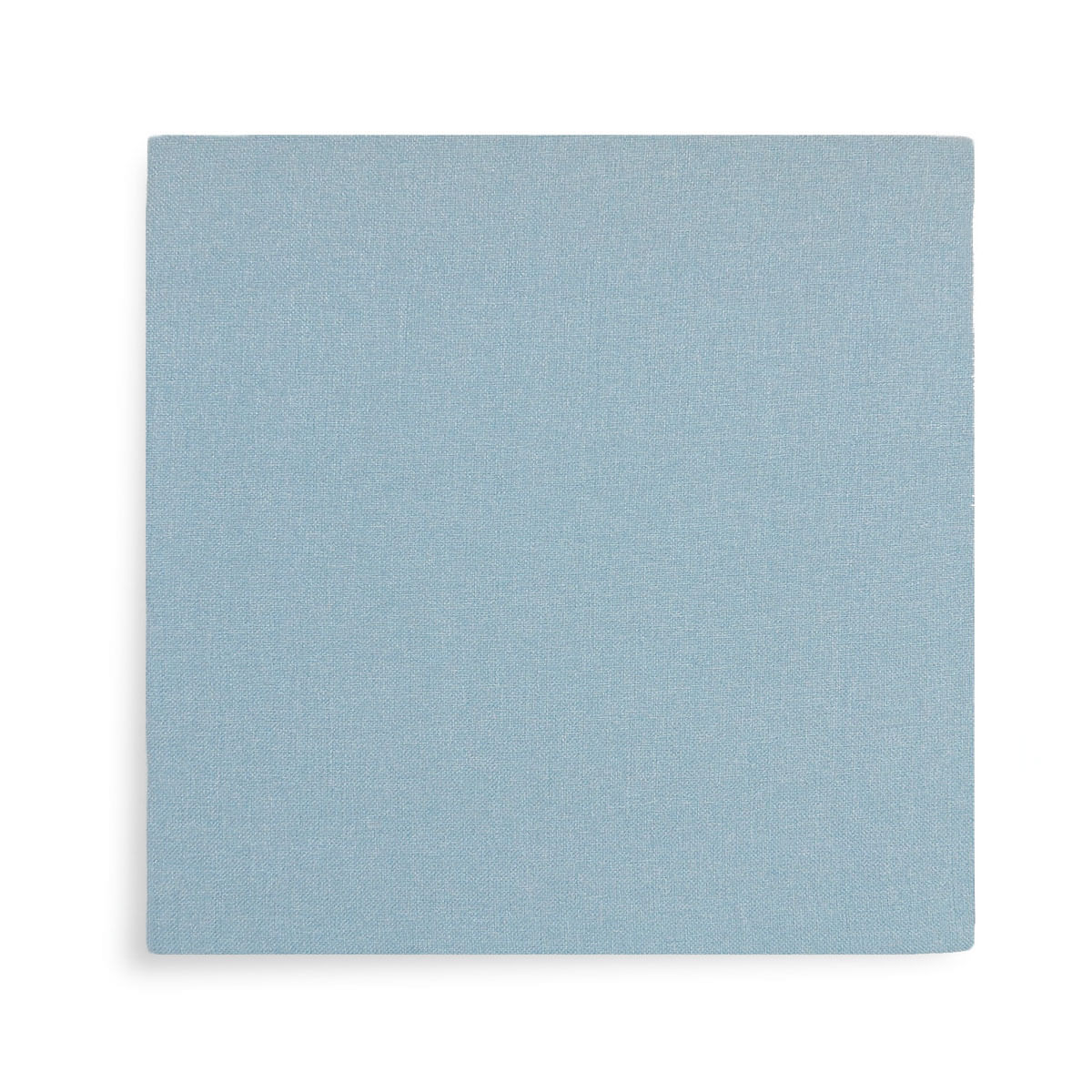 Acoustically Sound
Cubicall was made to give its occupants privacy. Therefore, we designed the booth to give an acoustically sound experience.  The walls are built with a honey-comb pulp-wood to dampen the sound flowing in and out of the booth.  Inside, the booth is finished with acoustic panels, which not only helps absorbs sound, but also delivers a modern, elegant look.
All the Essentials
Cubicall is equipped with all the essentials for modern communications and workload.  Two USB outlets, 120-volt outlet, and Ethernet cables are built directly into the desk.  Through an automatic light switch, the low power, low heat LED lights turn-on when an occupant enters the booth, and turn-off once they leave.  A powerful, yet, quiet fan built into the ceiling moves 110 cubic feet of air per minute, providing air circulation for a pleasant experience.
Customization
Our unique design allows for the customization of Cubicall to match your organization's branding or communicate your brand's marketing message.  Not only can walls be finished in custom colors, but, we can also print custom graphics (!) – both on the inside and outside of the booth.  The acoustic panels, vinyl seat & carpet are also available in a variety of colors.
Sign Up For Updates
Get notified about our latest product offerings & sales.